Creating & Managing Virtual Training Sessions Just Got Easier
To get articles like this free in your inbox, subscribe to our newsletter.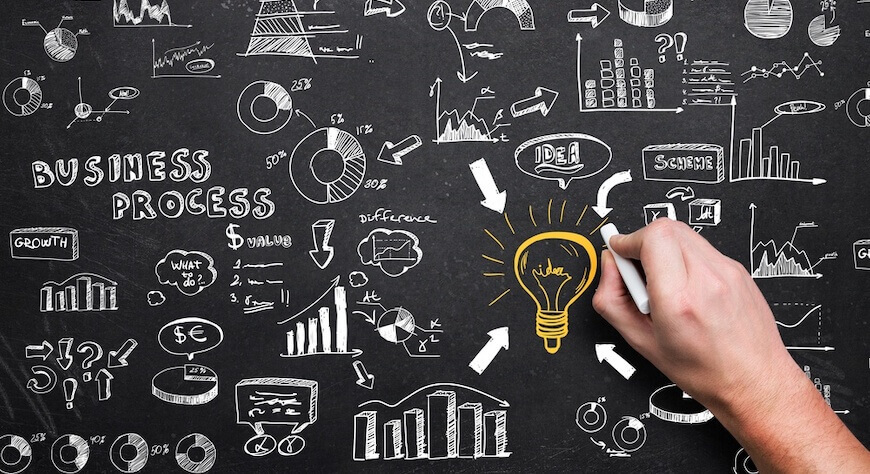 Now that the cloud promises software-as-a-service, servicing everywhere, many corporate software trainers and consulting shops are challenged to deliver reliable, high-quality instruction anywhere in the world. They need to get the infrastructure and software configured right, getting it out to everyone in the class, and keep everyone on the same page, even when that page freezes, malfunctions or confounds the students.
CloudShare's new virtual classroom management updates are here to help! Read up below!
Quickly Scale up your Cloud Based Training Classroom with Drag and Drop Invites
CloudShare's virtual training lab dashboard allows trainers to easily create their virtual training classroom and drag and drop class invites. Scaling a class from 5 students to 50 is just a matter of dragging in a student-name file. Everything else is managed by CloudShare.
Monitor and Triage with a Window into Students' Machines
With the tedium of IT lab setup out of the way, trainers are able to focus on the optimal experience for their students. When the virtual training class starts, trainers can view the students' virtual environments as they work, triage issues if the student is lagging, and access the student's machine for guided "hands" on work.
Chat and See Students' Hands Raised across the World
The new virtual classroom management updates empowers both students and instructors alike.
The experience of the virtual training course is similar to a real-life course where students can can raise their virtual "hand" if they have any questions and chat with the instructor in a private message or a classroom chat.
It's an all-in-one management portal for the trainer, and guided access for students. The cloud based training environments — hardware, software and all — are set up once and provisioned automatically, increasing the productivity of technical training staff as the staff can now focus on their work and build and deliver their actual session and not have to worry about all the background "noise" that usually comes along with training setup.
All the trainer has to do is bring his expertise!
Happy CloudSharing!
If you found this article useful you might also be interested in:
Virtual Classroom Setup – Create Your Online Training Environment.
---
What you should do next…
1. Subscribe to our newsletter:
Subscribe to our newsletter below for the latest news, advice and thought-leadership for software professionals. Or visit our blog to browse our most recent articles.
2. Learn how virtual labs can grow your business:
To learn more about how CloudShare helps software organizations grow revenue, increase efficiency and improve quality, visit our resources page. You'll be able to browser dozens of valuable white papers, eBooks, webinars, case studies, and brochures.
3. Get a FREE, no obligation demo:
Discover just how easy it is to create your cloud environment—in minutes! One of our friendly virtual labs experts will be happy to:
Show you the platform in action
Calculate pricing for your business
Set you up with a 14-day free trial
Answer any questions you have
No pressure or obligation