Cybersecurity Companies and the Cloud: Enemies No Longer
To get articles like this free in your inbox, subscribe to our newsletter.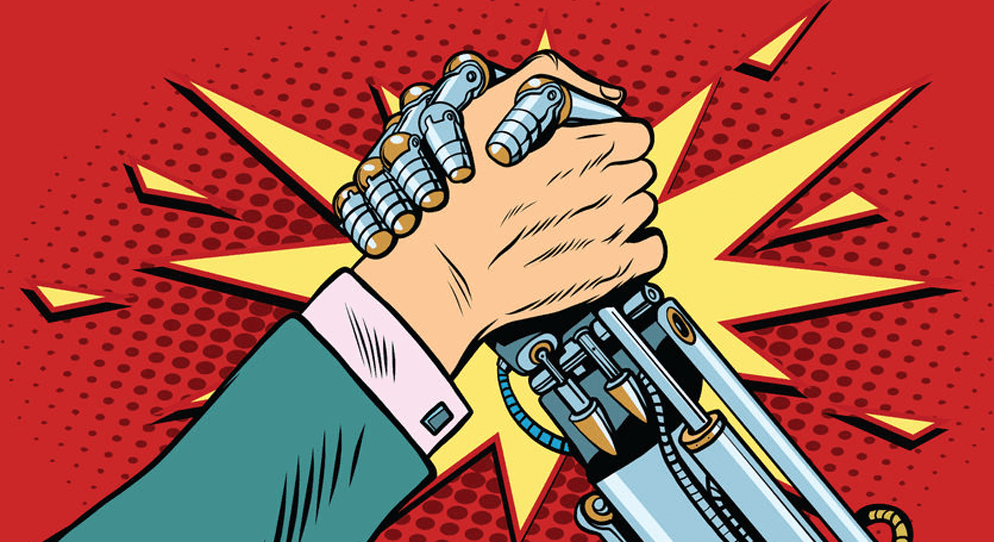 CloudShare's Vice President of R&D, Muly Gottlieb was recently interviewed by the editor of InfoSecurity Magazine in an article entitled, Are Cybersecurity Companies Compatible with the Cloud?
In the InfoSecurity interview, Muly explains that limitations of the giant generic cloud providers, including AWS, Azure and Google Cloud, have made the cybersecurity industry among the last to join the cloud bandwagon.
Because of these technical limitations, the giants are unable to support cyber companies' complex environments and topologies, forcing them to make compromises when bringing their products to the cloud. Thus cyber and other enterprises operating with complex environments have been unable to demonstrate their full features and to provide real-life training scenarios.
Equip and train your cybersecurity staff to face the coming attacks.
Fortunately, specialized cloud providers like CloudShare are able to solve these problems. By supporting sophisticate features out-of-the-box, CloudShare enables complex environments to be replicated in the cloud so that cybersecurity and other providers can provide full-fledged versions of their products for demos, PoCs, testing and training, without having to modify anything. In fact, Cyber Security companies such as Palo Alto Networks and Sophos are already using CloudShare for these reasons.
Click here to read the full article.
Fortuitously, the InfoSecurity article was published during Cyber Week in Tel Aviv, where over 5000 cybersecurity experts and enthusiasts from 50 countries gathered to learn and discuss the latest developments in cybersecurity. One of the speakers, Jim Reavis, co-founder & CEO of the Cloud Security Alliance was also promoting the benefits of cloud usage for security companies.
The Cloud Security Alliance (CSA) is a non-profit organization formed to promote the use of best practices for providing security assurance within Cloud Computing, and provide education on the uses of Cloud Computing to help secure all other forms of computing.
With Cyber Week wrapped up, and security companies no longer enemies of the cloud, we anticipate that we will hear much more about how cybersecurity companies are benefiting from the speed, flexibility, and cost-effective scalability provided by specialized cloud providers, such as CloudShare, at next year's Cyber Week.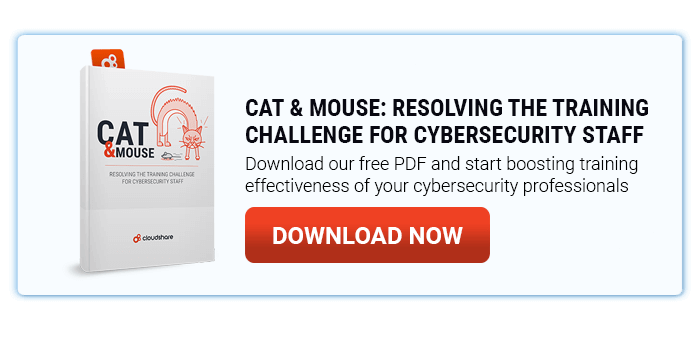 ---
What you should do next…
1. Subscribe to our newsletter:
Subscribe to our newsletter below for the latest news, advice and thought-leadership for software professionals. Or visit our blog to browse our most recent articles.
2. Learn how virtual labs can grow your business:
To learn more about how CloudShare helps software organizations grow revenue, increase efficiency and improve quality, visit our resources page. You'll be able to browser dozens of valuable white papers, eBooks, webinars, case studies, and brochures.
3. Get a FREE, no obligation demo:
Discover just how easy it is to create your cloud environment—in minutes! One of our friendly virtual labs experts will be happy to:
Show you the platform in action
Calculate pricing for your business
Set you up with a 14-day free trial
Answer any questions you have
No pressure or obligation