Laboratory in the Sky? Why Cloud Based Labs Are Replacing Conventional Ones
To get articles like this free in your inbox, subscribe to our newsletter.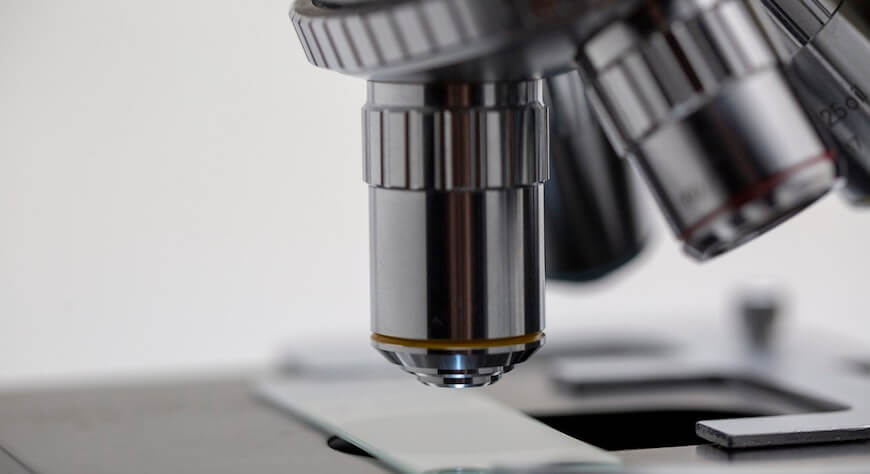 Learning technical skills requires a lot more than memorizing concepts. Students need hands-on experience using tools themselves. Comfort with these tools often comes only after some safe, self-paced experimentation. That's why technical lab work is so crucial to adoption – it's a safe place to test and learn.
Unfortunately, many organizations have limited lab access due to time, space and financial constraints.
Enter the cloud. Cloud based training labs are becoming prevalent in organizations around the world, replacing on-site training labs. Virtualized training labs reduce enterprise training expenses, allow instructors to remotely monitor the progress of all students, and enable students to use the facilities both before the course begins and after its completed.
Read on to find out how Cloud-based training labs can improve your training program. 
Easy Does It – Simple Configuration and Maintenance
In a conventional campus, each student accesses a laboratory application running on a specific operating system and hardware configuration. To offer the application on different operating systems and hardware configurations requires modifying the parameters to suit the new environments. These multiple environments can quickly complicate set-up and lead to chaos.
With a hosted training environment, lab configuration is easy. You simply install your lab application once in the cloud environment, clone it and send each student a URL complete with a unique, pre-installed and configured training application.
The operating systems, hardware and tools can then be cloned, re-configured and saved again.  Each new scenario can be "staged" for the student.
Someone to Watch Over Me – Complete Instructor Oversight
In on-site technical labs, instructors can often see only one student's session at a time and must move physically between students to interact with them. Cloud based training labs allow instructors to monitor the progress of the entire class simultaneously through real-time thumbnail images of each student's virtual lab session. They can then drill down into selected student instances to provide personal assistance with questions and problems, all from their own terminal.
Late Night at the Lab – After-Hours Access
An on-site classroom training course offers fixed start and end times. To review the material before or after the course, trainees typically receive printed documentation, which they can review at home. But the lab application that is the focus of the course is only available for a limited time. As a result, the effectiveness of the lab sessions weaken the more time elapses after the course is completed.
Since online training is not tied to a physical campus, the same lab application can easily be made accessible even beyond the official classroom training session. This opens up more learning opportunities and more trainer-trainee engagement: instructors can send trainees pre-course prep assignments, or allow students to practice in the virtual lab long after the course concludes.
So Close and Yet So Far – Remote Lab Access
Distributed organizations are becoming more common every day. For these teams, technical training can almost never happen in the same place at the same time. Virtual training labs not only make technical training classes easy to achieve, they also let the team interact and build real-world knowledge together.
Cloud-Based Labs Get High Marks
With simple set-up and maintenance, remote and after-hours access and global monitoring abilities, not to mention reduced expenses and safe, self-paced experimentation for every student, the popularity of virtualized training labs is likely to continue to grow.
---
What you should do next…
1. Subscribe to our newsletter:
Subscribe to our newsletter below for the latest news, advice and thought-leadership for software professionals. Or visit our blog to browse our most recent articles.
2. Learn how virtual labs can grow your business:
To learn more about how CloudShare helps software organizations grow revenue, increase efficiency and improve quality, visit our resources page. You'll be able to browser dozens of valuable white papers, eBooks, webinars, case studies, and brochures.
3. Get a FREE, no obligation demo:
Discover just how easy it is to create your cloud environment—in minutes! One of our friendly virtual labs experts will be happy to:
Show you the platform in action
Calculate pricing for your business
Set you up with a 14-day free trial
Answer any questions you have
No pressure or obligation