"Out of this World Corporate Virtual Training, Wherever You Are"
To get articles like this free in your inbox, subscribe to our newsletter.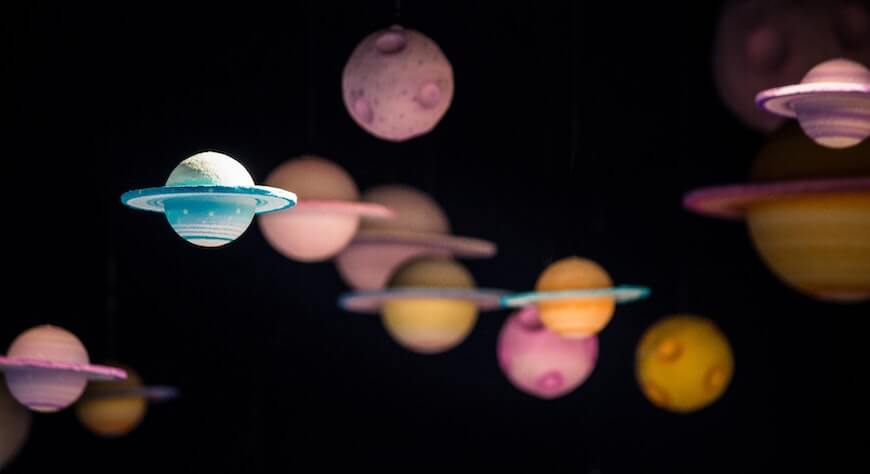 CloudShare's virtual IT training solution powers thousands of software training sessions each month,from large-scale events to impromptu meetups and online virtual classes. June's "User of the Month", Marshall Butler, has used this flexibility to build a business that goes "Out of this World" to consistently lead Microsoft training firms.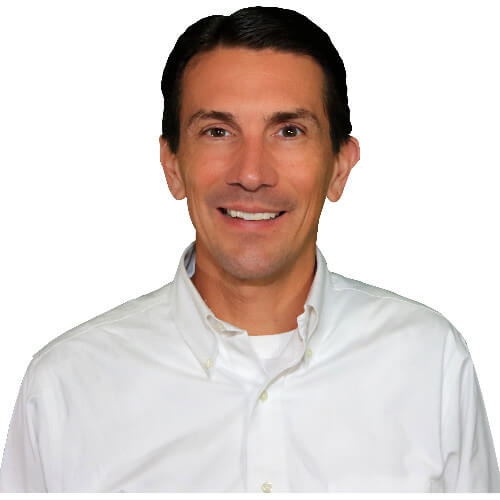 Using CloudShare, Marshall's team has created a "Remote Classroom" that delivers fully interactive cloud based training sessions — complete with chat, over-the-shoulder guidance and video — on every tool in the Microsoft stack. Delivering these amazing experiences against this packed schedule is one reason why Critical Path has remained an unquestioned leader of Microsoft trainers.
Congratulations to Marshall and the Critical Path team! Learn how they did it below!
How Critical Path built Remote Classrooms:
Critical Path's goal was to create a virtual training classroom that was identical to the best local classroom experiences. This required fully functional, fault-tolerant hardware, loaded with real-world scenarios, and many interactive capabilities — over-the-shoulder student-teacher interaction, the ability to start over after mistakes, and the basics of voice and video conferencing.
Using CloudShare's virtual training software, they could quickly create and replicate virtual IT labs, without needing to invest time and resources on hardware, licensing, setup and configuration. They could also edit the hardware for each environment and provide a fresh copy at any time.
With the tedium of IT lab setup out of the way, the trainers at Critical Path were able to focus on the optimal experience for their students, basing their cloud based virtual IT labs around four central elements of an ideal "Virtual Lab Experience":
Listen and Participate: Using voice over IP (VOIP) technology, you can listen to the instructor and participate in the virtual class just as in a regular classroom.
Get help from the Instructor: CloudShare's cloud based training lab enables the instructor to ride along with your computer and view your desktop. Should you need it, the instructor can take control of your computer during the class to provide help (image below)
Have Face-to-Face Interaction: Web cameras are positioned in the classroom so you can view your instructor. And of course, if there are others attending at your location, you'll be able to interact with those students.
View the Instructor's Presentation: Using Web conferencing, you can see the instructor's desktop as he or she steps you through demonstrations or displays PowerPoint presentations.
Very Simple Student Requirements
By supplementing Cloudshare with laptop mounted video cameras and basic VOIP audio, Critical Path created an amazingly powerful Remote Virtual Training Classroom. Students and technical trainers only needed these three components:
A computer with a camera, running Windows 7/8 or Mac OS X 10.6 or later
A headset, microphone or two-way computer speakers
An Internet connection (DSL or faster)
The requirements are the same as a basic video conference. Moreover, there is no need for an on-site classroom, additional hardware, licensed software or any logistics or IT support.
Reaching More Students in "Non-Traditional" Environments:

Not only is this model extremely efficient, it also allows Critical Path to expand their business by going where they could not before. Marshall describes these "virtual lab training environments " as any place where hardware doesn't exist but students (and laptops) do". The "virtual training classroom" can be a corporate conference room, a room in an event hall, or even a hotel room for fully remote sessions.
Marshall notes that creating a corporate virtual classroom with Cloudshare "has lowered the barrier for customers to bring us onsite. Many customers lack training rooms with hardware powerful enough to support a real world lab environment. Now instead of renting desktops, or having everyone bring their own laptop, they can easily host a private class."
Also, this has increased the productivity of their technical training staff as the staff can now focus on their work and build and deliver the actual session and not have to worry about all the background "noise" that usually comes along with it such as the configuration, the hardware and the setup.
To find out how corporate cloud based training solutions can help you and of additional benefits of virtual training, download CloudShare's new eBook –The 7 Trends Shaping the Future of Online Training.
If you found this article useful you might also be interested in:
Virtual Classroom Setup – Create Your Online Training Environment.
---
What you should do next…
1. Subscribe to our newsletter:
Subscribe to our newsletter below for the latest news, advice and thought-leadership for software professionals. Or visit our blog to browse our most recent articles.
2. Learn how virtual labs can grow your business:
To learn more about how CloudShare helps software organizations grow revenue, increase efficiency and improve quality, visit our resources page. You'll be able to browser dozens of valuable white papers, eBooks, webinars, case studies, and brochures.
3. Get a FREE, no obligation demo:
Discover just how easy it is to create your cloud environment—in minutes! One of our friendly virtual labs experts will be happy to:
Show you the platform in action
Calculate pricing for your business
Set you up with a 14-day free trial
Answer any questions you have
No pressure or obligation