Welcome to CloudShare's new blog
To get articles like this free in your inbox, subscribe to our newsletter.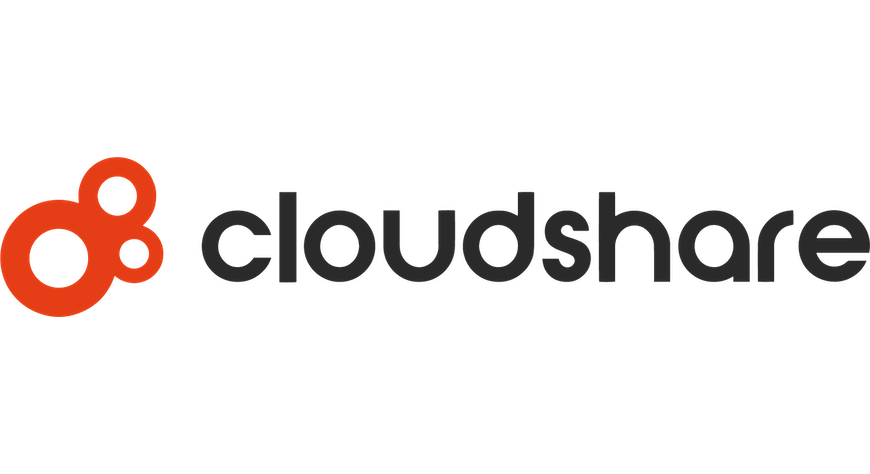 As we launch CloudShare's new blog I would like to welcome our growing community and invite you to participate in the discussion threads that we will hold here. I view this blog as a great place to interact with our users, share ideas and get feedback on the products and initiatives we are running at CloudShare. For us, this is a great opportunity to hear our customer's voices and opinions. For you, our users this is an opportunity to influence what we do here at CloudShare and enjoy better products and services.
Whether you are a Sharepoint professional, Application Developer, IT Systems Integrator or a thought leader and whether you are using CloudShare for development projects, enterprise IT, training or consulting, I believe that we have the right offering to make your work more efficient and productive. Our mission is to provide down-to-earth cloud-based tools that dramatically increase your productivity.
Looking back a few years, it would have been very difficult to imagine that cloud computing technology would become so mature in such a short period of time, and so quickly replace a lot of the on premise infrastructure. Today, enterprise companies are in the process of moving all of their datacenters, applications and infrastructure to the cloud, cutting costs and improving performance across the board.
CloudShare is here to make the application development lifecycle in the cloud profoundly easier and more productive. We know how hard it could be to wait for the next server to be allocated and how frustrating it can be when you need to rebuild a complete multi server environment every time you deploy a new build or need to test a new piece of code. I believe that our CloudShare Enterprise and ProPlus solutions are the best ones out there for quickly and easily setting up complex environments in the cloud, enabling you to focus on your application development needs.
Once again, I would like to welcome you to our new blog and ask that you join this great community of application development professionals. I would also be delighted to have you participate by submitting guest blog posts that we will publish and distribute back to the community, so if you have something to say, we want to give you the stage to say it.
Sincerely,
Guri Stark
CEO, CloudShare
---
What you should do next…
1. Subscribe to our newsletter:
Subscribe to our newsletter below for the latest news, advice and thought-leadership for software professionals. Or visit our blog to browse our most recent articles.
2. Learn how virtual labs can grow your business:
To learn more about how CloudShare helps software organizations grow revenue, increase efficiency and improve quality, visit our resources page. You'll be able to browser dozens of valuable white papers, eBooks, webinars, case studies, and brochures.
3. Get a FREE, no obligation demo:
Discover just how easy it is to create your cloud environment—in minutes! One of our friendly virtual labs experts will be happy to:
Show you the platform in action
Calculate pricing for your business
Set you up with a 14-day free trial
Answer any questions you have
No pressure or obligation