The State of Virtual Training Technology: A 2021-22 Industry Report
Delivering software training that aligns with the new virtual norm in a remote world is now an imperative for software companies.
But which technologies should you adopt in your 2022 training program?
If you're looking to maximize training ROI in 2022, the first step is identifying which technologies to adopt. 
Download this industry report to discover:
Top 13 trends in software training in a post-covid landscape

A comprehensive catalog of the most prominent training technologies out there

12 tactics to find the right technology for your organization
Download NOW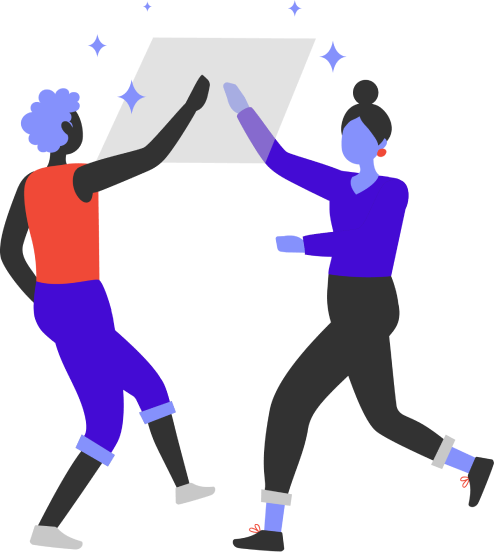 Leading software companies trust CloudShare






© CloudShare, Inc ©2007-2023