Should you get CloudShare for Software Training…or go with that unknown startup?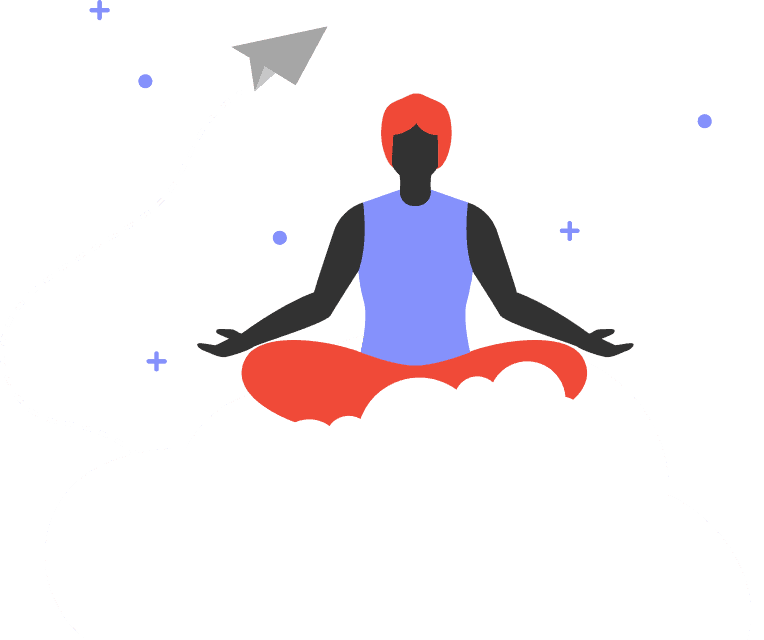 We know there are a few newbies in the virtual IT lab space. If you're looking for a platform to help shorten your sales cycle and increase retention, you might have come across them.
Unlike these *cough* late bloomers – CloudShare is a renowned market leader, and we've spent years honing our software in the hands-on virtual experience space. We're also awarded category leaders for Pre-Sales Software, Customer Education, and Virtual IT Labs.
And – our customers are global brands and Fortune 500s you've actually heard of!
Here's why we're better. Yep, we said it.
We're a full-featured solution with all the tools you need to deliver hands-on, interactive virtual experiences for customer onboarding, training, POCs, sales enablement, and product-led growth.
What does this mean for your business?
We know what we're doing!
You'll get the support you expect from an enterprise-ready product
It's super fast and simple to create cutting-edge product experiences
No code needed – which means no twiddling your thumbs waiting for devs to do your bidding
You don't need to buy multiple products to get a single solution for creating training and POCs
There's a transparent pricing structure – with no hidden costs.
Leading software companies trust CloudShare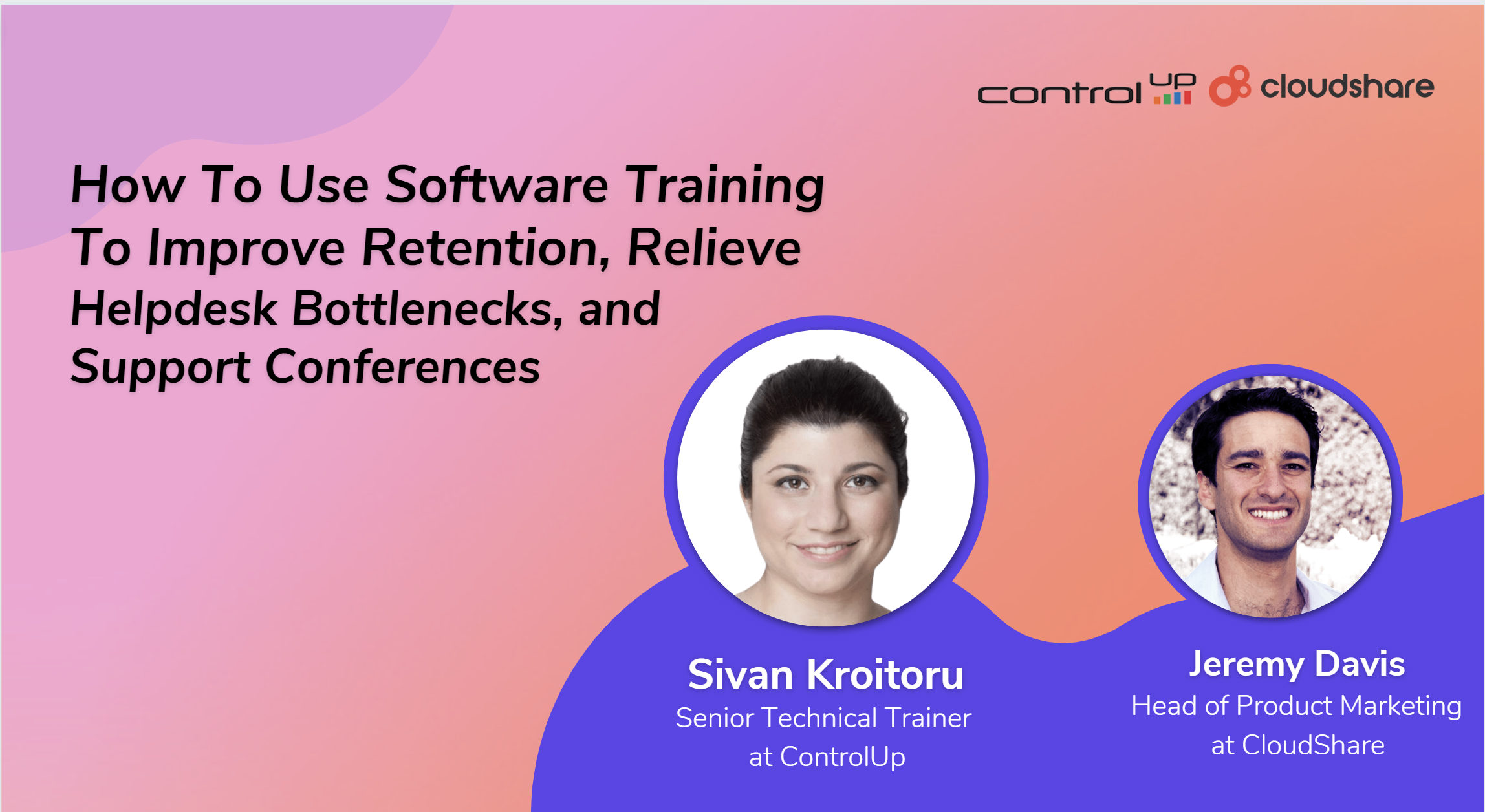 Here's a few awesome things we have up our sleeve as market leaders that the others don't…
Highly customizable, interactive training experiences
Robust A/V capabilities, including native video conferencing
Spin up cloud environments in minutes, not days
Live, in-class analytics with AI-based insights
Smart inactivity policies that suspend environments and cut costs
100% cloud-agnostic API - ready for hybrid environments
Would you leave your enterprise business in the hands of a spotty teenager?
We didn't think so.

"We reduced the time it takes to build our training environments to under 10 minutes a day and cut training costs by 80%!"CheckPoint Software Technologies
"CloudShare is the backbone of our academy. Without CloudShare, we cannot deliver training."SAI Global

"With CloudShare, we have scaled the business without having to give another thought to the platform we're running on."ForgeRock university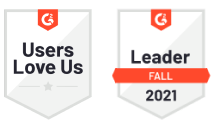 Find out how CloudShare stacks up against 'those other tools'
Book a quick personalized demo with our team today
BOOK A DEMO
© CloudShare, Inc ©2007-2022