Need help planning your 2022 training budget? We've got your go-to guide.
By now, planning your 2022 training budget should be at the top of your priority list. This eBook gives you a step-by-step guide to planning next year's customer training budget.
Download to discover our steps for success:
Step 1: Define your customer training needs
Step 2: Evaluate your existing and required capabilities
Step 3: Understand the world we now live in
Step 4: Plan for your customers' needs (and your future scaling)
Step 5: How to calculate your training budget
Download the eBook for free now.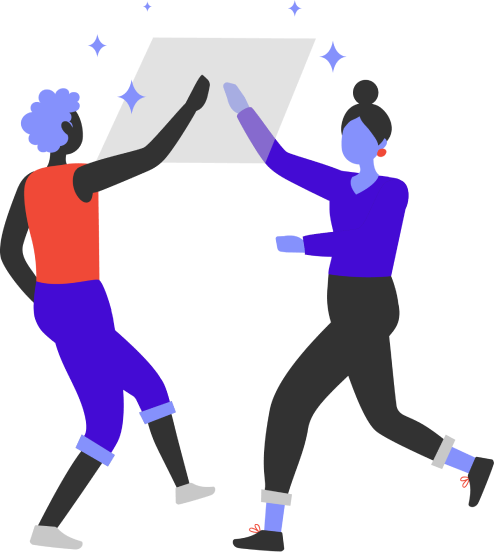 Leading software companies trust CloudShare






© CloudShare, Inc ©2007-2023