Virtual instructor-led training (VILT) brings the class to your screen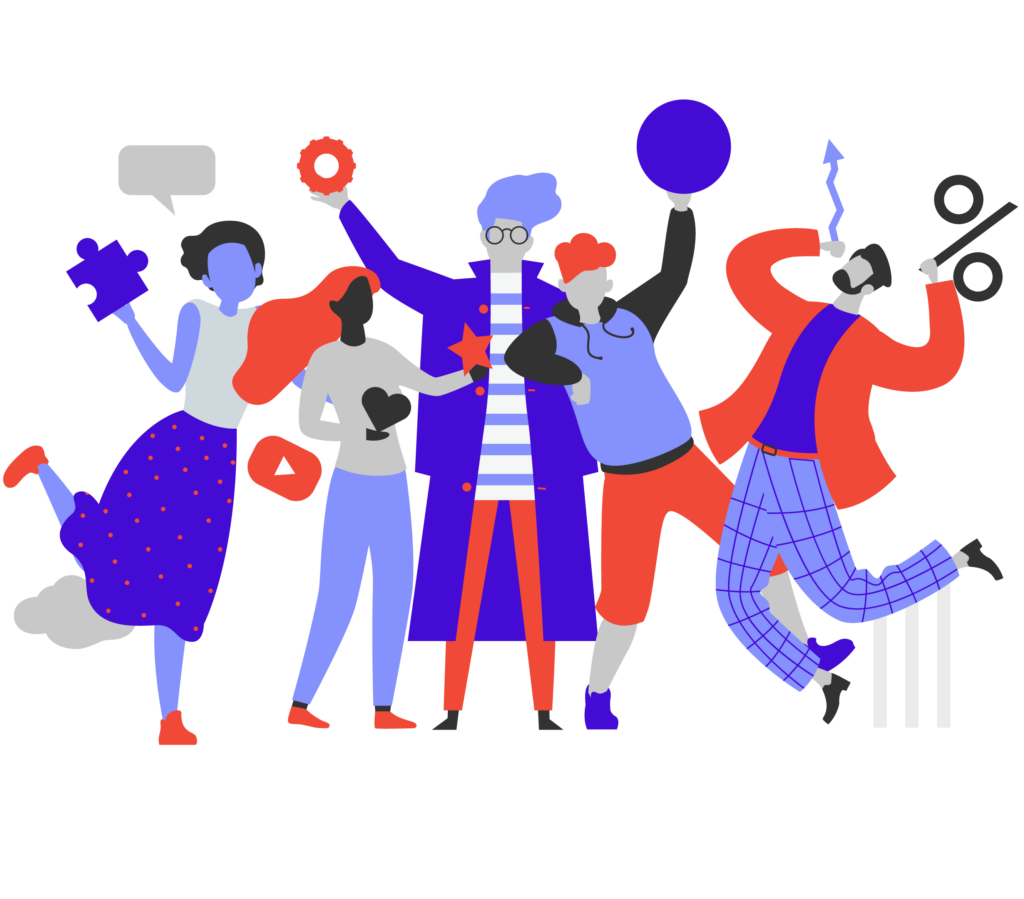 Lead students to success with greater ease & boost customer retention
Create a superior, customizable, and engaging learning experience so students can reach new heights. You can spin up virtual training, or VILT, environments in seconds and monitor student progress in real-time so you can provide help when they need it most. Integrate with your learning management system (LMS) to make life even easier.
Advanced capabilities to empower instructors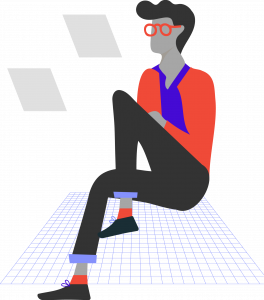 High-performance, scalable environments: Enjoy ready-to-use environments and start your VILT classes immediately, no matter the number of students.
Customizable feel: Create a memorable virtual instructor-led training experience by adding course overviews, class architecture diagrams, instructions, surveys, brand themes and more.
Powerful, intuitive instructor tools: Real-time over-the-shoulder monitoring, communication and remote control help you guide students to success.
CRM Integration: Avoid silos and improve your workflows by automating your data sync between your CRM and CloudShare
Multistep capabilities: Effortlessly set up steps and take students between different environments without creating additional classes.
Streamlined operations and tight cost control: Save time by automating tasks and control costs by setting work time frames and capping lab hours. Preprogrammed activation and auto-suspension features shut down idle labs for greater savings.
In-App Video Conferencing: Turn a virtual class into an engaging student experience with in-app video conferencing. Allowing students to see the instructor in action and enjoy a real classroom experience.
Access anywhere, anytime: With multiple data centers across the globe, CloudShare performs 24×7, no matter your location. Participants can join from any web browser.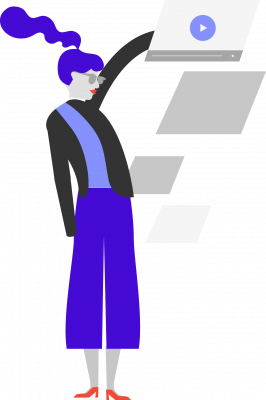 Trusted by the world's leading software & Fortune 500 companies.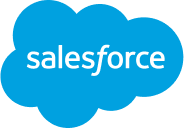 "After four years, it's fair to say that without CloudShare, we couldn't run the academy. It's simply the core of how we train"
Want to see the power of virtual IT training labs live?