Streamline and scale your training with self-paced courses that virtually run themselves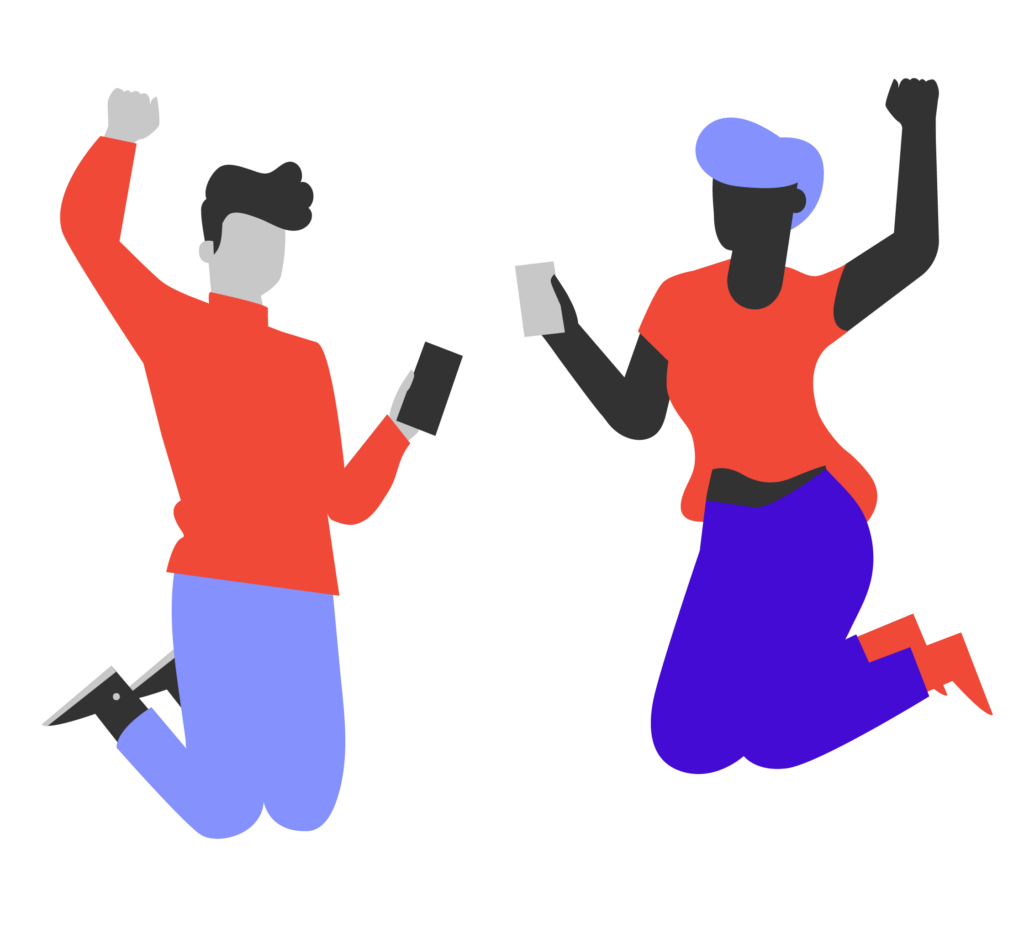 More convenience, less complexity
Self-paced training provides students with flexible hands-on learning to fit their schedules, while saving you time and budget. They can leave if needed, pick up where they left off, and complete exercises when convenient. All managed with automated tools to keep your business running smoothly.
Control resources, lower costs​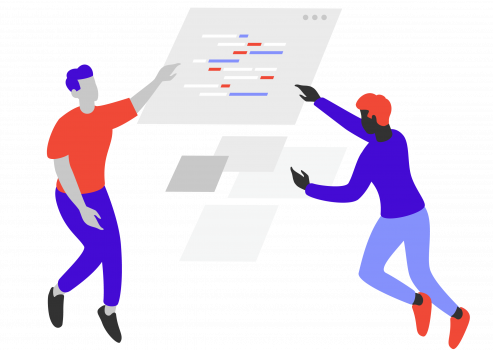 Customizable feel: Create a memorable and unique experience by adding course overviews, class architecture diagrams, detailed instructions, surveys, brand themes and more.
Streamlined operations: Save time by automating tasks throughout the course lifecycle from student invitations to tracking work to gathering information.
Reusable templates and blueprints: Build material templates and class blueprints once and use them again and again for easy, quick, and consistently high-quality classes.
Tight cost control: Set student work time frames and cap lab hours for greater control and cost savings. Our preprogrammed activation and auto-suspension features shut down idle labs so there are no surprises on your bill.
LMS integration: Easily integrate virtual training labs with your existing learning management system. Students can register and take the course through your LMS.
Access anywhere, anytime: With multiple data centers across the globe, CloudShare is ready to perform 24×7, no matter your location.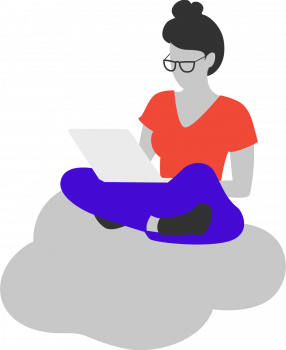 Trusted by the world's leading software & Fortune 500 companies.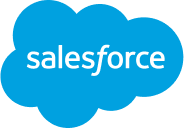 "After four years, it's fair to say that without CloudShare, we couldn't run the academy. It's simply the core of how we train"
Want to see the power of virtual IT training labs live?