CloudShare
is the business acceleration company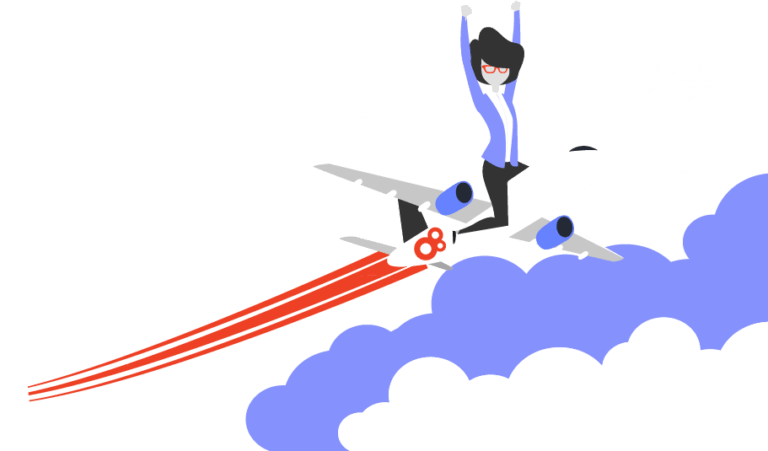 Our Vision
CloudShare enables businesses to deliver engaging hands-on experiences to drive better customer acquisition and retention.
Nothing is more important to us than seeing our customers succeed. We're proud to serve leading global software and cybersecurity companies such as Palo Alto Networks, Atlassian, Check Point Software, ForgeRock, Dell, and HP.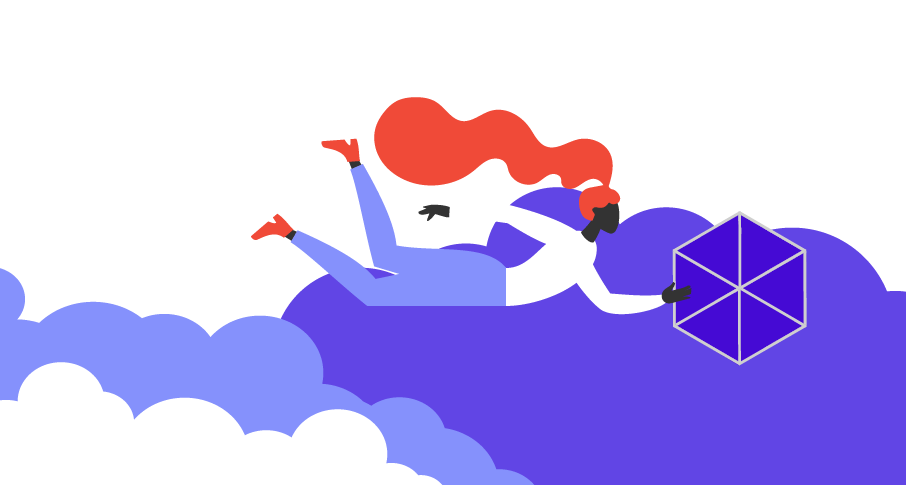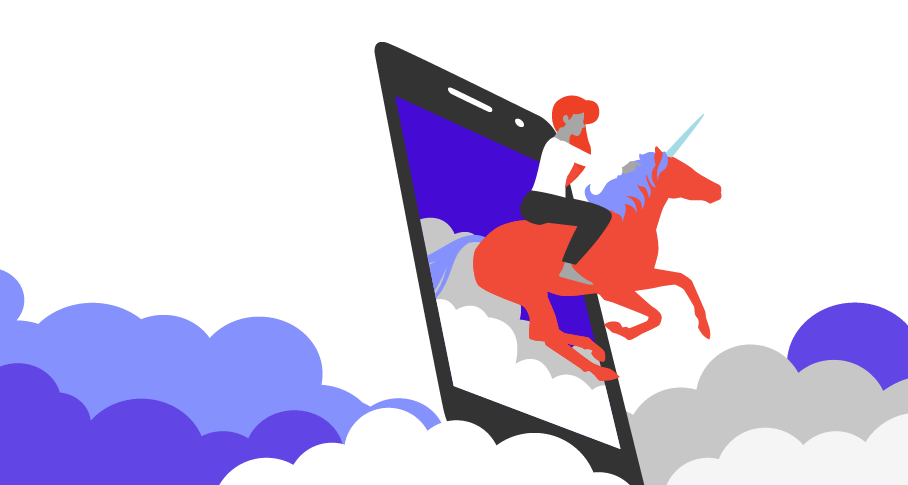 Our Story
Founded in 2007 by Dr. Zvi Guterman, CloudShare has grown into the world's leading virtual labs for software training and sales enablement, empowering hundreds of thousands of users worldwide.
The company is headquartered in San Francisco with R&D in Tel Aviv and offices worldwide, with data centers in the US, EMEA and APAC.
Our Team
We're a team of experts with decades of experience building and running software, security and cloud companies, so we know firsthand the kinds of challenges you face.
We've built a solution that keeps those challenges in mind, and delivers the business outcomes you're looking for, via hands-on, remote experiences, on the cloud. You create the software, we'll make sure it's the easiest to train on, increase customer engagement and drive positive business outcomes.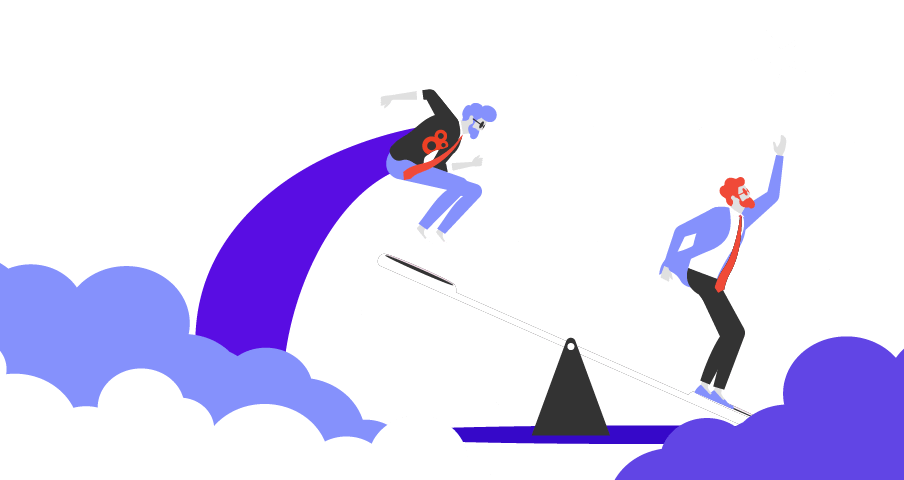 The training world is changing, and organizations are realizing that they can do a lot of things remotely that they never considered in the past. Suddenly, without any choice, they're doing it, and actually it works, and it is wonderful!
Zvi Guterman, Co-Founder & Chief Executive Officer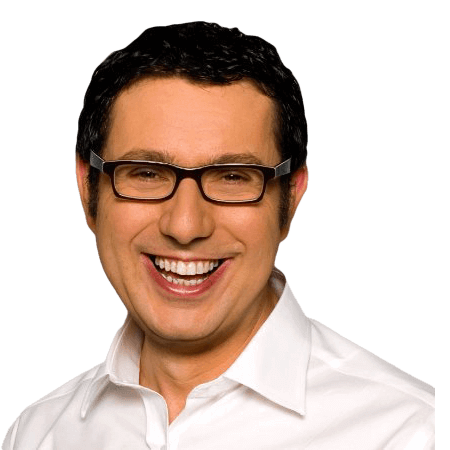 Executive Team
View a list of CloudShare's executive team and read their profiles.
Careers
Ready to join our team? Review our current vacancies and career opportunities.
Media & News
See the latest news and updates about CloudShare and the world of virtual labs.
Trusted by the world's leading software and Fortune 500 companies