Immersive POCs that let prospects "try before they buy"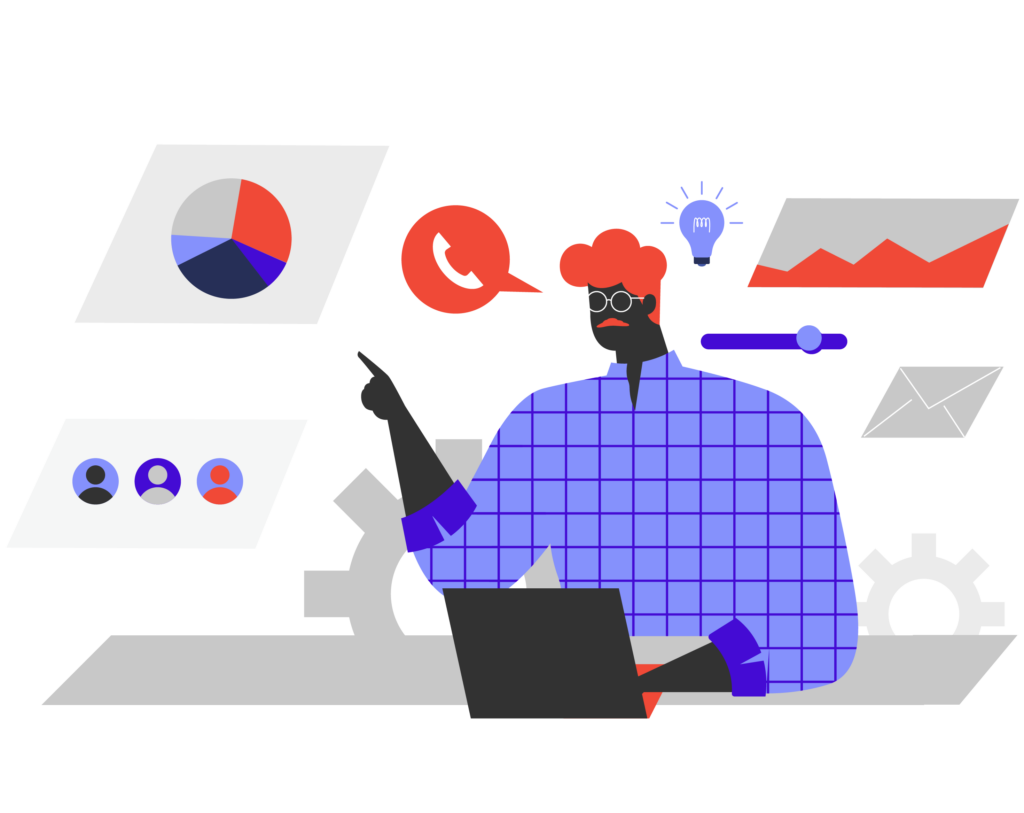 Spin up interactive, hands-on environments for every occasion
CloudShare lets you quickly build no-code POCs that are customized to your prospects' exact, real-world use cases. Shorten your sales cycles, increase ROI, and help your reps reach their goals faster.
Take the guesswork out of POCs
Did your prospect start the latest POC yet? Did they finish using the POC? Should I follow up?
CloudShare saves your teams hours of time with built-in analytics that answer all of these questions – and more.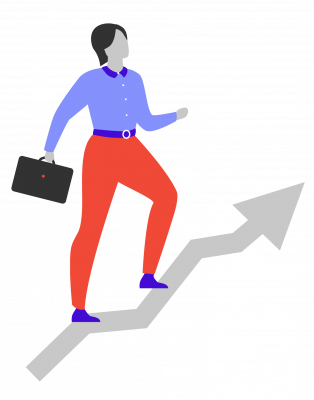 Give your prospects a hands-on, risk-free setting to explore your product
Deliver the exact content your prospects need. Enrich the experience with embedded videos, downloadable PDFs, and more
Track each prospect's POC usage to see how interested they are
Create alerts when a POC is completed to help you close deals faster
Control and manage invites, usage time, and allocated resources for each virtual POC instance
Analyze user engagement metrics and outcomes to optimize POCs and increase ROI
Integrate with your CRM to improve workflows and streamline your sales cycle
Trusted by the world's leading software & Fortune 500 companies.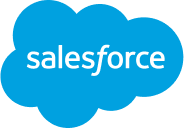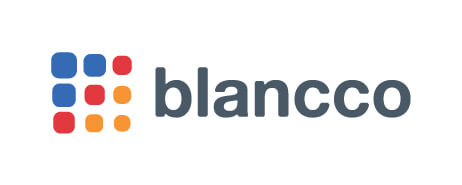 "We wanted everyone out there facing customers to focus on selling, not setup"
See CloudShare in action. Book a personalized demo today.