Easily create engaging POCs and close deals faster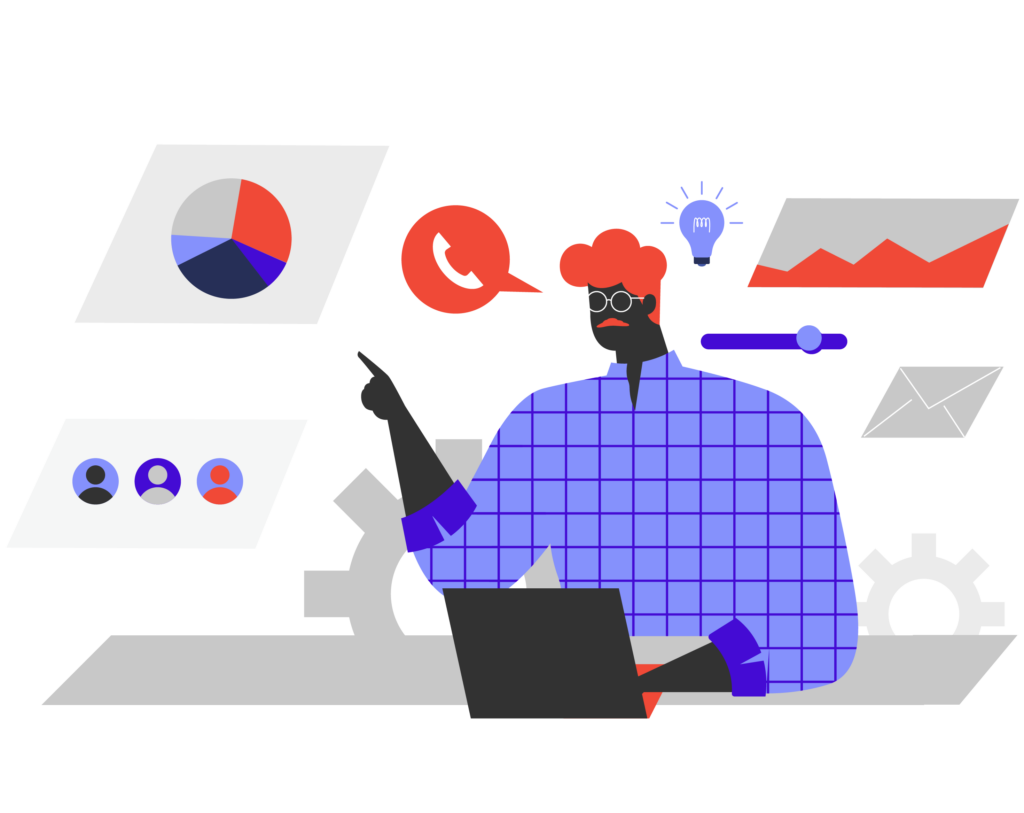 Deep analytics to empower your team
Ever wonder if (and when) your sales prospect ran your proof-of-concept software? How about the length of time they engaged with your solution? CloudShare provides these answers and more with user- and machine-level metrics to help you keep prospects active.
Seal the deal with customized POCs
CloudShare sales POC features include the ability to: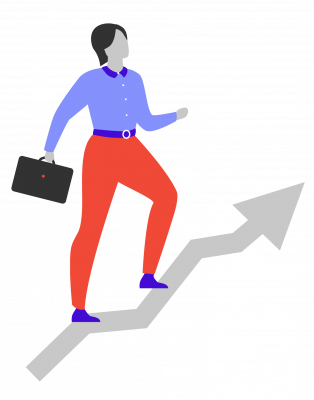 View day-to-day usage by a prospect to determine their true level of commitment
Know exactly when to follow-up with a prospect to close the sale
Display metrics on intuitive dashboards with extensive drill-down options for user engagement analytics
Control and manage the exact number of POC invites, total amount of usage time, and allocated resources for each virtual POC instance
Analyze historical end-user behavior and opportunity outcomes to intelligently raise ROI
Use our CRM integration for quick invites, tracking and follow up
Trusted by the world's leading software & Fortune 500 companies.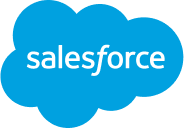 "After four years, it's fair to say that without CloudShare, we couldn't run the academy. It's simply the core of how we train"
Want to see the power of virtual IT training labs live?