Easily offer your product for a trial period
Make your product available instantly to a prospect for a limited time, while still protecting your business. With CloudShare, you give prospects everything they need to move them closer to the sale.
Manage trials with virtual labs
CloudShare self-service trail features include the ability to:
Determine exactly who uses your product trial, when they can use it, and for how long
Offer complex architectures that are tailored to your prospect's real-world scenarios
Create unlimited instances of a production-level product without exposing your sensitive production environments
Customize product trials with strategic market data and focused branding
Easily add access to your product trial from any location — web page, user form, email, etc.
and much more
Now that you're familiar with our self-service trial functionalities, check out our sales demo capabilities and powerful POC features.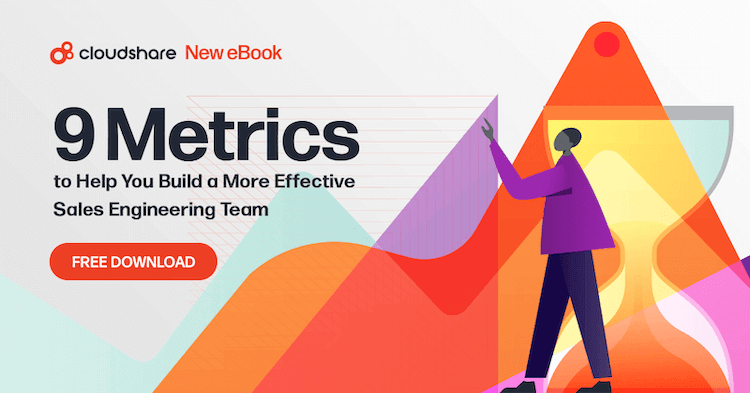 Want to see the power of virtual IT training labs live?
Join our growing community of professionals who have already leveraged our award-winning IT labs.