Choose your plan, pick your cloud and spin up engaging experiences.
Simple, all-inclusive pricing. No hidden fees. No added costs.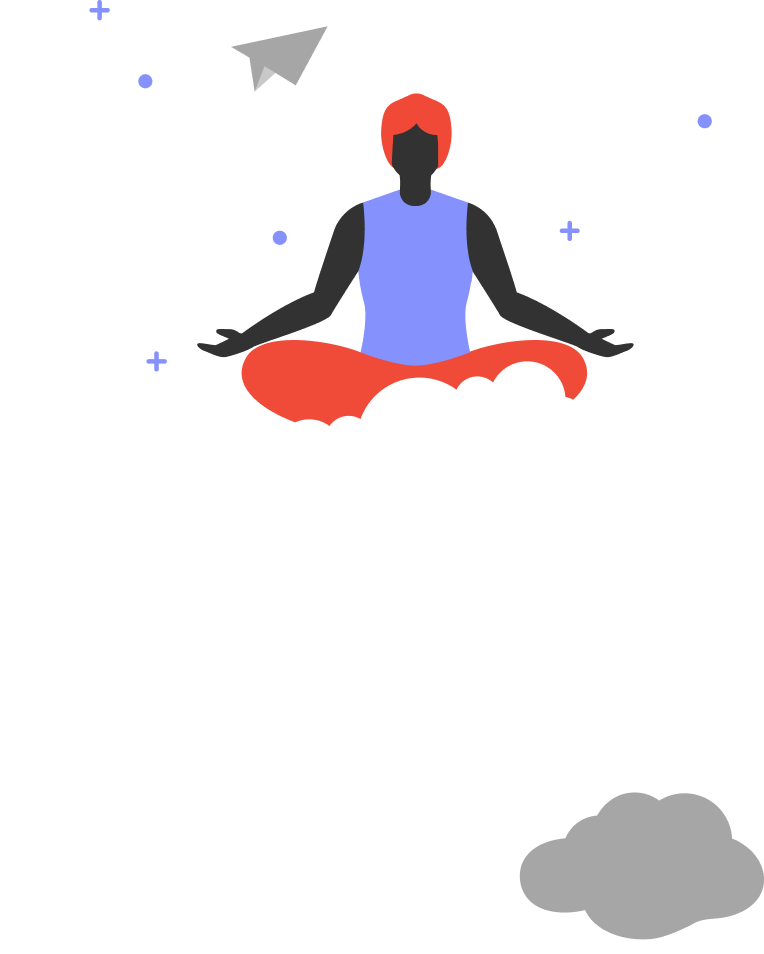 Pay-As-You-Go
Enjoy a flexible pricing model tailored to your needs, no strings attached
SUITABLE FOR Testing the waters or for companies with frequent usage fluctuations

PRICING Monthly per user-hours

FEATURES Full feature set

NUMBER OF USER SEATS Unlimited

CLOUD INFRASTRUCTURE
Annual Subscription
Gain attractive discounts with a simple flat fee
SUITABLE FORCompanies with steady usage projections

PRICINGUpfront discounted flat rate

NUMBER OF USER SEATSUnlimited

CLOUD INFRASTRUCTURE
Trusted by the world's leading software & Fortune 500 companies.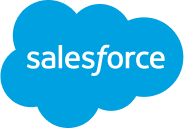 "We wanted a single price that included everything; CloudShare offered an all-inclusive price that did not require us to pay separately for additional services or features."