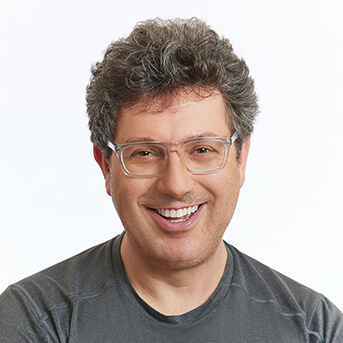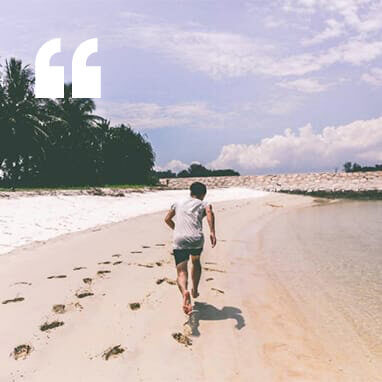 Zvi Guterman
Co-Founder & CEO
Zvi co-founded CloudShare in 2007. He previously co-founded and served as CTO at Safend, a leading endpoint security company, and performed as a chief architect in the IP infrastructure group of ECTEL, a leading provider of monitoring solutions for IP, telephony and cellular networks. Zvi is a recognized security expert, lecturing at conferences worldwide, and holds a PhD in Computer Science from Hebrew University.
"If everything seems under control, you're just not going fast enough."
Mario Andretti
Before joining CloudShare, Jonathan has shepherded a number of startup companies through M&A exits and major funding rounds, and has led the finance department for leading global software companies such as Lawgeex, Cyber Secdo (Purchased by Palo Alto Networks), Optitiex (Purchased by EFI), and PWC, to name a few. Jonathan holds an MBA from the Tel Aviv University.
"If you are going through hell, keep going."
Winston S. Churchill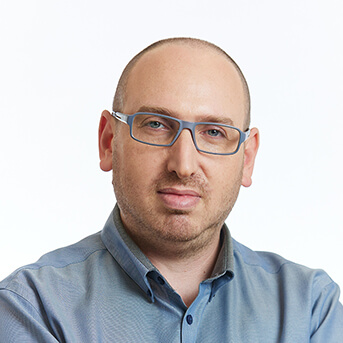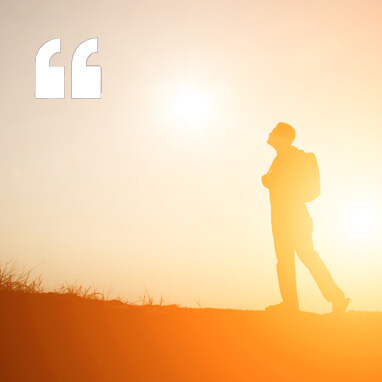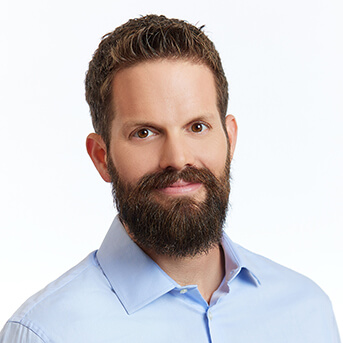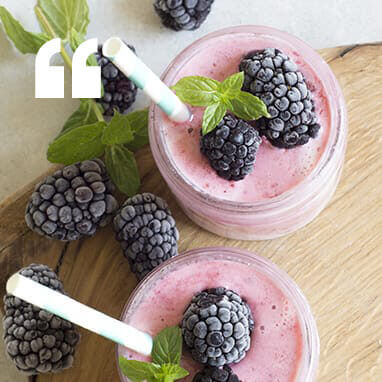 Muly Gottlieb
General Manager Israel and CTO
Muly leads R&D for CloudShare, including the development of all software solutions we offer. Muly has 15 years of experience in R&D and R&D management with specialization in SaaS and in Security. Prior to CloudShare, Muly co-founded and served as VP R&D in Gigantt, an innovative project management SaaS solution. Previously, Muly managed development groups in Websense. Muly holds an MSc in computer science from the Interdisciplinary Center in Herzliya.
"Nothing will benefit human health and increase the chances for survival of life on Earth as much as the evolution to a vegetarian diet."
Albert Einstein
A goal-driven, collaborative and dynamic executive with measurable business-building success in the SaaS B2B space, Ido is driven by building and coaching high-performance consultative revenue teams with a focus on creating positive work culture. Prior to CloudShare, Ido served as CRO at Wibbitz, and earned his expertise in process development, pipeline management, sales strategy, sales enablement, and driving motivation.
"Take risks. If you win, you'll be happy. If you lose, you'll be wise."
Anonymous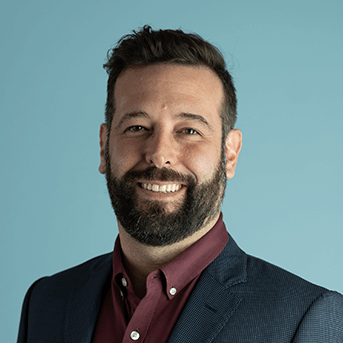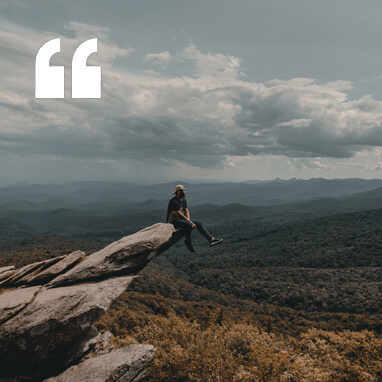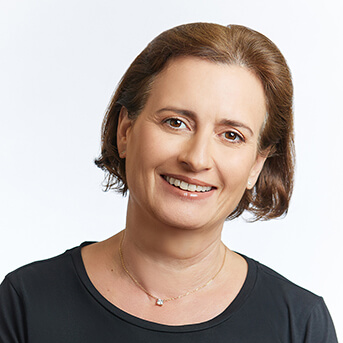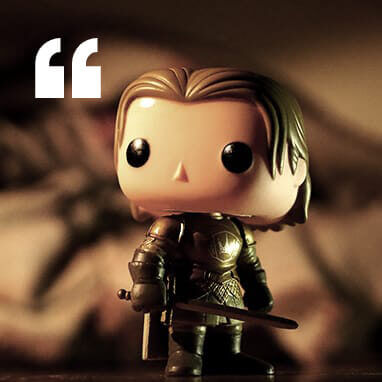 Annie brings over 20 years of B2B and B2C marketing experience to her position as CloudShare's VP Marketing. With proven expertise in digital marketing strategy and lead generation, she is the driving force behind CloudShare's global marketing activities. Annie holds a BA in Political Science from Bar-Ilan University.
"PEOPLE OFTEN SAY THAT MOTIVATION DOESN'T LAST. WELL, NEITHER DOES BATHING – THAT'S WHY WE RECOMMEND IT DAILY."
Zig Ziglar
Stavit brings over twenty years of experience as a seasoned senior HR leader across various enterprises such as Cisco, Amdocs, and Partner/Orange.
Stavit's main area of expertise is in the creation of HR strategy aligned with business strategy, implementation of large-scale structural and organizational design, acquisition integration planning, and coaching. Stavit holds a BA in Psychology from Georgia State University.
"EVERYBODY IS A GENIUS. BUT IF YOU JUDGE A FISH BY ITS ABILITY TO CLIMB A TREE, IT WILL LIVE ITS WHOLE LIFE BELIEVING THAT IT IS STUPID."
Albert Einstein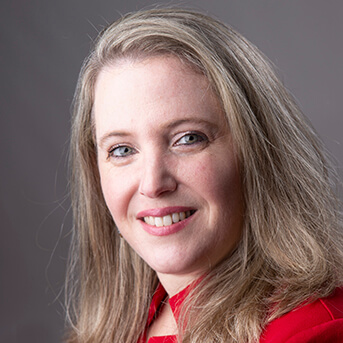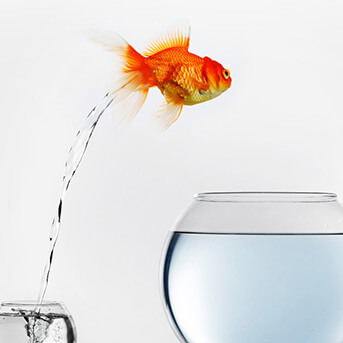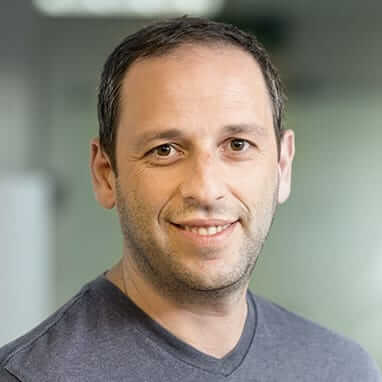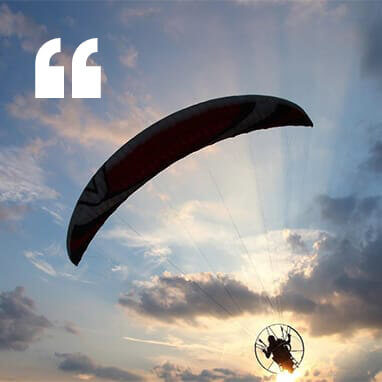 Tzvika Zitzman
VP of Cloud Operations
As the director of cloud operations, Tzvika leads the development of the evolving and growing CloudShare infrastructure. With more than 10 years of experience in the software IT industry, Tzvika has a strong technical background and an expertise in virtualization, storage, and servers. He holds a bachelor's Degree in Computer Science from the IDC.
"IF AT FIRST YOU DON'T SUCCEED, THEN SKYDIVING DEFINITELY ISN'T FOR YOU."
Steven Wright