Create interactive, impactful sales demos faster and better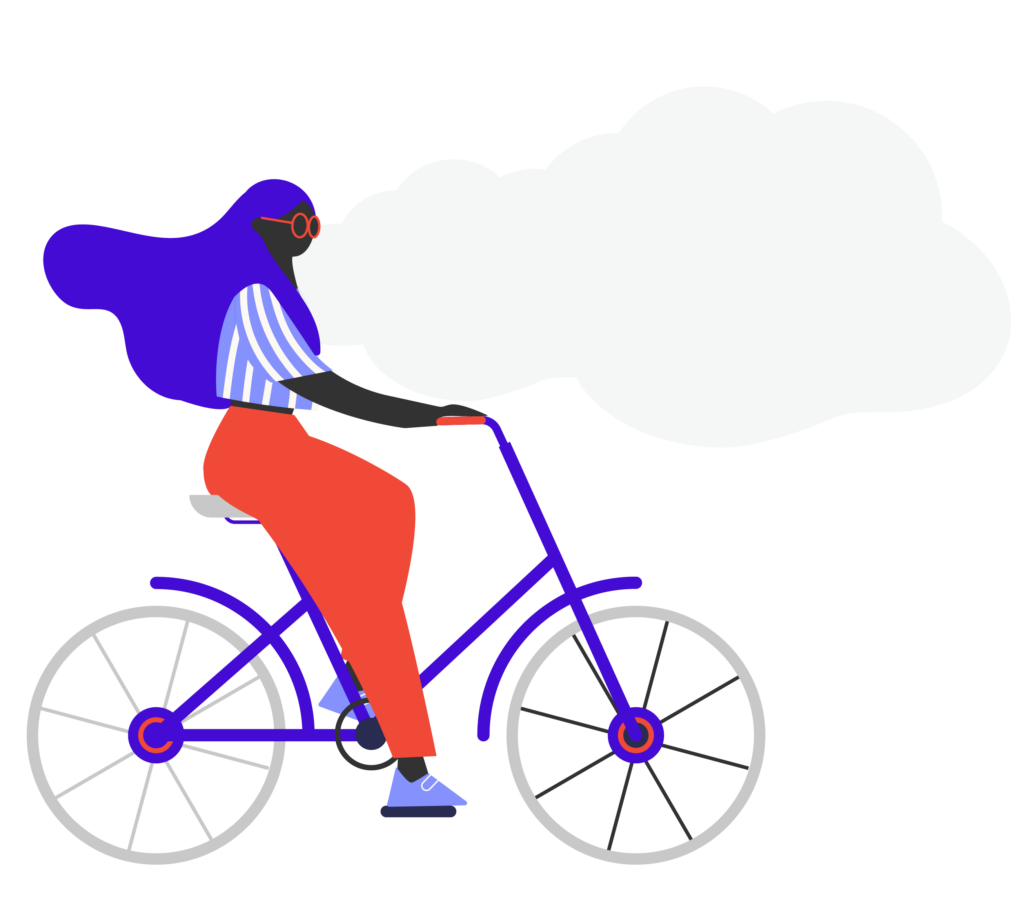 All of your demos in one location
Product demos can be expensive—especially if they're not managed well. CloudShare provides the ideal way to organize and standardize demos while still providing your teams with the creative space they need to bring home the sale.
Demo management and delivery made easy
CloudShare sales demo helps close deals faster with the ability to: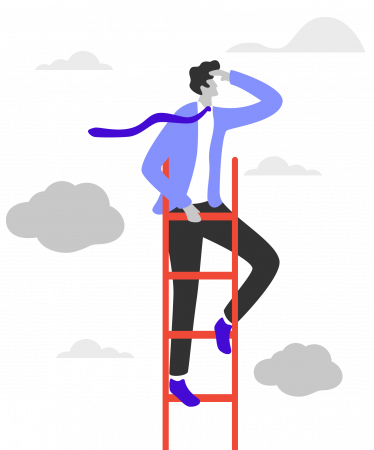 Centralize and easily control your demos using our powerful, versatile environments
Know who's using each demo and which demos are most popular
Align your sales teams using demo templates, while enabling the freedom to create custom instances at any time—from simple tweaks to one-off additions of prospect data
Extend or cancel a demo at any time
Create automated environment policies for inactivity, deletion, and suspension
Control and manage the exact number of demo invites, total amount of usage time, and allocated resources for each demo instance
Use our CRM integration for quick invites, tracking, analysis, and follow up
Trusted by the world's leading software & Fortune 500 companies.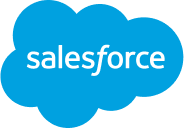 "After four years, it's fair to say that without CloudShare, we couldn't run the academy. It's simply the core of how we train"
Want to see the power of virtual IT training labs live?