Develop user skills, watch your business grow
Training customers and partners on your software the right way increases knowledge and performance. With Cloudshare, you'll grow users' skills with dynamic, hands-on certification and accreditation programs that are simple to create and manage – and convenient for students to complete on their own time.
Our virtual labs make it easy to replicate complex training scenarios. You can deliver programs for new software whenever and wherever you want. You can store environments, automate tasks to save time, offer convenient self-paced courses, check student work, ensure course integrity and much more.
Easily run your course without the obstacles
Real-world environments: Simply replicate even the most complex networking in our virtual labs to provide students with realistic scenarios for practice and learning.
Multistep certification courses: Help students move through multiple architectures without creating additional classes.
Tight cost control: Set student work time frames and cap lab hours for greater control and cost savings. Our preprogrammed activation and auto-suspension features shut down idle labs so there are no surprises on your bill.
Self-paced options: Give students flexibility to log in and complete the course on their time. Isolated environments mean you can protect student work and prevent cheating, ensuring course integrity.
LMS integration: Easily integrate virtual training labs with your existing learning management system. Students can even register and take the course through your LMS.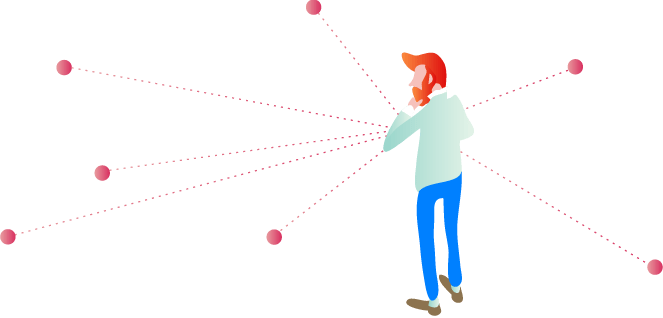 Want to see the power of virtual IT training labs live?
Join our growing community of professionals who leveraged our award-winning IT labs in 2018.