What to Accomplish in Your First 90 Days As a Director of Sales Engineering
To get articles like this free in your inbox, subscribe to our newsletter.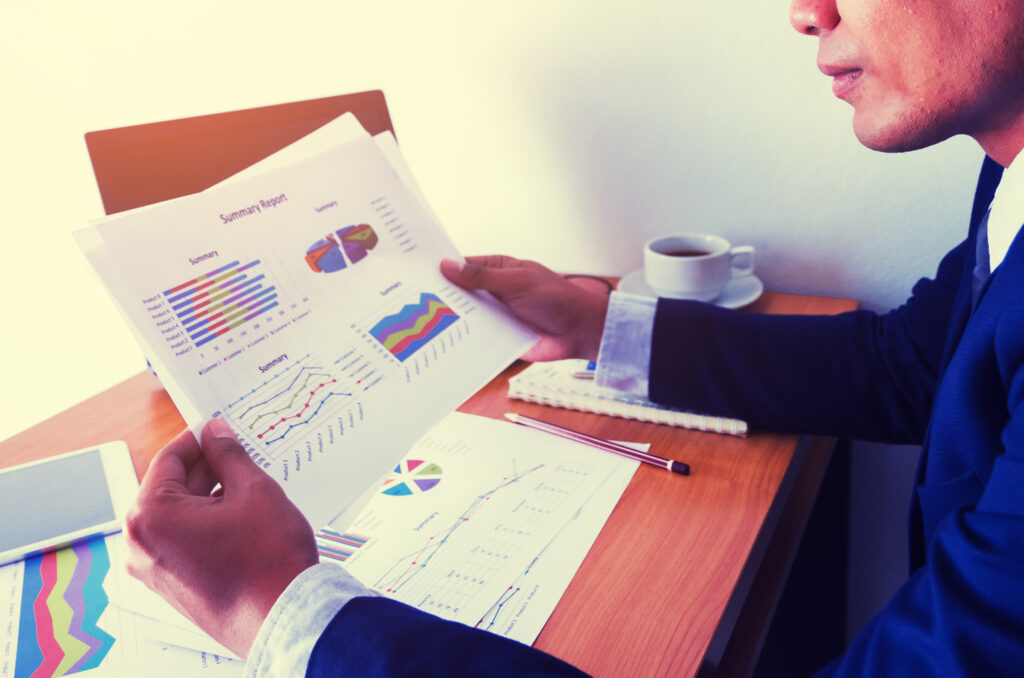 Before you read this blog, we'd suggest having a look at our guide for becoming a director of sales engineering — if you're here, you've either already done so or managed to secure a spot as a director yourself. 
Either way, you've got questions. What should you aim to accomplish in your first several months of work? What challenges might you encounter in the process, and what can be done to overcome them?
And most importantly, how do you excel in your new role and guide your organization towards revenue growth? 
We've got a plan that'll help you answer all of those questions and set yourself up for success. 
Our 90-Day Head of Sales Engineering Master Plan
Week One to Three
Lay of the Land
Your first few weeks are all about building familiarity with your new employer. As you settle into your new role, you should meet with as many people as possible to learn about the business, the culture, its people, and your team. After all, a director of sales engineering is a leadership role — and you can't lead if you know nothing about what you're leading. 
By the end of the third week, you should know: 
The technical details of the organization's products and services. 

All available information about the organization's culture. 

The business's current core objectives, and how sales contributes to these objectives. 

What the business's past sales engineering efforts looked like. 

How the business identifies and communicates sales needs. 

Historical problems with the sales process. 

How the business identifies and addresses customer pain points. 

Expectations for your new role.

How the business tends to communicate results and requirements.

Your team — their level of expertise, sales numbers, technical skills, etc. 

How your business measures success from a sales perspective. 
Week Four to Six
Technical Assessment
Now that you know who you're working with, it's time to learn a bit more about what you're working with — namely, your organization's current toolkit for onboarding and proof of concept demos. 
Virtual sales are the new normal, and 80 percent of B2B customers say they prefer remote interaction to in-person communication. Cloud sales demos fit perfectly into this new paradigm, simultaneously improving customer engagement and driving sales. This is far from the only reason you should consider incorporating virtual demos into your sales processes; we'll go into more detail later. 
In the meantime, here's what you should do: 
Examine your current sales funnel and briefly review key technology at each major touchpoint. 

Assess each piece of technology to determine its intended purpose. 

Assess whether each piece of technology adequately fulfills said purpose. 

Examine both current and historical sales data and analytics, focusing on

both sales and customer retention metrics

. 

Review the organization's sales and marketing strategies. 

Identify potential improvements to these strategies. 

Identify where the organization currently stands in its digital transformation process — is it ready to fully embrace cloud demos and sales enablement? 

Evaluate the company's current sales vendors and whether or not a continued partnership is feasible. 
Week Six to Eight
Strategy
Now that you know everything about what you're working with, it's time to start brainstorming how you can improve. 
Organize the research you've done thus far. 

Research

virtual sales demos

,

self-service trials

, and other related sales enablement technology. 

Define your company's strengths, weaknesses, threats, and opportunities from a sales perspective.

Use your SWOT analysis to define a mission and vision statement for your sales team. 

Plan out a roadmap for the development of a new sales strategy and the deployment of any new technology. 
Week Eight to Ten
Digital Transformation
For anyone in a director of sales engineering role, digital transformation is a game-changer. Not only are technologies like interactive demos sales enablers, they're also revenue generators. There are several reasons for this: 
But what can you do if your company hasn't quite gotten the hang of digital transformation where sales is concerned? Per Forrester:
Focus.

Don't get distracted by bells and whistles. Have a clear purpose and objective in mind for every new piece of technology you deploy, and err on the side of caution by choosing solutions you

know

will work over newer, flashier options. 
Collaborate.

You'll need to ensure organizational leadership is on-board with any new deployments before you even start looking into vendors. 
Prepare.

Cloud sales demos and virtual IT labs may not require as much on-site computing power, but they

do

require more networking punch than your business might currently possess. 
Week Ten to Twelve
Prioritize
Finally, for each new technology you want to deploy or change you want to make to your organization's sales process, you should perform a thorough analysis. Your goal is to prioritize the tasks which: 
Offer the greatest return on investment. 

Demand the highest level of urgency. 

Carry the least risk of repercussions. 

Align most closely with your organization's stated goals.  
All this isn't to say you should abandon any of your planning — just that you should prioritize some ideas over others in the long term. 
Day 91
Learn
You made it through your first ninety days. You've overhauled and optimized the sales process, established a roadmap for further development, and worked to guide your team to success. How does it feel? 
We imagine it's pretty good. But we'd advise against resting on your laurels just yet. Particularly if you are involved in SaaS sales, the market landscape is notoriously fickle. 
Make sure any plans and strategies you've deployed are flexible enough to adjust to any market shifts that might occur. 
Next Steps: See How CloudShare Reduces Cost and Increases Revenue
We talked a lot about virtual sales demos and onboarding — and we strongly hinted at their capacity as revenue generators and business enablers. Now it's time to put our money where our mouth is. We're not going to tell you, we're going to show you.
To that end, we recently published a customer success story on how enterprise data and cloud solutions provider Infinidat used CloudShare's platform to shift to an all-in-one self-service model with its clients. By reading it, you'll learn: 
How Infinidat uses CloudShare to control sales costs. 

How CloudShare can help your company accurately gauge third-party engagement. 

Why Infinidat trusts CloudShare to help it embrace a more agile, future-proofed approach to demos and onboarding. 

The value of a flexible, transparent pricing model. 
---
What you should do next…
1. Subscribe to our newsletter:
Subscribe to our newsletter below for the latest news, advice and thought-leadership for software professionals. Or visit our blog to browse our most recent articles.
2. Learn how virtual labs can grow your business:
To learn more about how CloudShare helps software organizations grow revenue, increase efficiency and improve quality, visit our resources page. You'll be able to browser dozens of valuable white papers, eBooks, webinars, case studies, and brochures.
3. Get a FREE, no obligation demo:
Discover just how easy it is to create your cloud environment—in minutes! One of our friendly virtual labs experts will be happy to:
Show you the platform in action
Calculate pricing for your business
Set you up with a 14-day free trial
Answer any questions you have
No pressure or obligation