9 Metrics to Help You Build a More Effective Sales Engineering Team
To get articles like this free in your inbox, subscribe to our newsletter.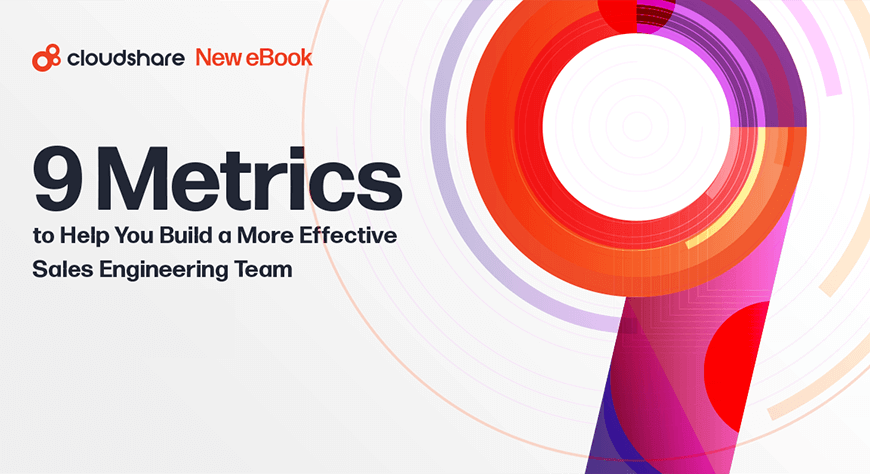 Sales engineers are technical product experts tasked with helping qualify, close, and renew relationships with customers. The actual job varies from company to company or even product to product.
The job title also varies. Your company may use the title "presales engineer" or "solution engineer" or something similar.
In addition to having various responsibilities and titles, the performance of the sales engineer (SE) is measured in a variety of ways. As of today, there doesn't appear to be a standard set of metrics in place. In fact, some companies do little to no number-crunching to assess SE performance.
Clearly, they should. Companies with strong sales engineering performance achieve far higher win rates and renewals. And, as all managers know, you can only manage what you measure. So
Get expert insights from sales industry leaders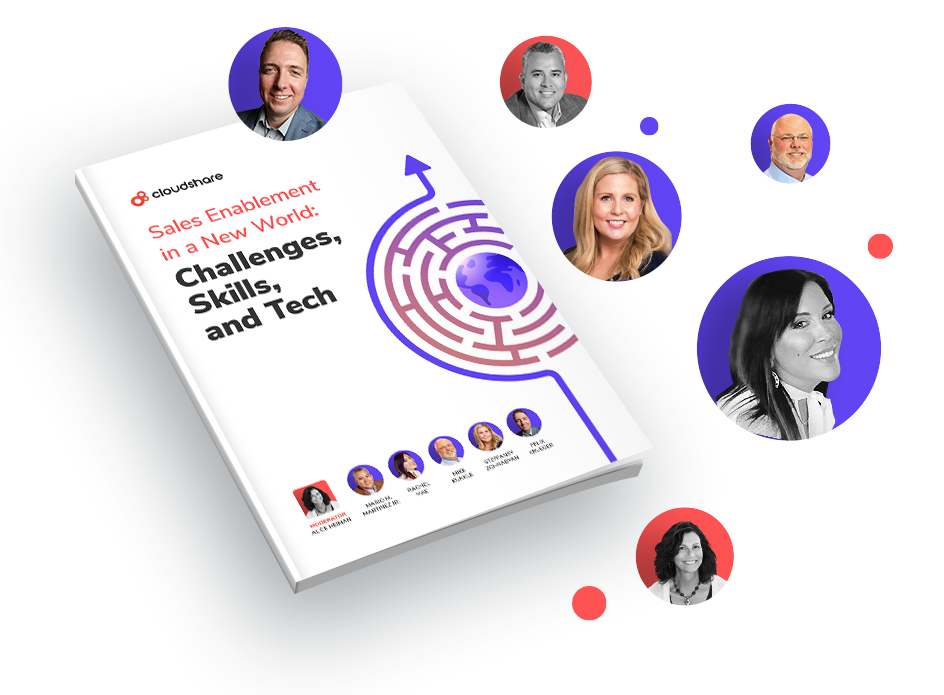 It's time to define sales engineering metrics
When we set-out to tackle this task, our suspicions were confirmed: little has been written on the topic and experts are few and far between. However, we managed to cross paths with Matt Darrow, the CEO of Vivun, a newly launched company focused on developing tools to transform sales engineering into a technology company's most strategic asset.
We interviewed Matt and delved into nine metrics he believes are most useful to assess and optimize SE performance. In turn, we assembled an eBook, the first of its kind. In it you'll learn more about why and how to measure:
Outcome
Time spent on sales opportunities
Attach rate
Support ratio
Open volume
Outcomes by effort
Outcomes by deliverables
Deal efficiency
Effort efficiency
Bonus: POC Metric
The eBook is yours free. Download it instantly here.
Learn how to analyze POC data too
The "9 Metrics" eBook features a bonus section too, which explains how sales engineers can effectively analyze data regarding how a proof-of-concept they offer prospective clients is consumed.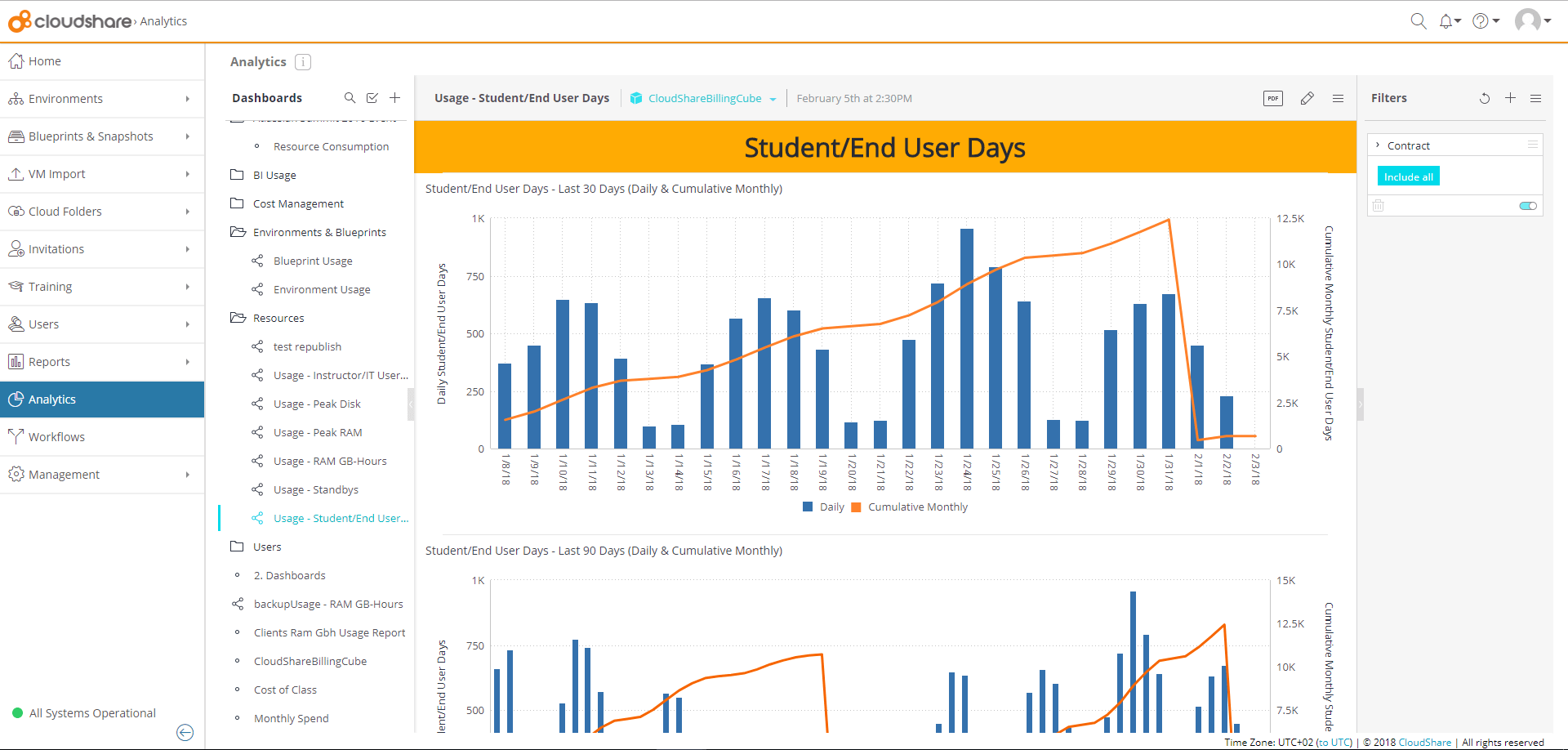 CloudShare tracks the progress of POCs and presents dashboards enabling managers to track the status of virtual POCs, total activity time for each, and much more.
---
What you should do next…
1. Subscribe to our newsletter:
Subscribe to our newsletter below for the latest news, advice and thought-leadership for software professionals. Or visit our blog to browse our most recent articles.
2. Learn how virtual labs can grow your business:
To learn more about how CloudShare helps software organizations grow revenue, increase efficiency and improve quality, visit our resources page. You'll be able to browser dozens of valuable white papers, eBooks, webinars, case studies, and brochures.
3. Get a FREE, no obligation demo:
Discover just how easy it is to create your cloud environment—in minutes! One of our friendly virtual labs experts will be happy to:
Show you the platform in action
Calculate pricing for your business
Set you up with a 14-day free trial
Answer any questions you have
No pressure or obligation