10 Essential Tools for Sales Engineers in a Remote Working World
To get articles like this free in your inbox, subscribe to our newsletter.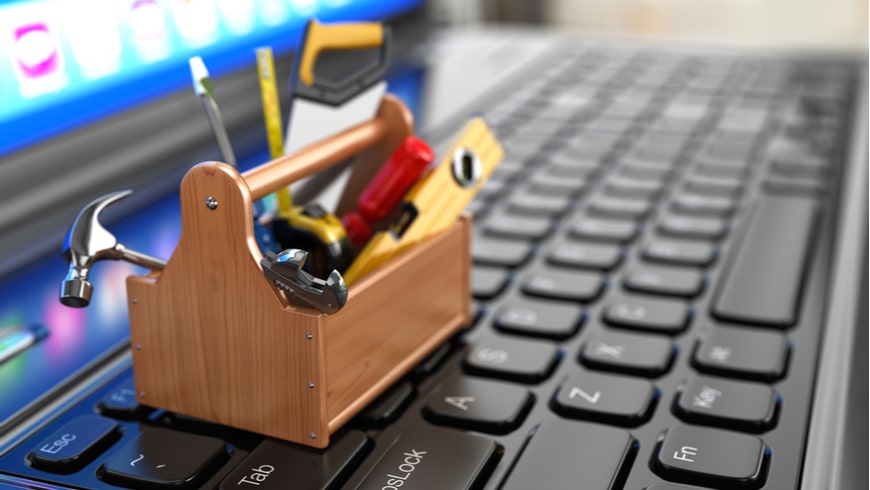 There are more sales engineers today than ever before – according to one industry body there are at least half a million professionals in this role worldwide. Thanks to digital transformation, many companies are investing in increasingly complex technologies. And this means that the businesses producing the software need sales engineers who can properly explain the value of the tech.
Glossary: What is sales engineering?
However, unlike more traditional B2B and B2C sales, there are relatively few sales engineer tools designed for the specific roles and responsibilities of this profession. Many sales engineers still get by on little more than spreadsheets, emails, and PowerPoint presentations. But this is changing, and there is a growing range of tools for sales engineers that are transforming how the job is done.
Match your tools to the job
As any sales engineer knows, when you're thinking about investing in technology you first need to identify the problems that need fixing. So, before listing tools for sales engineers, let's consider some of the key tasks that sales engineers perform:
Presenting products over the internet and in person
Analyzing data about customers and markets
Providing technical assistance to leads
Collaborating with account managers and operations departments
Providing technical assistance and product education
Generating reports on customer engagement
Helping to design custom products
Offering sales engineer training
By thinking about some of your key responsibilities, you can then identify tools that will match your needs.
Get expert insights from sales industry leaders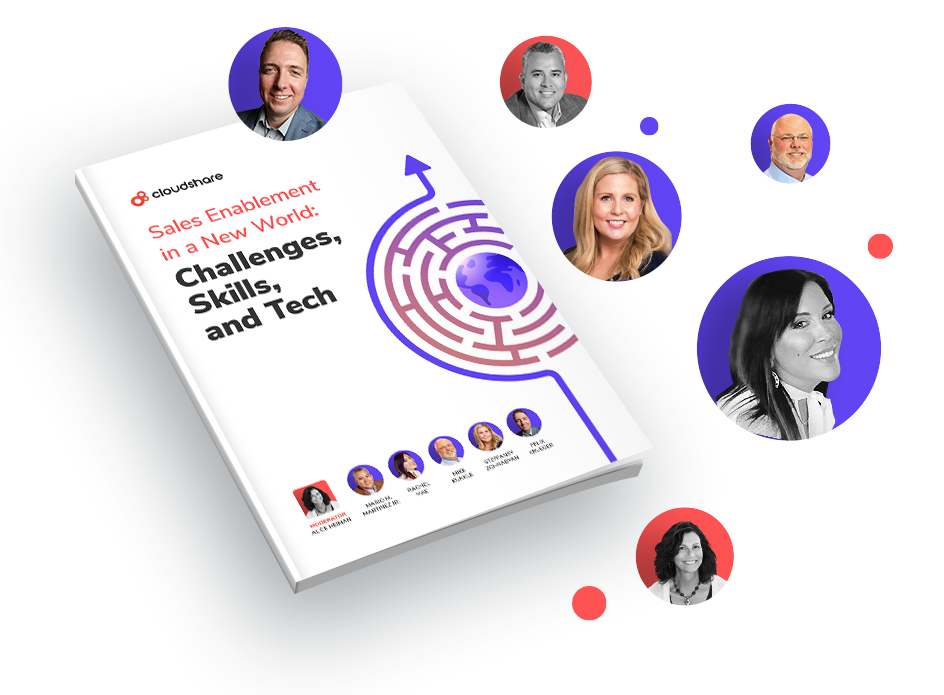 10 tools for sales engineers
The following ten sales engineer tools can be used by all kinds of sales professionals who are working on complex technical sales with savvy clients.
As we enter an era of remote and hybrid working, you will need to provide product sales demos over the internet. Of course, it is possible to use common video conferencing platforms like Teams, WebEx or Zoom to present products, but many sales engineering professionals prefer more specialized tools that allow leads to interact with the product.
Business analytics tools provide insights into your data – including information about when your current customers' licenses are set to expire, metrics about how customers have used your software, and information on customer inquiries. An analytics tool can summarize large amounts of data so sales engineers can make more informed decisions.
Customer relationship manager
CRM's are key sales engineer tools. They replace traditional spreadsheets or even whiteboards in the office and are especially helpful in an era where people are often working from home. They allow everyone in the sales department to collect information on leads, view their pipeline, and make projections.
If you have just agreed on a deal with your customer, e-signature tools allow you to send out a contract and get things signed off immediately. Again, in an era where you may be closing sales remotely, e-signature tools are very helpful.
Sales demo environments allow you to spin up a live version of your company's software where you can show the customer how it would work for them. With CloudShare, for instance, you can create templates that mirror the customer's specific business context and show them how the tool would solve their problems.
Proof of concept environments
Another invaluable tool for sales engineers is a proof-of-concept environment. With a POC, the customer is able to log into an instance of your software where they can add their own data and play around with the application. You can set a specific time limit on how long they can use the technology and see how they interact with it.
There is a wide range of customer intelligence tools that sales engineers can benefit from. At the very least, it is worth using social platforms like Twitter and LinkedIn where you can learn more about your customers and their businesses.
Calendar apps allow customers to quickly schedule free time in your sales engineers' calendars. Rather than having to send emails back and forth to organize meetings, calendar apps make the process much smoother.
Customer education and training
Today's sales engineers do more than just sell – they are often involved in providing training and technical assistance during aftersales too. A technical sales engineering training environment allows engineers to demonstrate how to use the product to end-users and therefore boost adoption.
Collaboration platforms such as Microsoft Teams or Slack, which allow sales staff to rapidly communicate with one another, are especially helpful in an era when many people are working remotely. If you are not yet using collaborative environments where people can freely chat or call one another, these platforms can really boost productivity and save a lot of time and frustration.
CloudShare's tools for sales engineers
Our all-in-one business acceleration platform allows sales engineers to provide exceptional experiences at every customer touchpoint and interaction. Our cloud-based environments allow software businesses to rapidly spin up sales templates for their software, proof of concepts, and sales demo environments.
Designed for technical and complex B2B sales, CloudShare can help your sales engineers be more productive and boost revenue. Crucially, it can help showcase the full value of your software to prospects and customers.
Find out more about our tools for sales engineers here, or contact us today for a demo. 
---
What you should do next…
1. Subscribe to our newsletter:
Subscribe to our newsletter below for the latest news, advice and thought-leadership for software professionals. Or visit our blog to browse our most recent articles.
2. Learn how virtual labs can grow your business:
To learn more about how CloudShare helps software organizations grow revenue, increase efficiency and improve quality, visit our resources page. You'll be able to browser dozens of valuable white papers, eBooks, webinars, case studies, and brochures.
3. Get a FREE, no obligation demo:
Discover just how easy it is to create your cloud environment—in minutes! One of our friendly virtual labs experts will be happy to:
Show you the platform in action
Calculate pricing for your business
Set you up with a 14-day free trial
Answer any questions you have
No pressure or obligation