Achieving Advanced Functionality With Your Virtual Lab
To get articles like this free in your inbox, subscribe to our newsletter.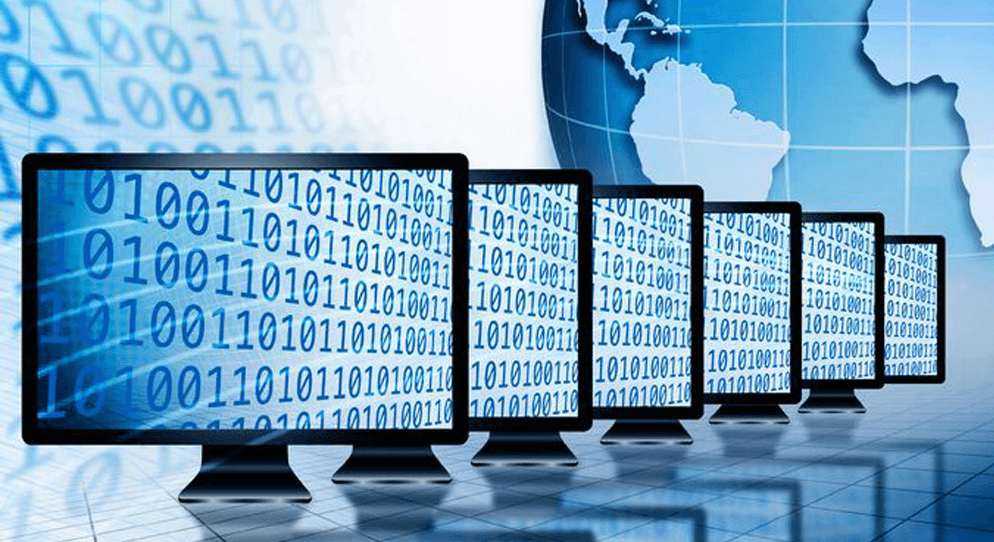 Cloudshare's cloud-based environments house a number of hidden gems that can further simplify your virtual lab setup process and help you deliver your solutions even faster then before. Let's dive right in!
1. Hybrid Cloud: Connecting On-Premise Environments with your Cloud Environments
With Cloudshare you can provision a dedicated secured VPN connection between your on-premise network and your CloudShare cloud-based environments (hybrid cloud).
Our IT Team needed to find a way to communicate easily from one environment to another. As we had no previous way to do this, we created this neat solution as an answer to our needs, and more importantly – for our customers needs:
Integrating CloudShare's 'Shared Environment' feature with VPN Tunneling technology to enable transparent network communication between a remote site's internal network and the different environments in CloudShare.
CloudShare's Shared Environment is an environment in your project, that communicates directly with other environments in that same project (aka: 'sub-envs').
A VPN Tunnel with an encrypted network connection is what enables two remote networks to communicate seamlessly and securely over the internet.
By combining the Shared Environment Feature with VPN Tunneling we were able to create the connection between the two endpoints:
One side being however many 'sub-envs' we needed in our Cloud, and the other being our office's internal network.
After setting this up we found it was very smooth and simple to use, providing a secure and flexible connection. And it's a great solution for some of our customers' scenarios.
You can enjoy this feature and bring the Power of CloudShare to your internal network for many different use-cases:
Connecting your CloudShare environments to your onsite appliances.
Communicating directly and securely over the internet from machines in CloudShare and the personal computers in your office.
Using internal services located in your workplace seamlessly from the Cloud!
And many more!
More Technical documentation and configuration examples can be found here.
View the original blog post here
2. Windows package selection
Ever find yourself wasting valuable time looking, downloading and installing your favorite applications on your VMs? Well… not anymore! Your entire application and tool installation process just got a lot simpler thanks to the new windows package selection install.
Some insight
When you want to install a windows package onto your machine, the usual process is that you have to go the web, look for your relevant package, select the package you want, select where you want to install it on your machine, wait for it to be downloaded and then finally, access it. Wow, that's a pretty exhausting process (we're exhausted just thinking about it).
We decided to cut this excessive process and create one large database with all of your package selections, so you can get started even faster.
From now on, all you need to do is open the package selection Window within your environment screen (as seen in the image below) :
and a new window will open where you can search and select your requested packages:
That's it. We'll make sure your packages are installed the first time you spin up your machine!
3. Custom Web Access Links
This enhancement is a result of great feedback from our customers, and as always, we're extremely grateful to the CloudShare community.
We're always open to improving CloudShare based on your feedback and comments and the custom web access link addition is a classic example of how great feedback can lead to an exciting new update.
The Custom web access link lets you configure multiple web access suffixes for the same VM, define a name for each of the VMs and select a default suffix.
This new addition is especially helpful for those of you who have several apps running on the same VM and want your users to have separate access links to your app.
Once configured, the various suffixes will be visible in your VM list. Each suffix that was defined by name will have its name on display as well as its full web access link.
If a user chooses a default URL suffix, it will be visible in the 'Web Access' blue action button on the bottom of the VM section (see screenshot)
Read more about this feature in the support center within the vanity URL section. 
---
What you should do next…
1. Subscribe to our newsletter:
Subscribe to our newsletter below for the latest news, advice and thought-leadership for software professionals. Or visit our blog to browse our most recent articles.
2. Learn how virtual labs can grow your business:
To learn more about how CloudShare helps software organizations grow revenue, increase efficiency and improve quality, visit our resources page. You'll be able to browser dozens of valuable white papers, eBooks, webinars, case studies, and brochures.
3. Get a FREE, no obligation demo:
Discover just how easy it is to create your cloud environment—in minutes! One of our friendly virtual labs experts will be happy to:
Show you the platform in action
Calculate pricing for your business
Set you up with a 14-day free trial
Answer any questions you have
No pressure or obligation