Cloud Folders – quick upload into CloudShare
To get articles like this free in your inbox, subscribe to our newsletter.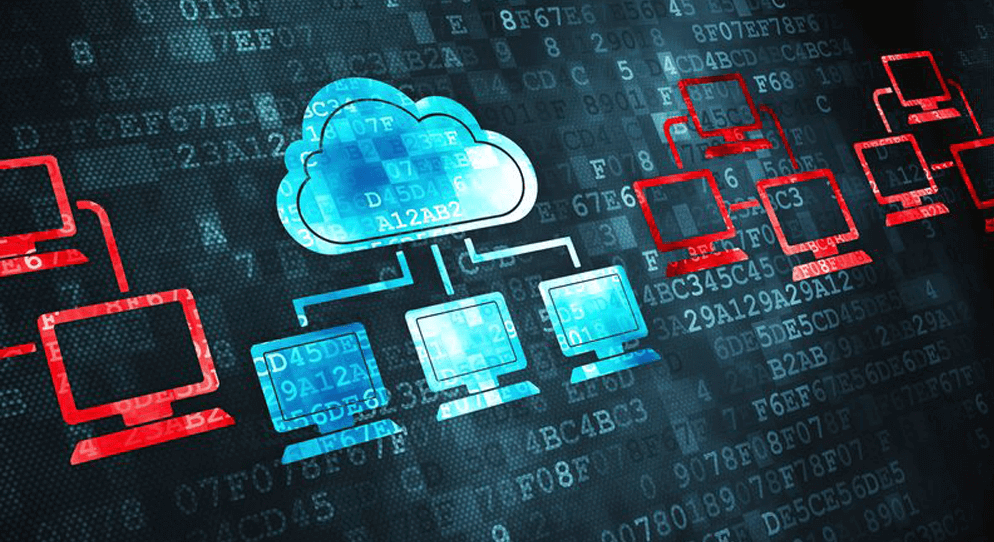 We're excited to announce "Cloud Folders", which enables each CloudShare user to quickly upload their work (code, content, software) into CloudShare machines and move files between machines and between environments.
What is a Cloud Folder?
Each CloudShare ProPlus user now gets a private FTP folder in CloudShare (in the cloud). This folder is mounted as a local drive in each of the user's CloudShare machines. You can use FTP to upload your files from your local machine into your private folder. These uploaded files can be accessed in all your machines.
Why use Cloud Folders?
Cloud Folders can be used to upload all files relevant for your project such as your source code, test content, software applications to your machine. It can also be used to export your finished work from your machine.
Until now, some users have used the mapped local drive within the RDP session to transfer files to CloudShare machines. While this approach works well for small files, the RDP connection is not optimized for transferring large files and times out. Others may have used the Internet connection to download files to machines but Internet connection is not available during the 14-day trial period, for security reasons.
Cloud folders provides 3 benefits to users
Speed – FTP provides a fast mechanism to upload large files, which has been a challenge uploading over a slower RDP connection that users have used
Privacy – You can upload only the required files into your Cloud Folder and make it visible in the machines. [The RDP connection maps your entire local drive to the machine]. With collaboration feature, multiple users (developers, QA, customers) may have access to your machine, making
Sharing content between machines – The Cloud Folder gets mounted to all the machines in the environment, and enables rapid sharing of content between machines.
Video Demo
Exporting your work out of CloudShare
You would need to export your work to a production or a customer environment. Cloud Folders enables you to export your files [source code, configuration files, content] from CloudShare.
How do I use Cloud Folders? User Experience
Once your environment is created, follow these 3 simple steps
1. FTP your files into your Cloud Folder
Click on Cloud Folders tab and get the FTP account information. Then, use an FTP client of your choice (or browser) to upload files into your Cloud Folder.
You can create sub-folders to organize your content.
We currently don't support SFTP (secure FTP), but are looking into supporting it.
2. Mount your Cloud Folder on your machine
Click on "View Machine" (on the Environment Details page) to access the machine remotely.
Click on Mount (see arrow on upper right corner of the screenshot) to mount your Cloud Folder on your machine
The Cloud Folder gets mounted and is accessible within your machine (red arrow in the screenshot)
3. Start working
Your Cloud Folder and all your uploaded content in it is now locally mounted to all the machines in your environment. You can move files, install software and start working.
Liked this post? You might also be interested in reading about:
How to Transfer Files from Cloud to Computer 
---
What you should do next…
1. Subscribe to our newsletter:
Subscribe to our newsletter below for the latest news, advice and thought-leadership for software professionals. Or visit our blog to browse our most recent articles.
2. Learn how virtual labs can grow your business:
To learn more about how CloudShare helps software organizations grow revenue, increase efficiency and improve quality, visit our resources page. You'll be able to browser dozens of valuable white papers, eBooks, webinars, case studies, and brochures.
3. Get a FREE, no obligation demo:
Discover just how easy it is to create your cloud environment—in minutes! One of our friendly virtual labs experts will be happy to:
Show you the platform in action
Calculate pricing for your business
Set you up with a 14-day free trial
Answer any questions you have
No pressure or obligation