CloudShare Launches Salesforce Integration Package, Enabling Users to Create and Monitor PoC Invitations from Salesforce
To get articles like this free in your inbox, subscribe to our newsletter.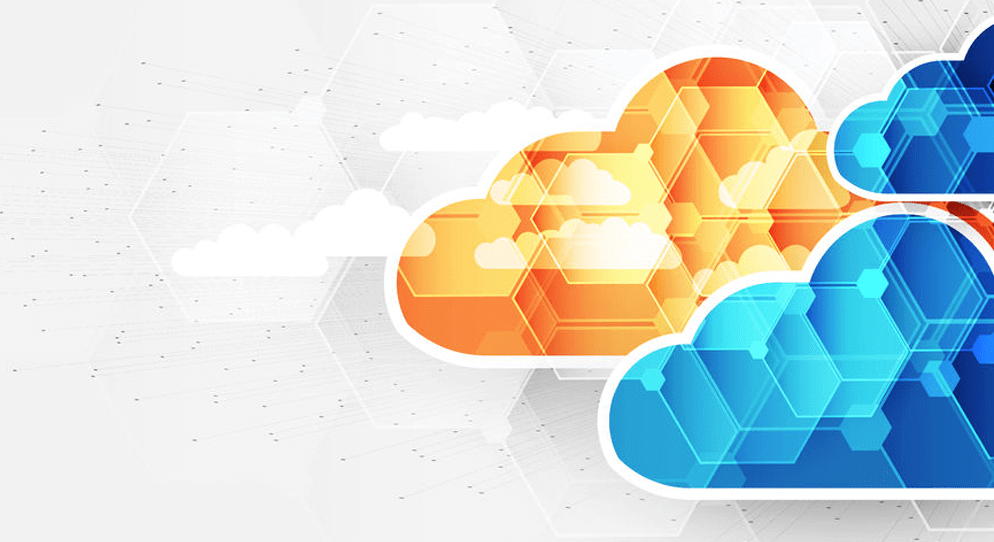 Unique Integration Enables Sales Engineers to be More Productive, Accelerating Sales Cycles
We're excited to announce the integration of CloudShare's virtual lab environments with the Salesforce app. CloudShare's Salesforce integration package lets users send invitations to prospects for demos and PoCs directly from Salesforce.
CloudShare invitations can now be created, sent and tracked directly from Salesforce, making the ability to provide cloud-based demos and PoCs a smooth and seamless part of the sales process.
CloudShare end user invitations let prospects access and conduct PoCs on a personal copy of the demo in their browser, with a simple click of a link. With the new integration, instead of creating end user invitations on the CloudShare system, sales engineers can create these invitations easily without leaving their familiar Salesforce application.
They simply choose the appropriate demo set-up from a dropdown list from within Salesforce, where they can easily see whether their prospect has accessed the demo and when the allotted trial time expires. Visibility into the prospect's engagement level enables timely and relevant follow-up, accelerating the sales process.
The integration package is not available from any other virtual labs provider, is free, and can be installed and set up in minutes.
3 Reasons this Integration is Super Useful for your Sales Team
Your sales team can now manage opportunities a whole lot better using a system that speaks their language and eliminates the need for CloudShare customers to have to train their sales team on how to set up demo environments.
Here's why:
1. Customers can easily extend demo/PoC capabilities to more sales people.
CloudShare's Salesforce integration eliminates the need for CloudShare administrators to provision and train sales people on the CloudShare system. There is no need to log into CloudShare in order to send an invitation. Sales engineers can easily invite prospects to try demos or conduct PoCs without leaving Salesforce, streamlining the sales process.
2. Gain at-a-glance visibility into the prospect's status and engagement level.
Track the entire PoC cycle. Statuses of invitations and demo environments are updated in real time within Salesforce, enabling sales engineers to follow up with prospects based on their level of engagement with the demos.This includes when the invitation was accepted, how long the prospect was engaged in your demo, and so forth.
3. It's a super-simple and foolproof setup.
Once a company's CloudShare user/admin sets up an environment prototype once, sales can choose it and use it for as many prospects as needed.
How it works within Salesforce — a 3 step process:
1. Go to the Opportunities section within Salesforce to find a dedicated area for new CloudShare invitations to be created, and existing invitations monitored.
It looks like this:


2. An invitation can be created in just a few clicks, in turn creating a behind-the-scenes invitation in CloudShare.
3. As soon as the prospect responds to the invitation, its status is updated automatically and any feedback is received in Salesforce.
For more information about CloudShare's integration with Salesforce, or to learn more about CloudShare in general, please contact us.
---
What you should do next…
1. Subscribe to our newsletter:
Subscribe to our newsletter below for the latest news, advice and thought-leadership for software professionals. Or visit our blog to browse our most recent articles.
2. Learn how virtual labs can grow your business:
To learn more about how CloudShare helps software organizations grow revenue, increase efficiency and improve quality, visit our resources page. You'll be able to browser dozens of valuable white papers, eBooks, webinars, case studies, and brochures.
3. Get a FREE, no obligation demo:
Discover just how easy it is to create your cloud environment—in minutes! One of our friendly virtual labs experts will be happy to:
Show you the platform in action
Calculate pricing for your business
Set you up with a 14-day free trial
Answer any questions you have
No pressure or obligation