CloudShare Ramps Up Advisory Board to Fuel Growth of Specialty Cloud Solutions for Training, Sales Enablement and Sandboxing
To get articles like this free in your inbox, subscribe to our newsletter.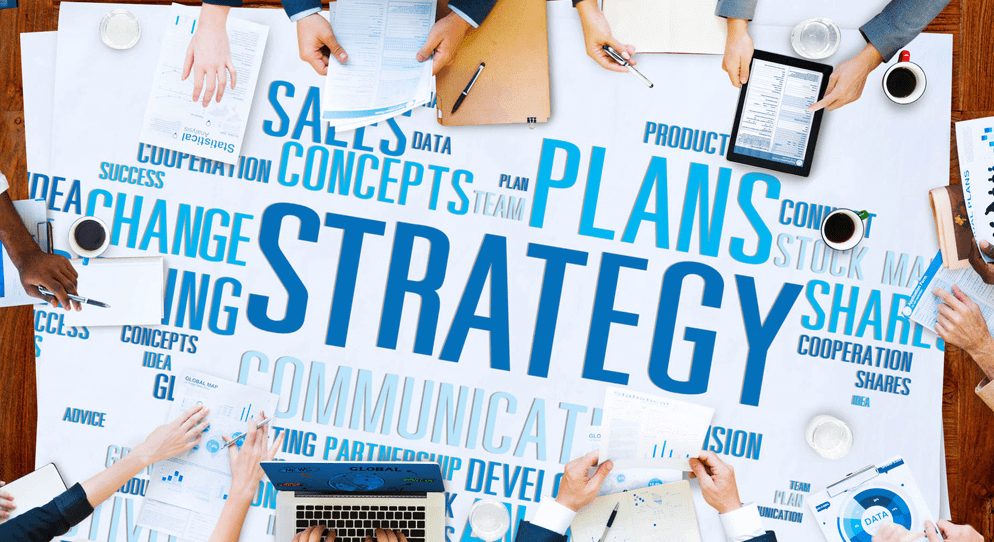 (Last updated in 2018)
We are excited to announce our expanded Advisory Board. We also announced this in a press release that went out today.
With increasing demand for our specialized cloud solutions, that enable software companies to replicate complex on-premises IT environments in the cloud for training, PoCs, as well as sandboxing environments for support and testing, we wanted to make sure that our executive team had access to top experts as we plan and execute our growth strategy.
CloudShare's CEO, Zvi Guterman commented, "The rise in adoption and maturing of cloud-based solutions and services presents a huge growth opportunity for CloudShare. The wealth of experience and expertise among our advisory board members provides an invaluable resource for the company. I am excited about their involvement and am confident their guidance will help us take CloudShare to the next level."
Meet the Members of the CloudShare Advisory Board:
Alan Boehme
Alan is the global chief technology officer and vice president of information technology innovation at P&G and board member of the Cloud Security Alliance (CSA). Previously, Boehme was CTO of The Coca-Cola Company, where he implemented public cloud and augmented reality technologies, and accelerated the company's use of big data and analytics. Boehme also led Coca-Cola's adoption of startup technologies through the creation of The Bridge by Coca-Cola – a unique Commercialization Program for startups, acting as a bridge between the entrepreneurial community and major global markets. Boehme joined the CloudShare advisory board in 2013. He also sits on the boards of VeloCloud, NetSkope, and Nutanix.
Kevin Francis
Kevin is the executive vice president of sales at Skuid. Francis has a strong history of success in the software industry. Prior to joining Skuid, he spent more than eight years in sales and alliances leadership at Workday, Inc., where he helped the company grow across multiple geographies and verticals. Francis also held various positions in sales and sales leadership at Oracle, including regional vice president of CRM sales.
Avery More
Avery is venture partner at Menlo Ventures. A seasoned technology advisor who has founded and guided technology startups, More has managed publicly-traded corporations and led mergers, acquisitions and initial public offerings for several companies. More was the founder and CEO of CompuCom, where he grew the company to a $1 billion publicly-traded organization. More was also the first seed investor and mentor for SolarEdge, another company valued at more than $1 billion. Additional career milestones include serving as active chairman of AeroScout, which completed a successful exit in June of 2012, and as board member at Check, which he led to a successful exit in June 2014. More is currently active chairman of Vidyo, AppDome and OverOps, QualiSystems, BuzzStream, and Dome9, and serves on the board of SolarEdge Technologies (NASDAQ:SEDG).
We look forward to continuing to grow our solutions and ecosystem with the help of these accomplished leaders and visionaries.
---
What you should do next…
1. Subscribe to our newsletter:
Subscribe to our newsletter below for the latest news, advice and thought-leadership for software professionals. Or visit our blog to browse our most recent articles.
2. Learn how virtual labs can grow your business:
To learn more about how CloudShare helps software organizations grow revenue, increase efficiency and improve quality, visit our resources page. You'll be able to browser dozens of valuable white papers, eBooks, webinars, case studies, and brochures.
3. Get a FREE, no obligation demo:
Discover just how easy it is to create your cloud environment—in minutes! One of our friendly virtual labs experts will be happy to:
Show you the platform in action
Calculate pricing for your business
Set you up with a 14-day free trial
Answer any questions you have
No pressure or obligation