How to Create a Winning Recipe for Software Demonstrations
To get articles like this free in your inbox, subscribe to our newsletter.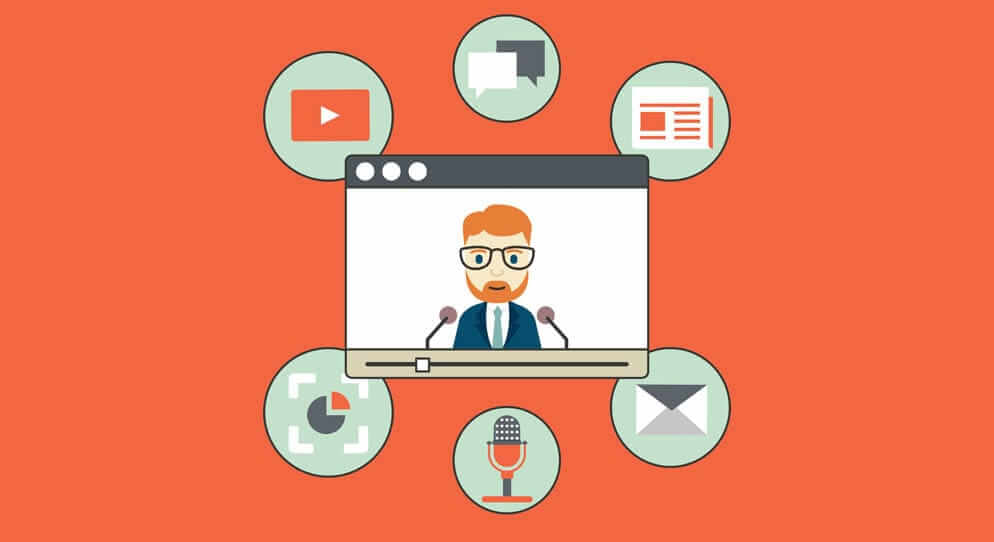 If your sales demos end with a polite "Thank you" from the audience – you've lost them at 'hello'.
How do I know? Because I've been there and I know a successful sales demo doesn't end politely, it ends excitedly with people wanting to see more of your product.
But, you're great at presenting the product, really, you are. You know this product like the back of your hand. You can answer any question your prospects might ask you and your presentation is truly flawless. There's only one small problem – your product demo doesn't work because it's all about your product.
I know, confusing, right? But, here's the thing –
Your sales demo is not about the product, it's about how your product can solve your prospect's problems. As much as this makes sense to all of us sales professionals, for some reason, this is often the number one reason sales demos fail. They fail to keep the audience interested, intrigued and engaged; they fail to let the audience experience firsthand the product's benefits; and they fail, again, to keep the audience asking for more.
So, how do you make your sales demos fascinating and compelling? How do you keep the audience on their toes?
With the 2 most important aspects in a successful sales demo:
Accurate, engaging delivery.
A suitable lab environment to demonstrate your product's benefits perfectly.
Delivery
It's all about organizing the content to:
Address your customers' key business issues
Doing that within the first few minutes of your demonstration!
Real Life Experience
Choosing the right IT lab environment to showcase your software solution in the brightest light is critical to capture your audience's full understanding of your product's benefits. The best way to show off is by literally showing them how it works in a real-life environment.
So, what have we learned?
Just telling people about your product won't get you anywhere near their attention span and will most likely put them straight to sleep. So, if you're looking to get more out of your prospects than a laconic "thank you" you better start working on a new sales demo, and quick.
View this free on-demand webinar, where Peter Cohan (The Second Derivative) and myself will discuss these 2 vital aspects in full detail, showing you how to put the "wow" into your demos, make them compelling, and increase their effectiveness with the right cloud-based IT labs.
Don't put your prospects to sleep. Make them your most enthusiastic admirers.
See you there!
Scott Petri.
Solutions Engineer
CloudShare
---
What you should do next…
1. Subscribe to our newsletter:
Subscribe to our newsletter below for the latest news, advice and thought-leadership for software professionals. Or visit our blog to browse our most recent articles.
2. Learn how virtual labs can grow your business:
To learn more about how CloudShare helps software organizations grow revenue, increase efficiency and improve quality, visit our resources page. You'll be able to browser dozens of valuable white papers, eBooks, webinars, case studies, and brochures.
3. Get a FREE, no obligation demo:
Discover just how easy it is to create your cloud environment—in minutes! One of our friendly virtual labs experts will be happy to:
Show you the platform in action
Calculate pricing for your business
Set you up with a 14-day free trial
Answer any questions you have
No pressure or obligation