Cyber Range Training And Simulation With Cloud-Based Technologies
To get articles like this free in your inbox, subscribe to our newsletter.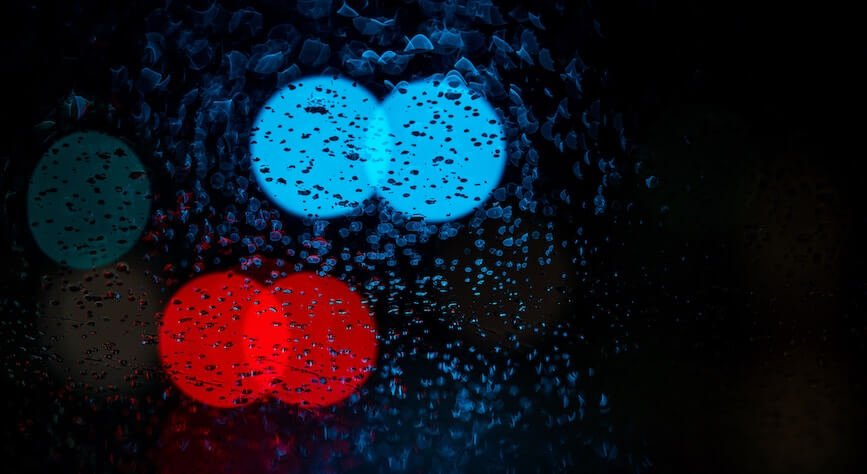 With IT operations becoming increasingly complicated and cybercrime on the rise, it's more vital than ever to keep your IT department and employees up-to-date with modern cybersecurity practices.
Recent studies by Cybersecurity Ventures and Verizon have verified that cybercrime will cost $6 trillion in worldwide damages by 2021 and that, while large enterprises are always in the crosshairs, small-to-medium-sized companies are susceptible to it now as well.
Protecting your business is about more than just installing antivirus programs on everyone's computers. All employees and management must have the knowledge and experience to deal with potential data breaches, phishing attempts, viruses, and other online threats that could compromise the personal information of your clients, your sensitive internal documents, and your credibility as a business.
And it's even more critical that your IT teams receive training to handle the latest threats, so they can identify and respond to them with increased efficiency.
Many software vendors now see cyber range solutions as the ideal choice for organizations wanting to increase the relevance and effectiveness of the training they provide to partners, employees, and key stakeholders.
Your Current Efforts Need an Upgrade
According to a study by Tripwire, many firms have struggled with obtaining practical cybersecurity training for their staff.
The on-site classrooms many professionals use currently present several difficulties:
It's hard to coordinate schedules for participants and instructors.

The learning environment does not provide significant

hands-on training

.

Businesses that expect to expand in the future may need help to scale classes to accommodate additional employees.

Users don't always get the opportunity to experience cyber threats as they exist in the real world.

Knowledge retention rates are lower using

traditional learning methods

.
However, a new development known as cyber range simulations can alleviate these drawbacks and result in more effective and less expensive training options for businesses of all sizes.
Since these cloud-based virtual labs are available online, participants can access course materials from any machine with an internet connection, cutting down travel costs, removing locational barriers, and significantly freeing up everyone's schedule.
Improve Your 2023 Cyber Security Training Results With These 5 Best Practices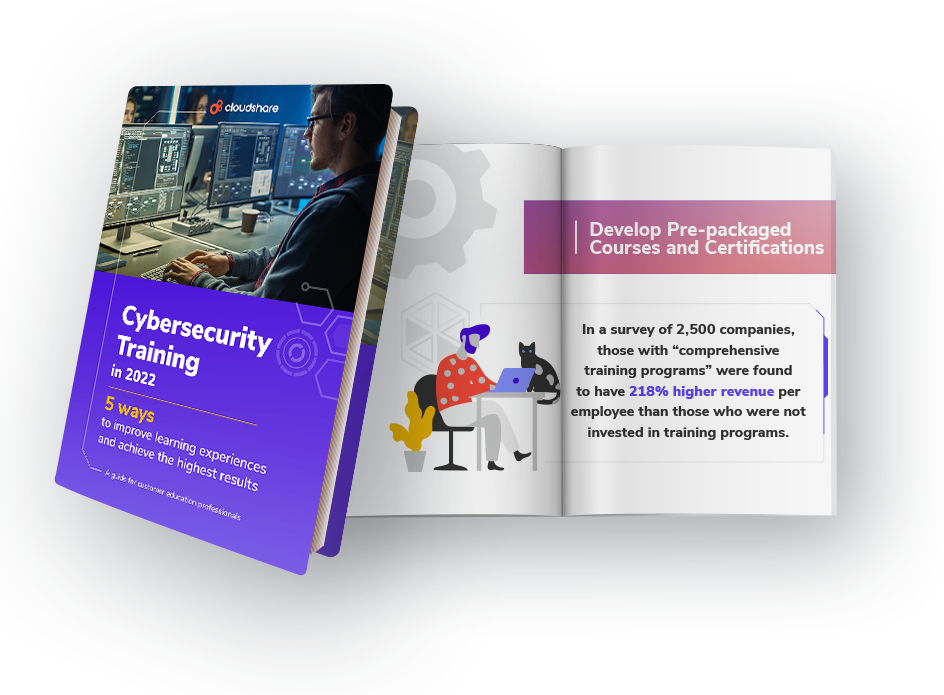 The Importance of Interactive Experience
Arguably the most impactful benefit of cyber resilience training is how it teaches cybersecurity concepts in the context of real-world scenarios. In the same way, book tests aren't enough to teach a student how to drive without actual experience. Likewise, just reading about security protocols is entirely different from seeing how your network responds to an attack and how it impacts your business's systems.
Cyber range testing gives employees simulated cases of cyberattacks and allows them to interact with mitigation strategies. This type of real-world training will enable participants to visualize how these threats occur and respond to them in a simulated environment.
And because cyber training is repeatable, it helps commit these skills to muscle memory. In addition, it builds hands-on experience so that your security/IT professionals are ready to respond when a threat occurs.
It also enhances their problem-solving skills as they'll understand how to detect, assess, and respond to a potential threat based on their interactive virtual training.
Use Cases of Cyber Range Training
Cyber ranges are one-way companies are leveling the playing field against cybercrime. It's a tool that CISOs and SOC managers use to simulate real-world attacks they may experience in their IT and OT environments.
This cloud-based training approach can provide the following:
A training opportunity for security staff to collaborate when dealing with incident response.

A means of teaching all partners and employees what to do in the event of a breach, even the ones who don't work in IT or security directly.

A tool to get new employees up to speed with the organization's cybersecurity standards.

Access to updated security protocols that are based on industry best practices and legitimate testing.
Best Practices for Cyber Range Training
Protecting against cyber attacks requires using the right cyber range simulation strategies to improve your organization's resilience effectively. In addition, these strategies should follow a few best practices to adequately train employees in what they need to know to protect your company in their day-to-day roles. 
Let's explore a few simple yet powerful best practices to help you create training courses that prepare employees for real-world scenarios.
Develop Content that's Right for Your Organization
What cyber attacks does your company face? What attacks would have the most significant financial impact? 
Create cyber training programs focusing on known critical threats and vulnerabilities. Additionally, the content should be appropriate for the employees' roles concerning these threats.
For example, most employees will benefit from social engineering awareness training, but you likely won't need to train customer service professionals about SQL injections.
Address Gaps in Skills and Knowledge
Similarly, cyber security training should address specific gaps in knowledge and skills in your workforce. 
These gaps should be related to their specific roles. For example, cryptojacking awareness training for server administrators and network engineers will keep them up to date on how to identify and prevent the attack.
Conversely, marketing teams won't likely benefit from cryptojacking training, but phishing awareness training courses will help them scrutinize their communications with outside parties.
Use a Cyber Range Platform that Mimics Live Environments
Live environments are too risky for cybersecurity training, as even a controlled scenario can damage critical systems. 
Fortunately, virtualized cyber range training environments that mimic your live environments can give employees real-world training without risking any real-world systems.
Additionally, the right cyber range training platform will allow you to deploy the same environment as needed repeatedly. For example, you can deploy fresh sandboxes with the same configuration with every new training session; trainees are free to break them.
Improve Every Aspect of Cybersecurity Training
Is your company looking for a reliable cyber range training platform? CloudShare enables cybersecurity companies to run sophisticated virtual environments for cyber range testing.
Keep your organization ahead of the curve with interactive cloud-based virtual training labs that will keep your partners and employees engaged in a way that traditional learning techniques can't.
Contact a member of the CloudShare team today if you're interested in learning more about cyber range simulations.
This post was originally published on January 2020 and updated on October 06, 2022.
---
What you should do next…
1. Subscribe to our newsletter:
Subscribe to our newsletter below for the latest news, advice and thought-leadership for software professionals. Or visit our blog to browse our most recent articles.
2. Learn how virtual labs can grow your business:
To learn more about how CloudShare helps software organizations grow revenue, increase efficiency and improve quality, visit our resources page. You'll be able to browser dozens of valuable white papers, eBooks, webinars, case studies, and brochures.
3. Get a FREE, no obligation demo:
Discover just how easy it is to create your cloud environment—in minutes! One of our friendly virtual labs experts will be happy to:
Show you the platform in action
Calculate pricing for your business
Set you up with a 14-day free trial
Answer any questions you have
No pressure or obligation