How to Be a Great Salesman?
To get articles like this free in your inbox, subscribe to our newsletter.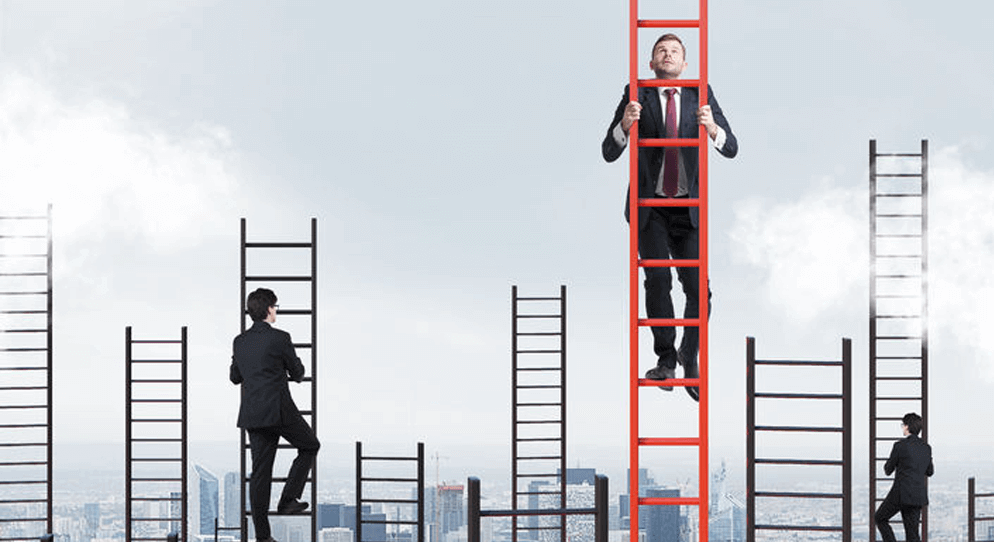 3 Habits of Successful Sales Engineers
"How does Bob do it?" you ask yourself. He's been outperforming you and all the other sales engineers for years now. What's he got that you don't? Well… probably nothing. Being a successful sales engineer just isn't that easy. There are many factors that contribute to your successes or failures on the job and there is no rulebook via which progress is inevitable.
There are, however, a few things you should be in the habit of doing as you pursue success:
Remind yourself: You are not a salesperson
It sounds counter intuitive. After all, "sales" is half of your job title. But closing a sale for your company is a bit like producing a Hollywood film. The actors (the salesmen) are the face of the operation, efficient in the subtle art of communication.
But any film also has its technical crew: The makeup artist, the special effects coordinator and so on, without which, the film could never be made. As a sales engineer, you will appear on screen but always in a supportive role, simultaneously offering the technical expertise of a cameraman or costume designer.
The client needs to feel secure in the benefits of your product and remembering precisely what your role is can go a long way in making a smooth sale. So whenever you get the sense that you just stepped on a salesman's toes, remind yourself: You are not a salesman.
Study up
You're job isn't all about keeping a potential customer happy and informed. You must also have the in depth technical understanding that regular salesmen, as well as the client, probably don't have. To some, this will sound like a no-brainer. For those still reading from PowerPoint slides during presentations, listen up.
Engineers simply must know the product backward and forward. Giving a client the impression that you aren't wholly familiar with what you are selling is a pathway to disappointment, not success. Get in the habit of spending free moments reviewing the details you need to be familiar with. The extra effort will go a long way in meeting success.
Be a detective
Don't make the mistake of thinking that the technical details or your communication skills will be enough to get your through every sale successfully. If you want a leg up in the right direction, learn who your audience is – namely their goals as a business, but also on a personal level.
Most people are receptive to almost any piece of information or opportunity when approached in the correct manner. Judging how best to approach a potential client with the product you have requires knowledge of the product inside and out, and also knowledge of the client.
The real element that makes a successful salesman is to constantly ask yourself, "how can I be better?" This often means improving on a particular skill or even just spending a few minutes of time more wisely. The key is put in that extra effort.
---
What you should do next…
1. Subscribe to our newsletter:
Subscribe to our newsletter below for the latest news, advice and thought-leadership for software professionals. Or visit our blog to browse our most recent articles.
2. Learn how virtual labs can grow your business:
To learn more about how CloudShare helps software organizations grow revenue, increase efficiency and improve quality, visit our resources page. You'll be able to browser dozens of valuable white papers, eBooks, webinars, case studies, and brochures.
3. Get a FREE, no obligation demo:
Discover just how easy it is to create your cloud environment—in minutes! One of our friendly virtual labs experts will be happy to:
Show you the platform in action
Calculate pricing for your business
Set you up with a 14-day free trial
Answer any questions you have
No pressure or obligation