Labor Daze: History and How Training Can Help Handle Modern Talent Shortages
To get articles like this free in your inbox, subscribe to our newsletter.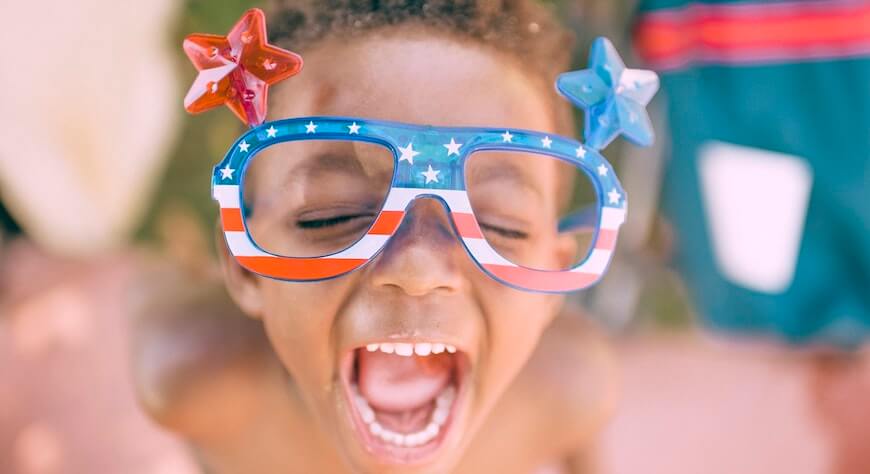 September 2nd, 2019, marks the 125th anniversary of Labor Day in the U.S. The holiday was a creation of the labor movement, dedicated to the social and economic achievements of workers; acknowledgement of the contributions they made to the strength, prosperity and well-being of the country.
Today, it's thought of as marking the end of summer in the U.S. – one last long weekend of backyard barbecues and parties before school resumes, vacations end and employees crowd subways, trains and highways in full force.
And this year, this final day off might be more deserved than you realize.
You say McGuire, I say Maguire
No one is entirely sure who created the workers' holiday. Some believe it was Peter McGuire, general secretary of the Brotherhood of Carpenters and Joiners, a co-founder of the American Federation of Labor. However, smart money is on Matthew Maguire, a machinist, who allegedly proposed it while serving as secretary of the Central Labor Union in New York.
EBOOK
The Training Snack Pack
All of our best training resources in one place.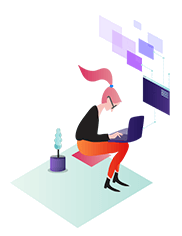 Even before President Grover Cleveland signed a law on June 28, 1894, creating the holiday, there had been initiatives celebrating Labor Day. In fact, on the morning of Sept. 5, 1882, large crowds of spectators filled lower Manhattan for the first Labor Day parade, prompting police concerns over rioting.
Unfortunately, as Grand Marshall William McCabe, a police escort, and throngs of workers were about to step off, they realized they had a problem – there was no music. Many were suggesting the event be called off when suddenly, who came running across the grounds but Mathew Maguire, informing McCabe that 200 marchers from the Jewelers Union of Newark Two were on their way and had a band.
The event proceeded and afterward all gathered for a post-parade party that included "speeches, a picnic, an abundance of cigars, and 'lager beer kegs… mounted in every conceivable place.'"
Today, managers will likely face a different situation when they march back into work on Sept. 3.
The Labor Daze
Many industries are facing talent shortages, so when leaders return to their offices after the holiday, they may find themselves in a "labor daze" as they try and figure out how to keep up.
In a 2019 Robert Half Salary Guide, 91% of finance executives surveyed said they had challenges finding skilled professionals. In 2017, a study by Enterprise Strategy Group (ESG) noted over a quarter of cybersecurity pros felt a skill shortage was impacting their organizations; by year's end the figure had nearly tripled. Researchers now estimate there will be 3.5 million unfilled security posts by 2021.
Training can help fill this critical skills gap, increasing the value of your workforce. For starters, here are just a few of the ways.
Promote from within: Training and cultivating internal employees for higher-level posts shows staff that there's opportunity for internal advancement in a company. It makes it clear the organization is interested in the career development of personnel. And, it presents an opportunity to train promising talent in the exact way you want, so you're able to reach business goals more quickly.
Credit and investing: Focus on establishing a learning culture and explore training resources, particularly those in ever-changing realms like IT and security. Consider training certification programs that provide a higher level of skill and keep staff up-to-speed on new developments. Employees appreciate when leaders invest in them. You may fear they'll take what they learned and go elsewhere, but you're more likely to retain talent by providing them with opportunities to grow.
Keep them interested: One of the best ways to not only retain talent but attract candidates is to establish your company as one that keeps staff at the top of their game. Virtual IT labs allow hands-on and virtual instructor-led training (VILT) on real products in real-world scenarios. Software developers can use them to validate proofs-of-concept (POC) without risk to existing systems. Cyber ranges can be used to train security staff how to react to threats in a safe environment, without risk to production systems. Employing gamification raises motivation and engages users much more deeply. When they like coming to work, they come to work.
Do more with less
With cloud-based virtual training, you're not spending money on travel for face-to-face courses, shipping hardware for sessions, involving IT for installation – it's a faster, easier and much more cost-efficient way to reach your company and partner network. Plus, it could mean you'll be able to bring on remote workers, increasing your pool of candidates and access to greater skills.
Of course, you'll also be able to educate personnel more convincingly and readily, so they can take on greater responsibility.
Yes, there are talent shortages, but when you arrive at work after Labor Day and see some empty desks, keep a clear head. Training can alleviate that dazed feeling and enable you to do more with less.
If you're interested in learning more about how virtual IT labs and training can help your team, download our latest kit of top training resources and insights. 
---
What you should do next…
1. Subscribe to our newsletter:
Subscribe to our newsletter below for the latest news, advice and thought-leadership for software professionals. Or visit our blog to browse our most recent articles.
2. Learn how virtual labs can grow your business:
To learn more about how CloudShare helps software organizations grow revenue, increase efficiency and improve quality, visit our resources page. You'll be able to browser dozens of valuable white papers, eBooks, webinars, case studies, and brochures.
3. Get a FREE, no obligation demo:
Discover just how easy it is to create your cloud environment—in minutes! One of our friendly virtual labs experts will be happy to:
Show you the platform in action
Calculate pricing for your business
Set you up with a 14-day free trial
Answer any questions you have
No pressure or obligation