On Premise Vs. Cloud – Why Are Cloud Based Technical Sales Becoming Standard Practice?
To get articles like this free in your inbox, subscribe to our newsletter.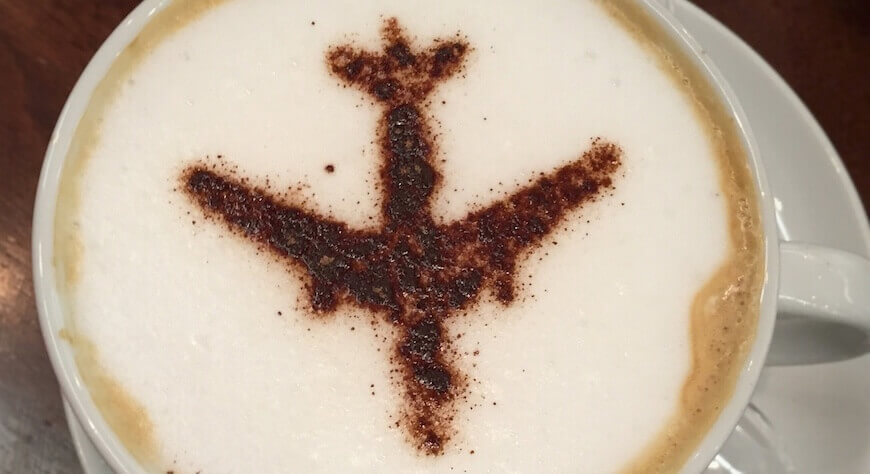 In recent years there is a shift in how enterprise technology is being bought, sold and deployed.  Leading technology vendors have adopted new best practices for their sales deployments, utilizing novel technologies that take advantage of developments in cloud computing and virtualization. According to a survey conducted by Oxford Economics and SAP, 69% of enterprises expect to make moderate-to-heavy cloud investments over the next three years as they migrate core business functions to the cloud.
Why is this happening? Why have cloud based virtual sales demos and pocs become so popular and in demand? Below we've compiled a comparison of conventional on premise sales deployments to cloud based virtual sales to illustrate how they differ.
On-Premise Sales Platform Vs. Cloud-based Sales Platform
On premise software sales and deployments require hands on evaluation at the customer's site, forcing SE's to copy hundreds of GB's of software and virtual machines to a disk, ship hard drives, servers, and switches and travel to the customer's site to install and manage the environment. It doesn't end there. A typical presales organization spends 5-8% of its time in post-sales activity fixing something that is broken – either in support or services. John Care, masteringtechnicalsales.com
Cloud based software demos, POC's and evaluations are performed on demand in a virtual IT lab. Setup is performed in minutes instead of days. Customer collaboration is performed online replacing the need of having SE's travel and waste countless working hours.  Since the solution is hosted and offered on-demand, there are no hardware and no installation requirements and much of the overhead cost and unnecessary hassle are simply removed from the process.
Physical Technical Evaluations Vs. Virtual Technical Evaluations
Physical on premise sales evaluations are difficult to track. Even if the deployment was successfully set – up, no one is there to troubleshoot issues, ensure that the customer is in fact running the evaluation properly, or, ensuring that the customer is actually evaluating the equipment and software.
With cloud based virtual sales evaluations you gain visibility into the prospects evaluation process – from knowing who is using the product to the number of users, how and how often they are using it, and it enables you to get other valuable information that can be used to preempt issues, maximize the evaluation and improve forecasting.
User Experience: Wait your turn Vs Instant Service
As sales engineers can only handle one customer at a time, there's the pressure of knowing that every delay cools your customer's ardor. In a sales case, 40% of deals and deployments simply vanish from the queue because it takes too long to get the customer's hands on the product.
Cloud based virtual sales engagements enable you to provide actual hands-on IT to multiple end-users, in minutes, and allocate resources to the multitude of mid-sized and smaller deals – without leaving them on the table for competition. Better yet, it enables you to track all deployments from a central location with full visibility into what users are doing with their virtual environments.
Out of this World Virtual Cloud based Technical Sales
Effective sales and deployment processes, improved productivity of deployment teams and reduced IT capital costs and overhead- cloud based virtual sales engagements are moving from best practice to standard practice.
Isn't it time for you to leverage technology to manage technology?
To find out how virtual IT labs can help you with your technical software sales, download CloudShare's Whitepaper – "The end of the traveling salesman and sales engineer".
---
What you should do next…
1. Subscribe to our newsletter:
Subscribe to our newsletter below for the latest news, advice and thought-leadership for software professionals. Or visit our blog to browse our most recent articles.
2. Learn how virtual labs can grow your business:
To learn more about how CloudShare helps software organizations grow revenue, increase efficiency and improve quality, visit our resources page. You'll be able to browser dozens of valuable white papers, eBooks, webinars, case studies, and brochures.
3. Get a FREE, no obligation demo:
Discover just how easy it is to create your cloud environment—in minutes! One of our friendly virtual labs experts will be happy to:
Show you the platform in action
Calculate pricing for your business
Set you up with a 14-day free trial
Answer any questions you have
No pressure or obligation