Pluralsight Acquires A Cloud Guru: Is It Time for an Effective Replacement?
To get articles like this free in your inbox, subscribe to our newsletter.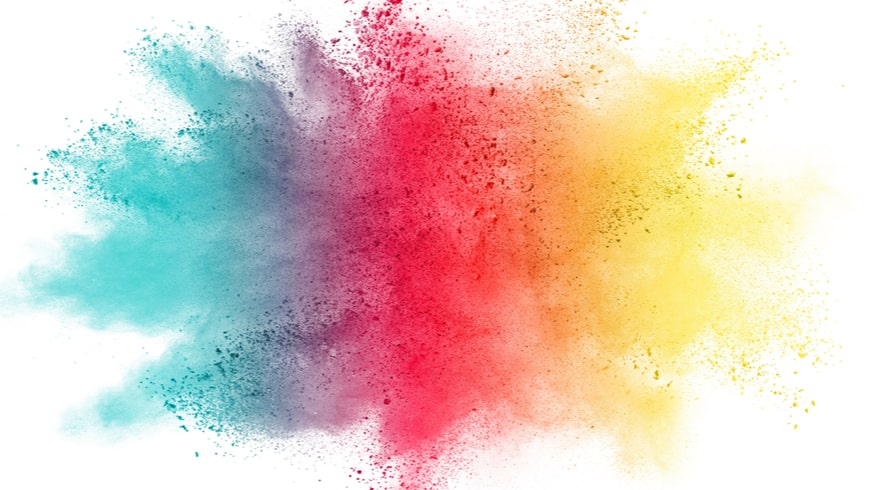 In June, workforce development agency Pluralsight acquired A Cloud Guru (ACG) as part of its ongoing effort to address a growing cloud talent shortage.
The general sentiment about the acquisition has been mixed, at best. And whether you're a current (or former) ACG client, you likely had a few reasons of your own to take umbrage, shared by many others.
Are you looking for A Cloud Guru alternative or replacement? Read on to learn more about potential A Cloud Guru pricing changes, where the platform excels & falls short, and why you should switch to a best-in-class virtual IT training platform like CloudShare.
51 Best Practices to Boost Customer Software Training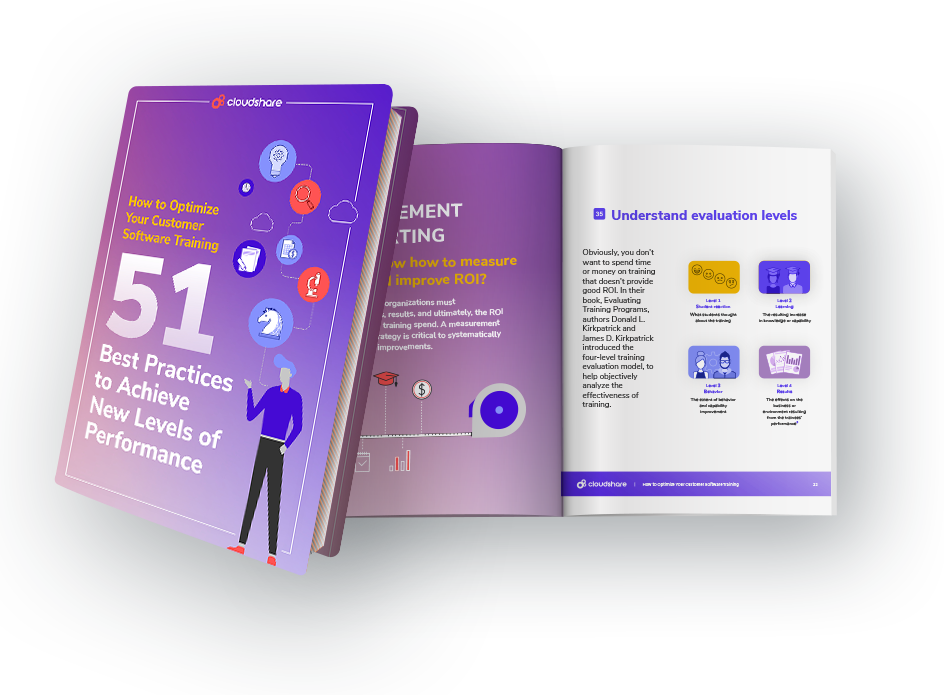 Why Are People Concerned About The Pluralsight Acquisition?
For starters, you may be wondering: what will A Cloud Guru pricing look like? If Pluralsight chooses to increase prices, there would be little anyone could do to stop them.
Moreover, because ACG was a major player in the virtual IT training platform space, a few have even referred to the acquisition as "a monopoly in the making."
Others have pointed out that Pluralsight has a reputation for not updating its content. As a result, they asserted, the quality of both the platform and its support might see a sharp decline. Yet more people expressed a general aversion to Pluralsight based on their experience with the company's other products.
You're probably here because you're still asking questions yourself. You're still uncertain if this acquisition is a good thing or a reason to abandon ship for a different platform. Provided the mere mention of Pluralsight doesn't leave a source taste in your mouth, the answer to that question really boils down to it depends. 
To help you decide if it's time to migrate to greener pastures, we'll examine how ACG measures up to our own virtual training solutions.
Where Does A Cloud Guru Do Well?
As a virtual IT training platform geared towards the IT sector, A Cloud Guru offers a multitude of courses intended to prepare students to take certification exams for the three major cloud providers — Microsoft Azure, Google Cloud, and Amazon Web Services.
This is something ACG does relatively well, with a massive library of content, pre-built labs, and streamlined pre-made assessments. As you've probably guessed, these materials are largely focused on learning content rather than hands-on capabilities. This makes ACG appealing for individuals and organizations interested in career advancement and education.
Although some of the courses can get a bit dense and buzzword-heavy, ACG is also relatively user-friendly. Its bite-sized lessons are easy to digest and understand, and it supports its training with knowledgeable instructors for guided learning. Course content is diverse, well-organized and engaging, and accessible on both web and mobile.
Virtual lab environments are created at no cost via ACG's Cloud Playground service, intended to provide deeper engagement whilst simultaneously reducing the need to manage multiple training accounts. Finally, ACG allows an organization to track the progress of each individual trainee.
What Are A Cloud Guru's Shortcomings?
While ACG may be a sound investment for anyone solely focused on certification prep, it's difficult to justify a purchase for a B2B tech stack or IT team.
This is most clearly exemplified by Cloud Playground. First, the hands-on labs spun up through the service are scenario-based, and cannot replicate your organization's unique operating environment. As such, while they do encourage some hands-on learning, they're less valuable when it comes to developing practical skills as opposed to raw knowledge.
Cloud Playground also must be manually configured each time a new instance is created. For larger organizations, this can result in considerable IT overhead. Given that Cloud Playground supports a relatively narrow set of use cases, that manpower may be best spent elsewhere.
Finally, some users have reported that in addition to lacking support for the development of more open-ended skills, some courses are also too high-level to be genuinely valuable. There have also been reports that ACG doesn't always keep up with current changes to cloud providers, Amazon Web Services in particular.
Why Switch to CloudShare From A Cloud Guru?
Supported by powerful infrastructure, advanced artificial intelligence, CloudShare's award-winning business acceleration platform provides you with a powerful virtual IT training platform — and more.
Whether you need to prepare your people for an IT certification, run a hands-on POC demo, or set up hands-on virtual lab environments and training that allows trainees to learn by doing, it's more than up to the task. Our solution outshines ACG in a few notable ways.
Easier Operation, Lower TCO
With CloudShare, you can effortlessly spin up an exact copy of any production environment. You don't need to spend hours configuring new instances, nor do you need to rely on pre-built scenarios. CloudShare also integrates with more than the big three, as well.
Right out of the box, it can support any cloud architecture, no matter how complex, and integrates seamlessly with your existing architecture.
Deeper Analytics
CloudShare's analytics take things a step further than ACG, with comprehensive insights into attendance rates, software usage, and more. It's easy to see your top learners, identify your top instructors, and eliminate bottlenecks in your training. And when you need to show results, you can easily generate and share extensive reports with leadership.
A Focus on Product Development
By its nature, ACG has to dedicate considerable internal resources to content creation. It needs to ensure clients have access to the latest training and the most current materials. This leaves less time to focus on improving their core platform.
At CloudShare, all of our internal resources are dedicated to product development — our time and attention are entirely focused on advancing and improving our platform as much as possible.
Is It Time for A Cloud Guru Replacement?
Ultimately, whether you switch away from A Cloud Guru to CloudShare is largely a matter of what you need.
Long story, short: If you need an extensive library of pre-written courses, lessons, and content around AWS, then ACG will work. But if you're looking for something more hands-on, flexible, and easy to integrate, then CloudShare is the right choice.
---
What you should do next…
1. Subscribe to our newsletter:
Subscribe to our newsletter below for the latest news, advice and thought-leadership for software professionals. Or visit our blog to browse our most recent articles.
2. Learn how virtual labs can grow your business:
To learn more about how CloudShare helps software organizations grow revenue, increase efficiency and improve quality, visit our resources page. You'll be able to browser dozens of valuable white papers, eBooks, webinars, case studies, and brochures.
3. Get a FREE, no obligation demo:
Discover just how easy it is to create your cloud environment—in minutes! One of our friendly virtual labs experts will be happy to:
Show you the platform in action
Calculate pricing for your business
Set you up with a 14-day free trial
Answer any questions you have
No pressure or obligation