Software Updates Don't Wait Around – Why Should Your Sales Teams?
To get articles like this free in your inbox, subscribe to our newsletter.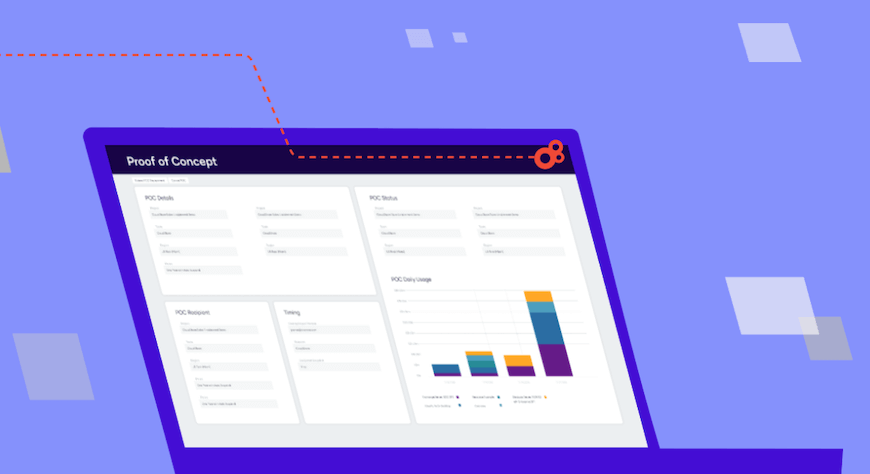 Infinidat Revolutionizes Sales with Immediately Accessible Templatized Versions of the Latest Product Releases
Leonardo da Vinci said that "Art is never finished, only abandoned." There's an expression in the software development world that mirrors that idea, "Software is never finished, only released." As requirements change, customer needs evolve, and new use cases spring up, software developers are rarely sitting still.
Great for the customer, but what about the sales reps? How can you present fully-functional sales demos and POCs of a software product when it's going through near-constant iterations, updates, and feature changes?
This is exactly what Infinidat was struggling with. The company is well-known for its scalable storage and back-up solutions, and needed a way to demonstrate its products to new prospects, as well as to explain updates to existing customers.
Each demonstration was a headache. Internal sales teams as well as third-party resellers were forced to install a new version of the software every single time, and configure it correctly for each customer environment. Without visibility into these demos and virtual training sessions, Infinidat had no way to be sure that the software was being represented to its full potential.
Get expert insights from sales industry leaders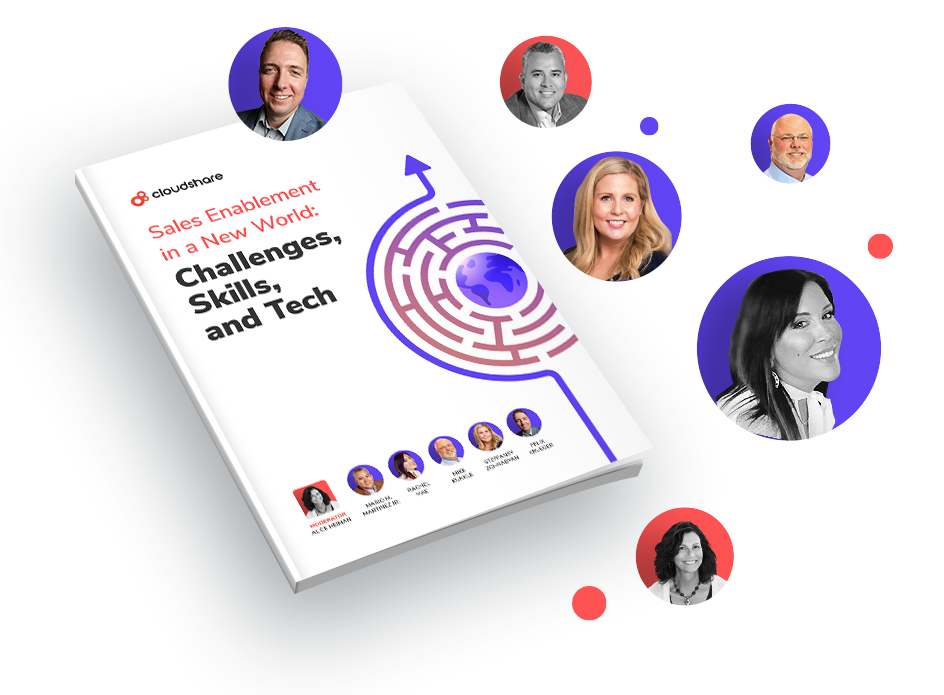 Let's Get Back to Selling Software
This isn't an uncommon problem. Did you know that 66% of sales people spend 1-3 hours per day updating their sales tools? This takes its toll on how much time sales reps can be doing what they're good at – selling software.
Infinidat knew it needed to make a change, and turned to CloudShare's virtual labs for a solution, making a shift to an all-in-one self-service model for its sales reps. Each sales rep now starts with a unified, templated version of the software, making any changes necessary in just a few simple clicks. Reps can then duplicate these environments, scaling to as many demos or POCs as necessary, and each can be customized for a specific customer architecture and network. No more over-reliance on IT, as even non-technical stakeholders can use the low-code/no-code interface, and no limit to the amount of concurrent demos that can be run at the same time, globally.
Infinidat now have:
Instant access to a software template: Traditionally, sales engineers would need to schedule demos in advance, allowing time for setting up physical or virtual infrastructure. Now the process of setting up a virtual POC environment or demo session is immediate, and any feature updates are easy to amend from an existing blueprint of the most recent software release. 
A secure training and sales solution: Previously, Infinidat had a lot of admin effort to ensure access and authentication was managed securely. CloudShare labs are hosted in an isolated, sandbox environment that is fully secure, and can be accessed via a simple URL sent to the customer.
A way to empower the customer: Many of Infinidat's customers are technical, and would prefer to explore and test the software on their own with a hands-on solution. CloudShare gives them the freedom to do that, with the sales rep on stand-by in case they have questions.
Visibility and cost-control: Infinidat can now see at a glance how all prospects and customers are responding to the demos and POCs, giving more insight into partners and resellers, anywhere in the world. With costs associated with actual usage of the environments, Infinidat also know they are only paying for what prospects are using, seeing direct ROI.
Agile Working Practices Shouldn't Be Slowing You Down
As software release cycles get more frequent, and technology becomes more complex, sales engineering teams need an all in one tool to streamline prospect's demos and POCs, and to train existing customers on new feature updates.
If your sales teams and resellers are spending too much time on administration and set-up, and you're losing visibility and control because of the pace of change in your software environment – a virtual labs solution would make all the difference.
---
What you should do next…
1. Subscribe to our newsletter:
Subscribe to our newsletter below for the latest news, advice and thought-leadership for software professionals. Or visit our blog to browse our most recent articles.
2. Learn how virtual labs can grow your business:
To learn more about how CloudShare helps software organizations grow revenue, increase efficiency and improve quality, visit our resources page. You'll be able to browser dozens of valuable white papers, eBooks, webinars, case studies, and brochures.
3. Get a FREE, no obligation demo:
Discover just how easy it is to create your cloud environment—in minutes! One of our friendly virtual labs experts will be happy to:
Show you the platform in action
Calculate pricing for your business
Set you up with a 14-day free trial
Answer any questions you have
No pressure or obligation