The 6 Pitfalls of Using On-Premise Sales Labs
To get articles like this free in your inbox, subscribe to our newsletter.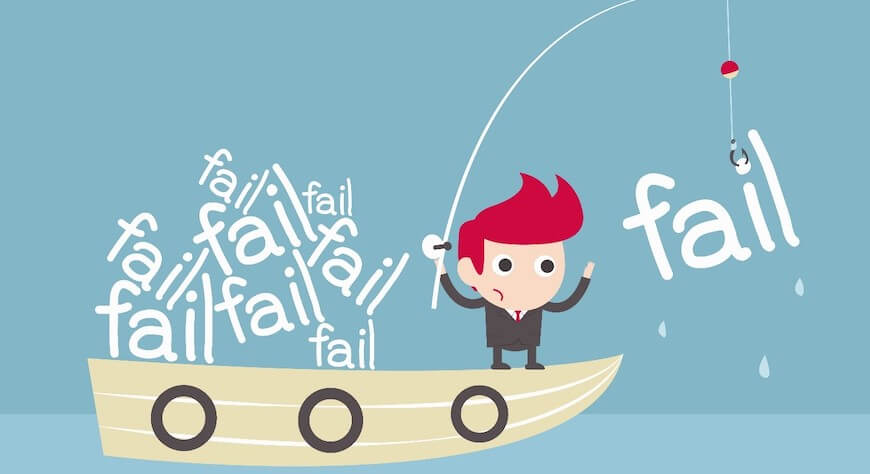 Uh-oh, it happened again. You spent weeks, maybe months courting a potential client, traveling back and forth from their offices to yours (in another country maybe?), preparing endless amounts of materials to carry with you, only to lose the sale.
Are your sales managed on-premise? If your answer is yes, read on. There are plenty of reasons to avoid maintaining an on-premise sales lab while there are more advanced options available, such as the almighty cloud.
A Long Sales Cycle
On-premise sales demand an uncalled-for level of commitment and involvement. Not only do sales engineers have to devote extravagant amounts of time and money into a sale, these resources return absolutely zero profit if a sale falls through.
2. Capex Investment
An on-premise sales lab means considering the costly investment of maintaining an on-premise data center. Veterans in the business know just what that cost amounts to. Housing and managing your own bulky server requires that you tie up a large sum annually on a technical crew for maintenance, not to mention the heavy purchasing cost.
3. No Insight
One of the biggest disadvantages to on-premise sales is the inability to harness an inflow of data on your clients and product's performance, paving the way to perfection. An on-premise sales lab offers no type of insight whatsoever.
4. No Scalability
The size and scope of a software operation is hugely limited in the world of on-premise sales. You have no choice but to travel long-distances with loads of heavy equipment on hand. This way, you cannot achieve the full potential by reaching customers all over the world and growing your business exponentially.
5. Post Sales
With companies spending anywhere from 5-8% of their time returning to a client's location to handle technical issues, it's no wonder on-premise sales are now considered a far less efficient alternative. Such trips are tedious and time consuming but also essential for maintaining a happy customer base.
6. Travel Costs
The previous five pitfalls all point to massive expenditures, but nowhere are unwarranted costs more prevalent with an on-premise sales lab than during travel. You may be traveling across the world, the country or just across the city, but all three take valuable hours and add the additional cost of tickets or fuel.
On-premise sales may get the job done sometimes, but these considerable downsides show there's nothing like floating on a cloud on your way to a much more effective and lucrative operation. A virtual IT lab allows sales engineers the comfort and ease of never having to install anything on site, unlike their on-premise counterparts. It's all done virtually, with the added bonus of allowing less room for human error.
---
What you should do next…
1. Subscribe to our newsletter:
Subscribe to our newsletter below for the latest news, advice and thought-leadership for software professionals. Or visit our blog to browse our most recent articles.
2. Learn how virtual labs can grow your business:
To learn more about how CloudShare helps software organizations grow revenue, increase efficiency and improve quality, visit our resources page. You'll be able to browser dozens of valuable white papers, eBooks, webinars, case studies, and brochures.
3. Get a FREE, no obligation demo:
Discover just how easy it is to create your cloud environment—in minutes! One of our friendly virtual labs experts will be happy to:
Show you the platform in action
Calculate pricing for your business
Set you up with a 14-day free trial
Answer any questions you have
No pressure or obligation