The Sales Tools You Need To Make An Awesome Salesperson
To get articles like this free in your inbox, subscribe to our newsletter.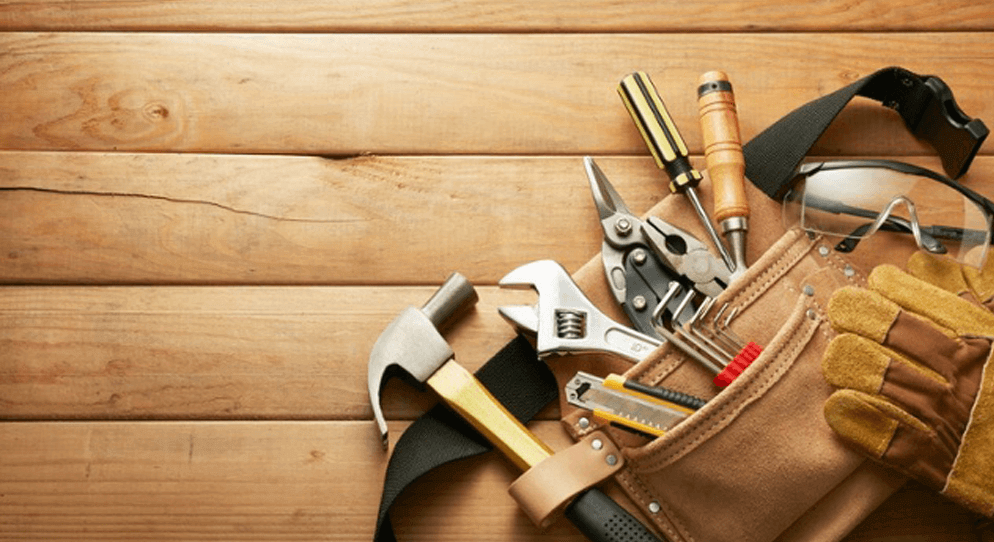 You could have the greatest mind for business since Adam Smith, but your career as a salesperson will amount to little if you don't have the tools you need to get the job done. Hammers and screwdrivers? No, you aren't a plumber. The tools you need are more sophisticated and somewhat abstract.
Being an awesome salesperson is all about utilizing the latest tools in productivity, helping you manage your time and resources with full efficiency. Besides taking the following suggestions into account, it's always worth thumbing through the productivity section in the App Store to see what's new and test out any worthwhile discoveries.
Being available
Speaking of the App Store, mobile technology is the new frontier for any awesome salesperson. You can mourn the end of the clearly-defined 8-hr work day all you'd like, but no client, or employer, is happier than when they work with a salesperson who's available and ready to go, on the go, always. This means getting an App to streamline just about every area of communication. Consider which apps keep your email organized just how you want or whether you should have an app for recording phone conversations.
First and foremost however, being available as a salesperson means downloading the app for whatever customer relationship management tool you use. Salesforce.com and SugarCRM are both worth considering, as is Nimble. Whatever you choose, get it on your phone.
One app that deserves a category all its own is Evernote. There's nothing more critical than taking and organizing notes and with an ability to make voice memos, save photos, and more importantly, to search archived information, Evernote is not a tool that can be passed up.
Even more beneficial to an awesome, on-the-go, mobile-friendly salesperson is that Evernote syncs your notes from between devices, meaning your information is maintained whether on your phone, a tablet or a computer.
The cloud
This piece of technology has a wide range of benefits for any salesperson and many companies are moving their entire sales operation to function in the cloud. You may have already benefitted from cloud-based training and you probably frequently use cloud-based communication and productivity platforms.
The cloud is all about saving: saving time, saving money, saving energy. Exploring the cloud-based options available to you and getting on board now will place you on the high ground against the competition.
Use social media correctly
The pointless fluff of Facebook, Twitter and Instagram may feel like it's taking over our planet, but these platforms have legitimate use for a salesperson that will make you that much more awesome.
Take some time to be strategic and consider what you want your social media presence to look like. Are you posting photos of what you (or your cat) are eating for lunch? You're probably just wasting space in cyberspace. Are you forming business groups and reaching out to others in the industry on Facebook or LinkedIn? Perhaps you're tweeting out industry-relevant information that could earn you a valuable connection or reach a new client? Social media is a power tool beyond compare when used correctly.
---
What you should do next…
1. Subscribe to our newsletter:
Subscribe to our newsletter below for the latest news, advice and thought-leadership for software professionals. Or visit our blog to browse our most recent articles.
2. Learn how virtual labs can grow your business:
To learn more about how CloudShare helps software organizations grow revenue, increase efficiency and improve quality, visit our resources page. You'll be able to browser dozens of valuable white papers, eBooks, webinars, case studies, and brochures.
3. Get a FREE, no obligation demo:
Discover just how easy it is to create your cloud environment—in minutes! One of our friendly virtual labs experts will be happy to:
Show you the platform in action
Calculate pricing for your business
Set you up with a 14-day free trial
Answer any questions you have
No pressure or obligation