Upcoming Webinar: Migrating Your Training to the Cloud – The BWise® Case Study
To get articles like this free in your inbox, subscribe to our newsletter.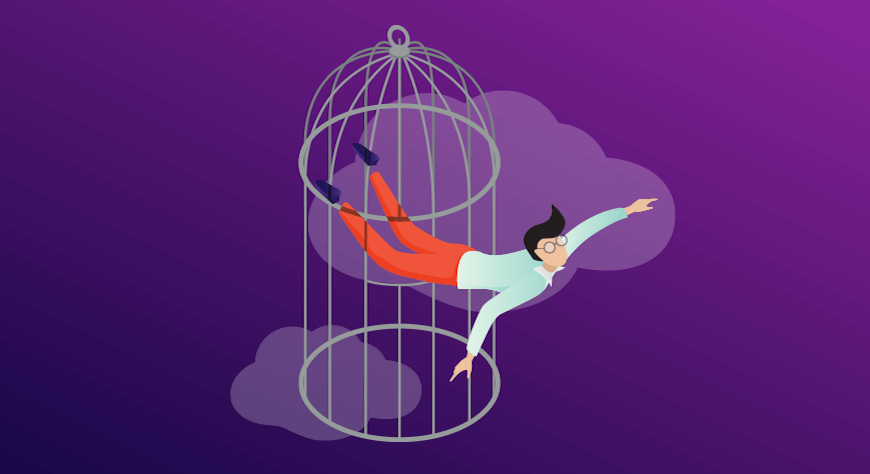 Are you still using an on-premise lab solution to train customers and partners on your application? Is your training team overly dependent on your IT department? Are you unable to meet last minute requests for training classes? Is adding new students to your classes at the last minute a hassle or simply not possible?


You can also read the case study by clicking the above image.
If you've encountered any of these problems, don't fret. We've got a webinar that will show you how things can be very different.
On June 5th at 1 p.m. ET/ 10 a.m. PT, CloudShare is sponsoring a free Training Industry webinar titled "Virtual Labs Before and After." The webinar features a case study from the leading Governance, Risk and Compliance (GRC) software company, BWise®. Vincent Perquin, Manager of BWise Academy, will tell about his experience and the advantages BWise gained by migrating an on-premise virtual labs solution to CloudShare.
If greater flexibility, productivity, scalability, and increased revenues are important to your training team, you'll definitely want to join.
Our CloudShare virtual labs expert will also be on the call to introduce you to the many use cases for virtual training labs. If you think you're limited to delivering virtual instructor-led training (VILT), think again! We have many customers that use them to deliver all different modes of training from frontal teaching in small classrooms or at huge company events, to self-paced training, and technology certification courses. One platform can provide it all. Students benefit from an easy and intuitive experience, able to connect to the labs with a simple link from any laptop, regardless of how complex your software is.
And speaking of complex software, CloudShare's specialized cloud supports many complex networking features which aren't possible on the large commodity clouds without modifying or re-architecting your application. And the features they do support often require the purchasing of large amounts of disk and RAM resources. With CloudShare, you don't need to invest in resources you don't use to get the complex networking features you want.
So while our deep technology and ease of use attract software and cybersecurity giants you don't have to be a giant to get our complex networking features. You also don't have to be a giant to provide hands-on software training to learners around the globe, when and where needed.
Are responsible for technical training in your organization and want to modernize your training infrastructure? Don't wait a minute longer! Register today for our "Virtual Labs Before and After" webinar and see how migrating your training labs to the cloud will enable you to maximize the scale and revenues from your training program – and unchain you from dependence on your IT team.
---
What you should do next…
1. Subscribe to our newsletter:
Subscribe to our newsletter below for the latest news, advice and thought-leadership for software professionals. Or visit our blog to browse our most recent articles.
2. Learn how virtual labs can grow your business:
To learn more about how CloudShare helps software organizations grow revenue, increase efficiency and improve quality, visit our resources page. You'll be able to browser dozens of valuable white papers, eBooks, webinars, case studies, and brochures.
3. Get a FREE, no obligation demo:
Discover just how easy it is to create your cloud environment—in minutes! One of our friendly virtual labs experts will be happy to:
Show you the platform in action
Calculate pricing for your business
Set you up with a 14-day free trial
Answer any questions you have
No pressure or obligation