Webinar: How to get the best out of your SE team – New tools and insights
To get articles like this free in your inbox, subscribe to our newsletter.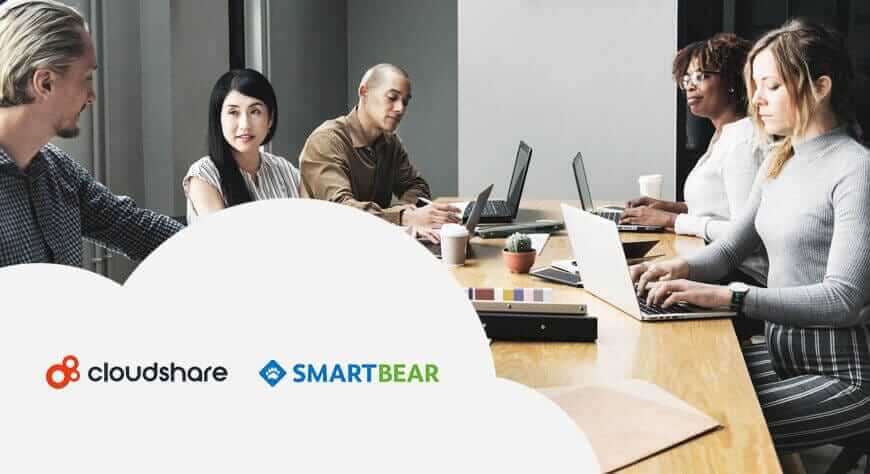 How can you build a great sales engineering dream team? And once you've built it, how can you prove it's great?
We know you're up against a ton of challenges.
You're under pressure to staff a dream team of sales engineers who know the product inside and out and understand your potential clients' technical requirements.
And you live in the real world, where that costs more than many companies are willing to invest, so you're probably also under pressure from executives to contain costs. It may seem short-sighted, but you probably already know that SE budgets are often the first to be cut.
That's why it's crucial for you to be able to communicate and prove the value of your sales engineering team. If you're juggling your SE team's needs with the demands of your company's executives, you'll want to watch this on-demand webinar with Gregory Hanson of SmartBear called "How to Prove the True Value of a Sales Engineering Team."
If you're struggling with the hassles of trying to staff and fund a fabulous sales engineering team who can speak your clients' language, this webinar will get you started in the right direction.
It's not enough to build a great team—you have to keep them trained for success and out there face to face with your clients and potential clients. And then you need to measure what they're doing so you can convince executives that it's worth keeping them on.
"Sales engineers need to be the experts on not just your product stack, but the entire industry." (Gregory Hanson)
In this dynamic webinar, Gregory shares his secrets and tools for success with Lee Berkman of CloudShare and discusses his latest insights:
25% increase in contact rate when prospects contact SE first
Opps are 50% more likely to close when SE engages twice within first 30 days of trial
Opps with a demo within first week have a 20% shorter sales cycle and are 30% larger
Deals from early demos are 15% larger than ones with SE interaction later in the cycle
Your sales engineering team is a crucial point of contact for clients and potential clients, so you can't afford to cut corners.  This webinar will show you why you don't have to compromise to create a winning SE team and invest in its growth, keeping team members up to date with the skills, knowledge, and resources they need.
In his role as senior director of sales engineering at SmartBear, Gregory Hanson has spent six years building up SmartBear's comprehensive engineering sales division, which now includes five teams on four continents, supporting and promoting dozens of commercial products and software development tools.
Click through to watch the webinar on demand today.
https://staging.cloudshare.com/gregory-hanson-webinar
---
What you should do next…
1. Subscribe to our newsletter:
Subscribe to our newsletter below for the latest news, advice and thought-leadership for software professionals. Or visit our blog to browse our most recent articles.
2. Learn how virtual labs can grow your business:
To learn more about how CloudShare helps software organizations grow revenue, increase efficiency and improve quality, visit our resources page. You'll be able to browser dozens of valuable white papers, eBooks, webinars, case studies, and brochures.
3. Get a FREE, no obligation demo:
Discover just how easy it is to create your cloud environment—in minutes! One of our friendly virtual labs experts will be happy to:
Show you the platform in action
Calculate pricing for your business
Set you up with a 14-day free trial
Answer any questions you have
No pressure or obligation