Webinar Recap: Trainers Tune In to Learn Secrets of Great Training Programs
To get articles like this free in your inbox, subscribe to our newsletter.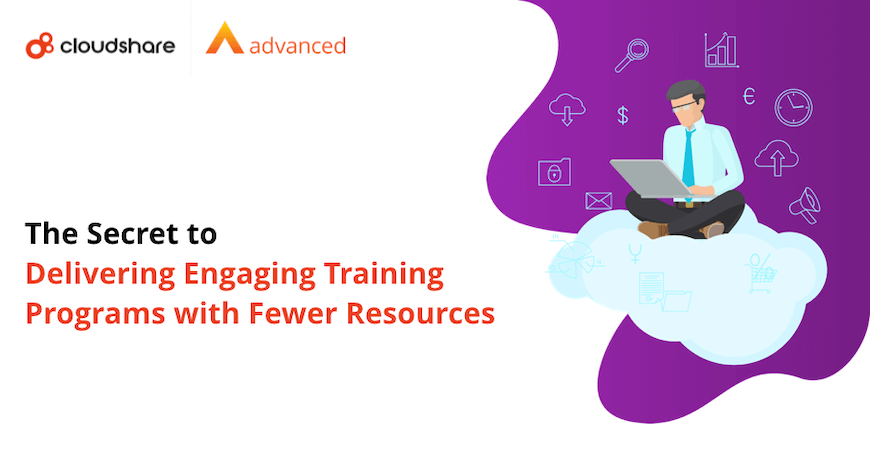 Everyone loves a good success story – especially when they can learn a few secrets. Case in point was our webinar last week, "The Secret to Delivering Engaging Training Programs with Fewer Resources."
Conducted in association with our friends at Training Industry, the event drew an enthusiastic crowd thanks to our featured partner, Advanced, whose stunning tale of training growth was detailed by Dianne King, the company's group customer training manager, and Claire McCrudden, senior trainer.
WEBINAR
The Secret to 
Delivering Engaging Training Programs with Fewer Resources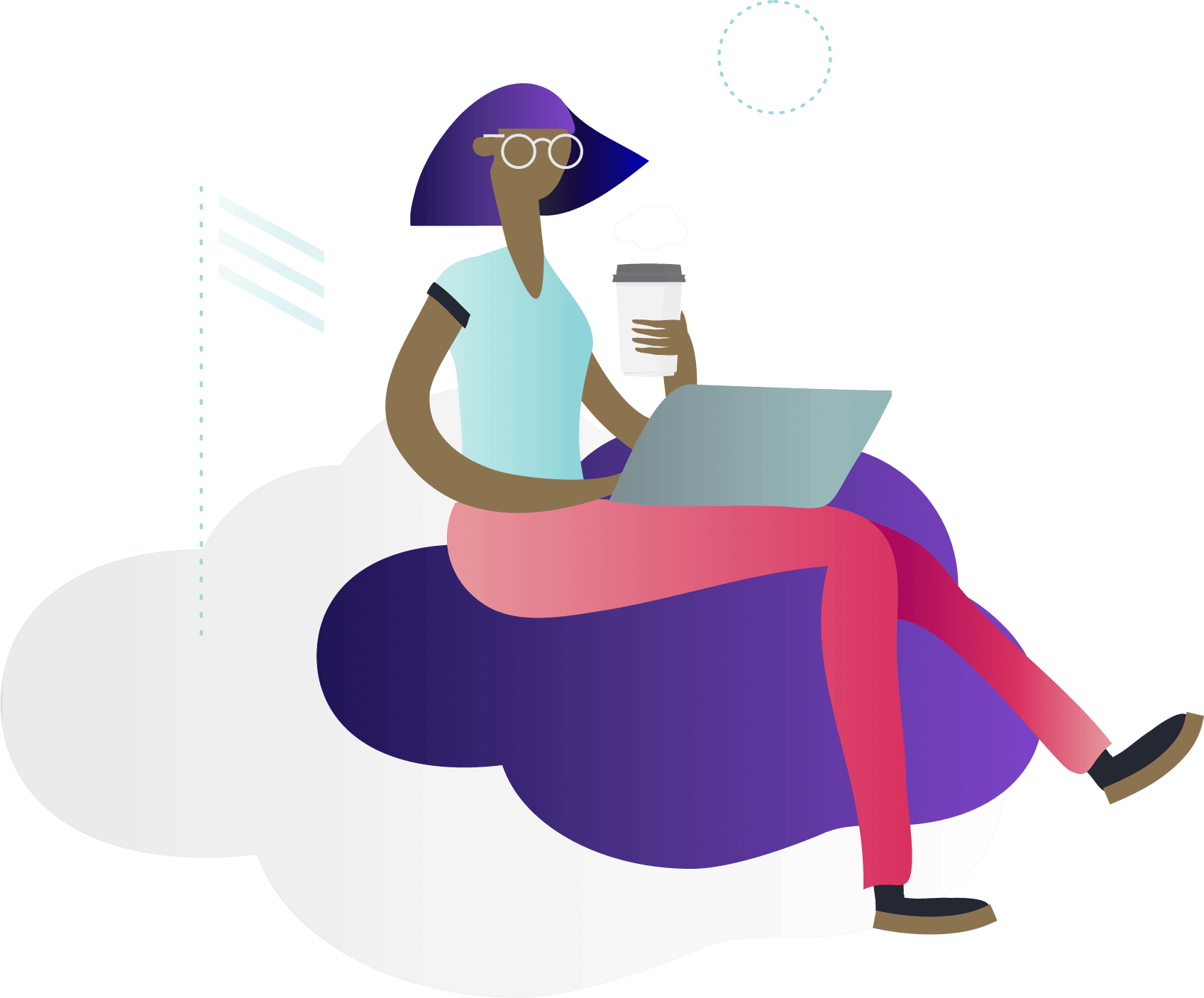 Advanced is the UK's third-largest training company and provider of business software and services. Its 2,200 employees serve 19,000 customers including the BBC, Harvey Nichols, RBS, the National Health Service and Liverpool Football Club. Customers look to Advanced for solutions that overcome difficult business challenges, so its training services are focused on removing complexity for its customers.
Up until about two years ago, the company relied on in-person training to ensure customers knew how to fully use their software, and keep its internal teams up-to-speed on in-house products. However, demand had become too great for face-to-face. Advanced needed to better scale its training program and lower the cost and time required for delivery.
The journey to web-based training
CloudShare's Virtual IT labs expert, Lee Berkman, guided a discussion with Dianne and Claire, who detailed how they made the move to the cloud, and with our virtual training labs, transformed their training by quickly building 150+ powerful courses that have already served more than 19,000 users.
A poll showed webinar attendees were in different stages of incorporating the cloud into their training. With 61% still not delivering online training, there was much to learn from Advanced's experience.
Interesting to see that many of our #webinar attendees don't yet deliver #training in the #cloud. #virtualtraining #ittraining #virtuallabs #vilt #ilt #tiwebinars pic.twitter.com/qVojBpIavG

— CloudShare (@CloudShare) August 29, 2019
Claire and Dianne spoke about Advanced's pain points with in-person training from customer concerns over the time and costs of sending employees to on-site courses, to scale limitations, to the need to deliver courses more frequently.
Claire McCrudden, senior trainer @advanced, discussing #training pain points that they had to overcome. What are your training delivery pain points? #virtualtraining #ittraining #virtuallabs #vilt #ilt #tiwebinars pic.twitter.com/IfQ6gAIUMO

— CloudShare (@CloudShare) August 29, 2019
According to an audience poll, the majority of attendees shared similar pain points: scale, time and costs, and subpar experiences – or, in some cases, all three.
Claire shared an experience that summarized how well virtual labs simplify the training process. Soon after acquiring CloudShare but before full adoption, Claire – along with all the course participants – arrived at a customer site for training but the necessary hardware was never delivered due to bad weather. After an initial panic, Claire realized she could use CloudShare to deliver the in-person training. She built a course on the fly, delivered the training as scheduled, and immediately became a convert.
Requirements for the modern learning environment
Another important consideration in virtual instructor-led training is continuing to deliver an exceptional experience, especially as best practices shift to adapt to modern learners. As Lee shared during the webinar, modern learners often have shorter attention spans and prefer engaging experiences. Data has proven that the best way to improve learner retention is to enable interactive, learn-by-doing courses.
Dianne and Claire echoed that, sharing how they design courses with high portions of hands-on time and create scenarios that are highly relevant to the audience. Plus, because participants engage in these scenarios through a virtual environment, they are more comfortable and confident in experimenting as there's no risk of damaging their own environment.
The results Dianne and Claire shared spoke for themselves. Advanced comfortably exceeds its customer evaluation benchmark month after month, and has increased its NPS to a record number in the two years since working with CloudShare. Success is entirely based on customer feedback, which inspires Advanced to continue improving their courses. As Claire said, it's like decorating a house – there's always something more you can do to make it better.
With the scalability and pace of delivery offered through #virtualtraining, the @advanced team has more time to measure their success, showing a steady rise on #NPS pic.twitter.com/w2VaeooDMP

— CloudShare (@CloudShare) August 29, 2019
If you missed "The Secret to Delivering Engaging Training Programs with Fewer Resources," no need to worry. You can watch the complete webinar on-demand here.
See you at our next webinar!
---
What you should do next…
1. Subscribe to our newsletter:
Subscribe to our newsletter below for the latest news, advice and thought-leadership for software professionals. Or visit our blog to browse our most recent articles.
2. Learn how virtual labs can grow your business:
To learn more about how CloudShare helps software organizations grow revenue, increase efficiency and improve quality, visit our resources page. You'll be able to browser dozens of valuable white papers, eBooks, webinars, case studies, and brochures.
3. Get a FREE, no obligation demo:
Discover just how easy it is to create your cloud environment—in minutes! One of our friendly virtual labs experts will be happy to:
Show you the platform in action
Calculate pricing for your business
Set you up with a 14-day free trial
Answer any questions you have
No pressure or obligation