Why Experiential Learning Is 2021's New Business Enabler
To get articles like this free in your inbox, subscribe to our newsletter.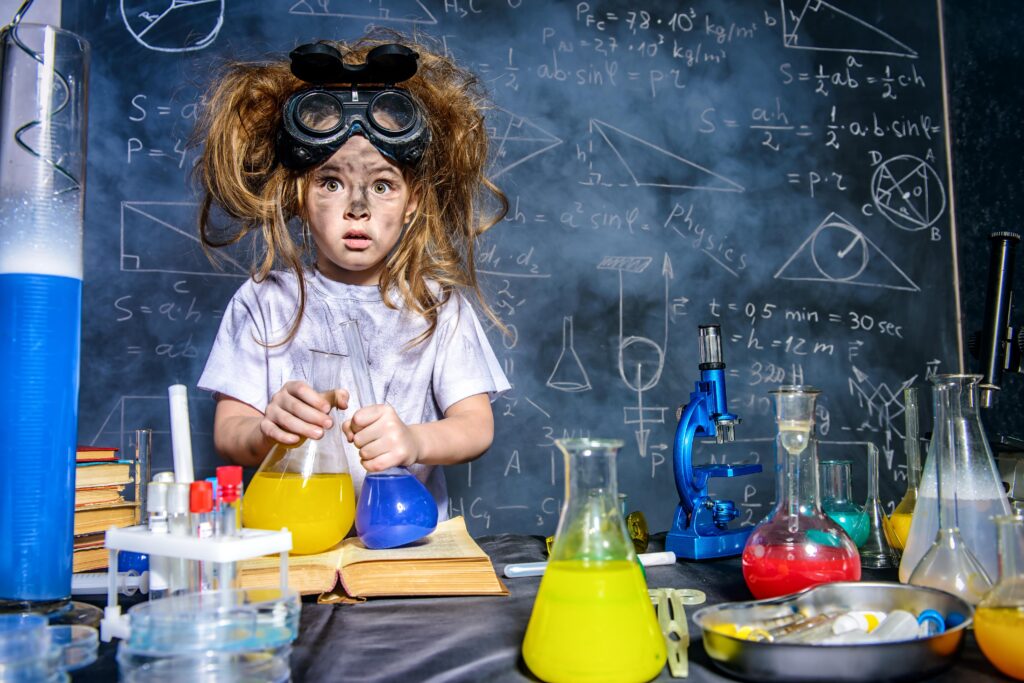 From passive learning to experiential
For businesses everywhere, the extent of digital transformation in the training they provide often comes down to a webinar – basically, a presentation conducted over a video stream. A very passive experience.
Sometimes that may be all you need, when explaining a simple concept or making an announcement, for instance. But certain matters call for training that's a little more hands-on. And, in a world that is becoming more digital, the effectiveness of an organization's IT business training can have a huge impact on how well employees do their jobs.
For sales enablement and customer education, businesses are now seeking better, more hands-on ways to convey the benefits of their product or service or to teach customers how to use them. We're talking about experiential learning methods.
A vital new evolution of virtual training
With a modern platform such as CloudShare, it's now possible for organizations to provide a simulated environment for their employees, prospects, and customers to experience, learn, and explore a tool or a product. They can get to grips with new technology and learn its advantages by actually using it, with guided virtual instruction, and engaging with it – not just witnessing that technology being shown or explained to them.
The more complex the technology, or the more difficult to describe the benefits, the less likely learners are to fully grasp via passive learning. But today's experiential learning provides the power to connect learners with an unprecedented level of interactivity. Now businesses can accurately and easily simulate a tool or product so that it can be fully experienced, appreciated, and learned by anyone, wherever they are.
These advanced capabilities allow businesses to deliver the kind of engaging and effective experiential training and exploration that really makes a difference to users. And, as we'll discuss next, it also delivers real benefits for organizations themselves.
Key experiential learning business benefits
When your organization can support a high standard of truly experiential learning via your virtual training solution, it becomes a platform for business acceleration that delivers great value and drives growth and success. Here's how:
More effective training creates more effective users with greater efficiency and greater productivity as well as a reduction in errors
Better experiences for customers and prospects mean more new sales or repeat business, plus greater customer satisfaction
Achieving the full potential of remote training supports expansion, as faraway staff can now be trained quicker, easier, cheaper, and better
When an organization has a foundation of seamless, scalable, experiential learning, that can open the doors to all kinds of new opportunities and better outcomes as they move forward. But, before anything else can happen, that foundation needs to be created. And the first step is to start thinking about experiences. Ultimately, it's the quality and effectiveness of these experiences that will determine whether your business makes experiential learning a success.
Making every experience as good as possible
To a large degree, the kind of experiences you can provide comes down to the technology you use to facilitate them. Businesses have a choice here. They can stick with a virtual training solution that only facilitates passive or otherwise dated and inadequate experiences. Or they can choose a solution capable of supporting high-quality, modern experiential learning.
We believe CloudShare's business acceleration platform is what organizations have been waiting for. With CloudShare, you're able to:
Create virtual environments replicating real-life conditions so that tools or products behave and perform exactly as they should
Choose from a range of all the leading popular cloud platforms and host your training experiences wherever you want or need to
Hold training sessions with as many learners as you need and scale attendance up or down easily and cost-effectively on demand
Provide a seamless, unified learning experience with high-performance built-in video conferencing and text chat capabilities
Provide instructors with powerful one-to-one training capabilities such as a real-time "over the shoulder" view to assist trainees
Having these capabilities is the difference between trying to achieve experiential learning versus actually succeeding. And, with the power of CloudShare, we know you'll do just that.
Want to discuss how your organization can make experiential learning a success with CloudShare? Let's talk. Get in touch with us today. Or you can request a free demo and try CloudShare for yourself. 
---
What you should do next…
1. Subscribe to our newsletter:
Subscribe to our newsletter below for the latest news, advice and thought-leadership for software professionals. Or visit our blog to browse our most recent articles.
2. Learn how virtual labs can grow your business:
To learn more about how CloudShare helps software organizations grow revenue, increase efficiency and improve quality, visit our resources page. You'll be able to browser dozens of valuable white papers, eBooks, webinars, case studies, and brochures.
3. Get a FREE, no obligation demo:
Discover just how easy it is to create your cloud environment—in minutes! One of our friendly virtual labs experts will be happy to:
Show you the platform in action
Calculate pricing for your business
Set you up with a 14-day free trial
Answer any questions you have
No pressure or obligation