Run CloudShare's virtual instructor-led training (VILT) solution with your SaaS application via your Cloud provider (Google Cloud, AWS or Azure) to put your product training program ahead of the pack —  with less effort and more visibility.
In minutes, CloudShare spins up as many copies as you need of any environment that you've created on the Cloud, scaling to accommodate any class size. You can monitor the progress of each SaaS trainee environment separately and interact in real time, assisting them exactly when they need help, wherever they are.
Best of all worlds

: Benefit from the strengths and full functionality of both CloudShare and your Cloud Platform.

Automated cloud provisioning at scale:

Completely automated user and environment provisioning at any scale on the Cloud, with no redundant maintenance.

Simple setup

: Instructors schedule classes and automatically send trainee invitations with one click. No plugins needed.

Real-time interactions

: Full-featured console enables instructors to supervise an entire class from one screen. They see each trainee's progress in real time, easily taking control and assisting when needed.

Customized trainee experience

: Add to trainee's experience with course overviews, class architecture diagrams, detailed instructions, surveys, brand themes, and more.

Complete usage statistics: Classes usage and ROI analytics via CloudShare dashboards.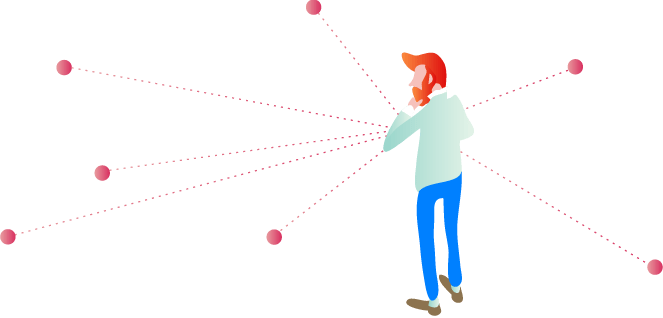 Want to see the power of virtual IT training labs live?
Join our growing community of professionals who leveraged our award-winning IT labs in 2018.