3 Factors Every Cloud Training Provider Must Offer
To get articles like this free in your inbox, subscribe to our newsletter.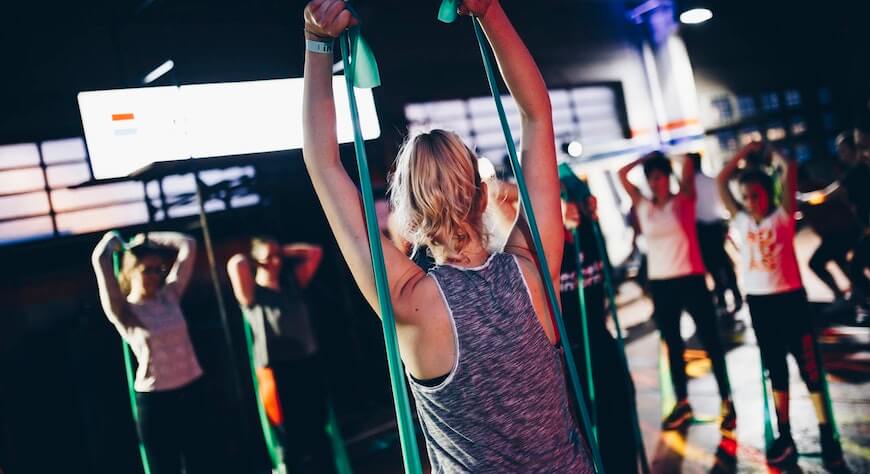 In last week's blog post, "Best Practices for Choosing a Cloud Training Service Provider", we introduced the successful habits of software and IT trainers who have successfully chosen a cloud based training vendor. We introduced their strategy which revolves around three pillars and focused the blog post on the first pillar, Delivering a Complete Cloud Based Training Center. In this week's post, we'll look at the second pillar, "Choosing Cloud Architecture that Scales" and illustrate the important factors to request when approaching your cloud based training provider.
Let's take a look below.
Just say No to Re-architecting
A real-world technical training environment includes IT infrastructure such as routers, firewalls, bridges, WAN simulators and many other security devices. Many companies are hesitant in moving their on-site technical training programs to the cloud as they fear they would need to change their current on-premise training software.
That is not the case. Your on-premises software and training images should not require changes, and you should be able to run the same images that you run on-premise, in the virtual training software cloud.
Tip #1: 
Beware of vendors who do require re-writes, physical solutions or non-standard hypervisors as they will often attempt to lock you into their platform. This will limit scale.
To cut costs, many vendors run only on open-source Linux hypervisors and provide limited, if any, support for Windows operating systems, VMware ESX, Hyper-V other common Enterprise deployments.
Tip #2:
Ask if ESX, nested virtualization, or other complex configurations are supported out of the box.
Insist on IaaS and ESX & Avoid lock-in
Tip #3:
When approaching a cloud based training service vendor, be sure to request:
(1) Hypervisor agnostic labs
(2) Simple import/export for training images
(3) Support for ESX and AWS
Working with standards, like ESX, will allow you to import existing images and build a technical training classroom or virtual training lab quickly.
Work with the Most Complex Set-ups
With on-site training classrooms, instructors bear the burden of lengthy classroom pre-configuration tasks. When shifting to the cloud, scout out virtual training service providers who provide a complete virtual IT environment that students can easily access and that instructors can fully control with limited IT involvement.
These virtual IT labs allow your organization to more efficiently deliver technical training classes, while removing the burden and expense of costly in-house infrastructure and maintenance. 
Say no to re-architecting, insist on Iaas and ESX and on real-world IT environments in your lab and you will be on your way to choosing the right virtual training provider for your needs.
To learn of additional successful habits you can employ when choosing the right cloud based training provider for you, download CloudShare's new Whitepaper: "The Software and IT Trainer's Buyer's Guide to Virtual Training Labs".
Liked this post? You might also be interested in reading about:
---
What you should do next…
1. Subscribe to our newsletter:
Subscribe to our newsletter below for the latest news, advice and thought-leadership for software professionals. Or visit our blog to browse our most recent articles.
2. Learn how virtual labs can grow your business:
To learn more about how CloudShare helps software organizations grow revenue, increase efficiency and improve quality, visit our resources page. You'll be able to browser dozens of valuable white papers, eBooks, webinars, case studies, and brochures.
3. Get a FREE, no obligation demo:
Discover just how easy it is to create your cloud environment—in minutes! One of our friendly virtual labs experts will be happy to:
Show you the platform in action
Calculate pricing for your business
Set you up with a 14-day free trial
Answer any questions you have
No pressure or obligation