The 5 Stages of Spring Cleaning for IT Training Pros
To get articles like this free in your inbox, subscribe to our newsletter.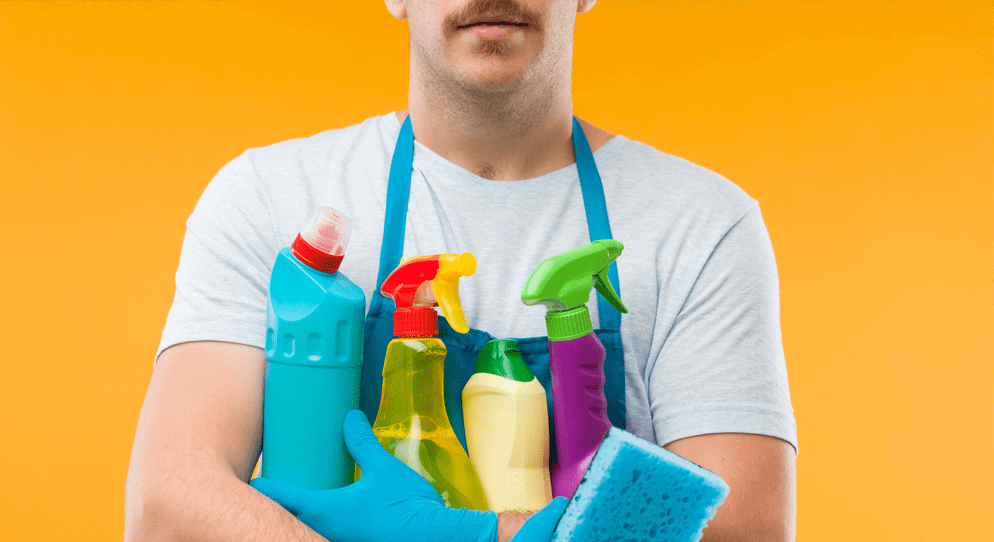 Spring cleaning – how bad could it be?
How many times have you found yourself with gloves on, mop in one hand and bucket in the other, standing in your kitchen telling yourself, "Alright, champ – this isn't going to be so bad. Easy breezy."
Don't fool yourself.
Everything looks quite dandy from the outside, but when you get into the nitty-gritty of the task and open the cupboards and closets, utterly unmotivated and with the feeling of DOOM.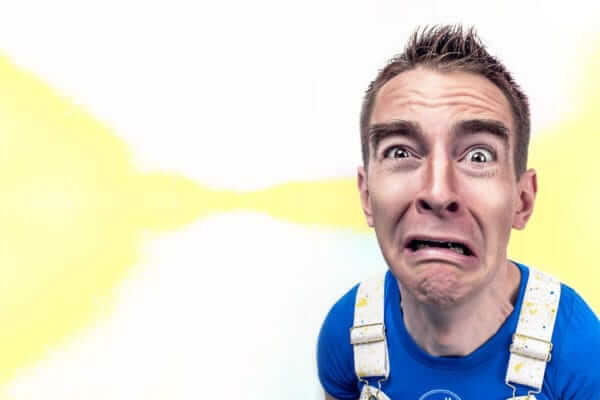 Believe it or not, IT training managers, at one point or another, have most likely felt the same way when it comes to the orderliness (or lack thereof) of their training programs.
With spring already with one foot in the door, let's take a look the 5 stages of "spring cleaning" for your company's training programs and dive into some key tactics that can help you and other IT training professionals develop a spotless and effective training machine.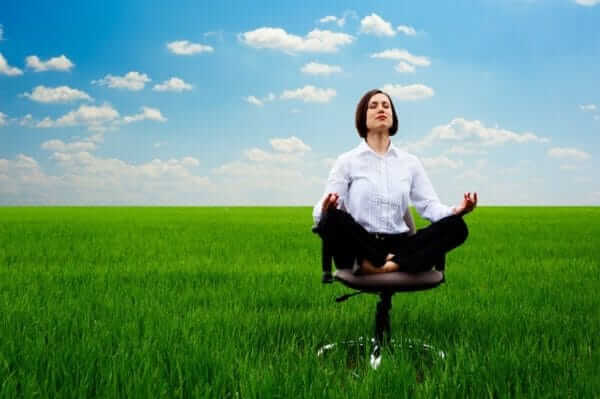 Stage 1: Align Yourself Emotionally
We've already allotted you the 5 minutes you needed for a quick panic-session after you've undergone the realization that your training program is in dire need of some effective optimization. It's understandable – it's all too easy for an IT trainer, or any professional in a goal-oriented business, to find themselves overwhelmed by the lack of efficiency, organization and ROI in their own programs.
So, how do you overcome the panic and start moving forward?
The answer is by focusing on your OKRs (objectives and key results) or KPIs (key performance indicators). No matter which acronym you're using, your annual targets are probably on your wall staring you in the face.
---
Discover how Atlassian executed its global training initiatives with maximum efficiency and minimum cost.
---
Looking deeper:
Take a moment to gather your energies and think about what you are trying to accomplish.
When your software training is strategically aligned with the specific objectives of the company, it can solve a variety of problems and boost business.
The goal is to determine your destination before you begin your journey towards sprucing up your training program.
---
IT Training Spring Cleaning Checklist – Stage 1
Ask the right questions and listen to customers to learn their business and their needs
Align with your stakeholders and company strategists to identify corporate targets and goals
Anticipate future needs for your company
Focus on business outcomes for accountability
---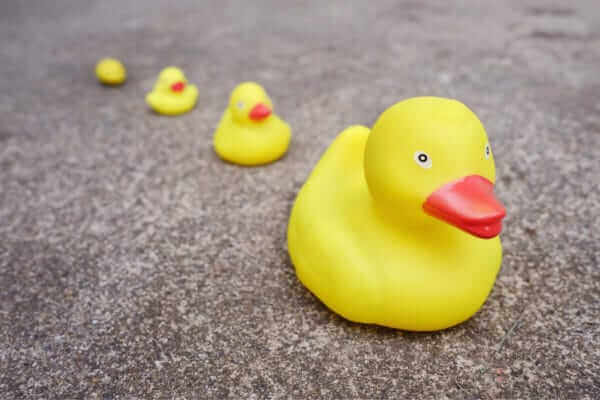 Stage 2: Maximize Your "Storage" by Getting Rid of the Old and Organizing Your "Closets" the Right Way
An effective training leader will hone in on problems and "clutter" that must be addressed by eliminating or updating outdated material and messaging, and create specific content to achieve desired results.
Remember, in most cases, the best way to improve your effectiveness is to determine what has brought you the most success in the past and replicate it with current customers and content.
Begin with your end goals in mind, whether it's boosting training revenues, delivering top-notch student experience, or both. Make sure you strategically align your content development and delivery methods with your organization's business objectives and adapt training to your customer needs.
In order to achieve these goals, you can't stay in your ivory tower. You need to reach out to customers and other internal departments.
Looking deeper:
It's vital to establish a consistent flow of information from your customers, to the software training stakeholders, and to your content development team.
Surveys and analytics help you determine what your customers enjoy, which modes are most productive for knowledge transfer and retention, and calculate ROI. They allow you to make adjustments to increase the efficiency of your training programs and achieve the successful outcomes you desire.
Make sure you are able to track the key data you need and have easy access to dashboards that quickly show the most valuable information.
---
IT Training Spring Cleaning Checklist – Stage 2
Develop recommendations for your instructional design team to address performance gaps
Listen, again, to focus on customer needs
Collect relevant data through surveys, interviews, focus groups and test results
Gain knowledge and insights from other team leaders outside of your training team
---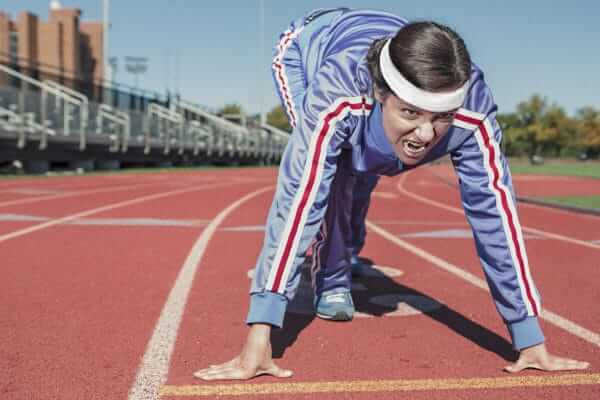 Stage 3: Start Getting Your Hands "Dirty"
The moment you've been waiting for has arrived. It's time to roll up your sleeves up and pursue the crux of the work involved in cleaning up and rolling out fresh training programs. The key question most trainers ask themselves is: "Am I delivering my IT training most effectively and efficiently, both for students and for the organization?"
Content delivery is where "the rubber meets the road" (or the Internet, if you will). It represents the culmination of all your training processes. Your content delivery encompasses how your training is delivered and accessed. Its scope extends beyond instruction and includes all aspects of the learning experience.
Just like you use a variety of cleaning products to get your house in order, you surely use a variety of different training tools to deliver your portfolio of training programs.
---
Explore the top 7 cloud-based training features that boost your ROI
---
In today's day and age, you will likely find that cloud-based training tools often provide the best reach, scale, and value. This is also a good opportunity to evaluate and make sure you are using best-of-breed tools for each purpose.
Whatever mix of platforms and services you use, the key is to integrate them logically to make sure your students enjoy a seamless and intuitive experience and your staff can be as effective and efficient as possible.
Looking deeper:
Evaluate the options available for content delivery. There is a spectrum of content delivery modalities available to trainers – both online and offline.
According to a recent training delivery guide developed by MIT, there are at least seven methods of content delivery – instructor-led training, facilitated e-learning, self-paced e-learning, one-on-one tutoring, lecture/demonstration, self-paced learning, and blended learning, not to mention micro learning, augmented reality (AR), virtual reality (VR) and artificial intelligence (AI).
You may want to offer some of these training modes for free, while the high-value interactive training methods are probably your best options for monetization. It's important for your training program to include an appropriate mix to meet customer expectations.
---
IT Training Spring Cleaning Checklist – Stage 3
Define and profile the skills and qualities required of program instructors – it's recommended to hire instructors with real-world experience
Make sure instructors and course developers close the gap between course design and content development in order to deliver on expectations
Anticipate the need to scale the number of students requiring training, make sure your delivery methods can scale easily and cost-effectively
Consider culture and localization to deliver smooth training experiences
---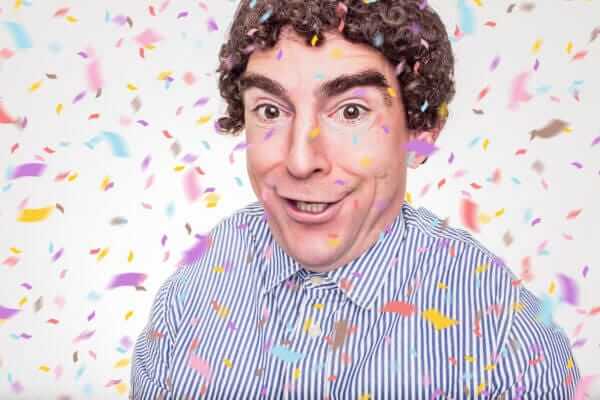 Stage 4: Enjoy the Results of Your Hard Work and Share with Those That Matter
Give yourself a pat on the back. You've made it through "cleaning" boot camp.
After you've completed your fine work in content delivery, be sure to measure the progress, results and the ROI of your training spend. Your effective training program will surely place a smile on the faces of your stakeholders after they've seen the dollar signs you've raised.
What better way to experience a sense of satisfaction than to gain recognition from the ones that matter to you most? Just like it would be a shame if your domestic partner only raised an eyebrow at all your spring cleaning efforts at home, you deserve appreciation work as well.
Go ahead – take your boss (and other stakeholders) by the hand and show them around – they will be pleasantly surprised.
Looking deeper:
A measurement and reporting strategy is critical to systematically make process improvements. You obviously don't want to spend money on training that doesn't provide good ROI. That wouldn't make your bosses too happy.
According to the book, Evaluating Training Programs, by Donald L. Kirkpatrick and James D. Kirkpatrick, there are four levels of training evaluation that help you objectively analyze the effectiveness of your training programs:
Level 1: Student reaction – what did the trainees think about the training?
Level 2: Learning – Did the trainees increase their knowledge or capabilities?
Level 3: Behavior – What was the extent of improvement on trainees' behavior and capabilities?
Level 4: Results – did the trainees' performance have an effect on the business?
---
IT Training Spring Cleaning Checklist – Stage 4
Assess trainees' knowledge before and after training to ensure your program translates into improved performance
Collect feedback about the quality of your training from the trainees – this could be in the form of surveys or informal interviews
Develop useful reports for management to see whether the organization is meeting performance expectations
Collect cost data – from production to delivery (even to travel costs) – to analyze the true ROI of the training programs
---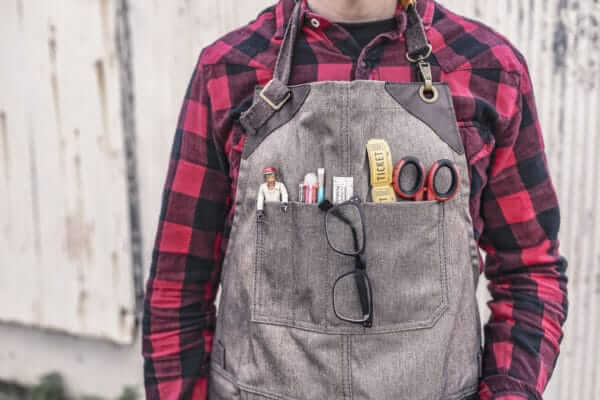 Stage 5: Maintain Your Cleaning
It's not quite time to kick back and relax. The last thing you want at this stage is for your partner (or even you) to create an absolute mess looking for the cheese puffs and beer in the pantry.
Just as the organization and cleaning of your home require maintenance and management, your training will only be valued if the content remains relevant and current.
Looking deeper:
Maintaining the management of your programs requires you to organize courses and content in a recommended order – or as Microsoft puts it, as mini-curriculum Learning Paths – so that the content remains relevant and accessible.
---
IT Training Spring Cleaning Checklist – Stage 5
Consistently update your training content and swap our older content to remain relevant for student engagement.
Utilize a variety of methods to make content available – from virtual-instructor led training and mobile learning, to self-paced e-learning and online communities and hubs – to cater to students' learning preferences.
---
A Key Ingredient of This Annual Cleaning Ritual
Just as global CPG powerhouses, Colgate, Procter & Gamble, and Unilever, continually create new products for you to maximize the success of your home spring cleaning initiatives, specialized cloud training providers allow you to scale your training programs wisely while remaining on top of technological trends.
In addition to adopting cloud-based LMSs, authoring platforms and collaboration tools, leaders of IT training organizations, just like you, are moving their programs to cloud-based, virtual training environments.
A virtual IT training lab gives you the ability to deliver hands-on IT training to students anywhere while eliminating infrastructure and setup costs.
Making Your Hard Work Pay Off Long-Term
With your virtual training labs providing an exceptionally easy experience for your training professionals, management and students, you will not only make your own life easier, you will also make your department more efficient and be able to reach those important OKRs and KPIs more easily.
And when you're through, it's time – time to pat yourself on the back. Here's to a job well done. With your systems set up, next year's cleaning is going to be a breeze!
---
Deliver Real-World Training and Grow Your Business with the #1 Virtual Training Labs Solution
---
---
What you should do next…
1. Subscribe to our newsletter:
Subscribe to our newsletter below for the latest news, advice and thought-leadership for software professionals. Or visit our blog to browse our most recent articles.
2. Learn how virtual labs can grow your business:
To learn more about how CloudShare helps software organizations grow revenue, increase efficiency and improve quality, visit our resources page. You'll be able to browser dozens of valuable white papers, eBooks, webinars, case studies, and brochures.
3. Get a FREE, no obligation demo:
Discover just how easy it is to create your cloud environment—in minutes! One of our friendly virtual labs experts will be happy to:
Show you the platform in action
Calculate pricing for your business
Set you up with a 14-day free trial
Answer any questions you have
No pressure or obligation