CloudShare Classroom Training
To get articles like this free in your inbox, subscribe to our newsletter.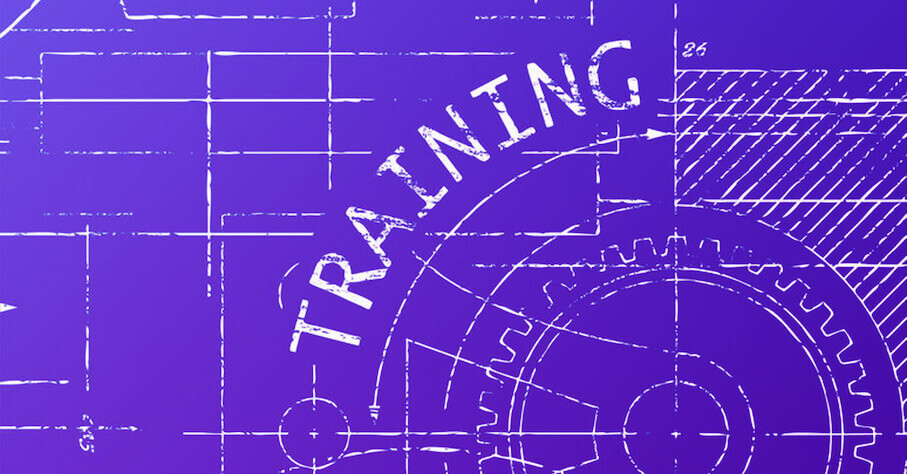 We're happy to announce a new capability, CloudShare Classroom Training in CloudShare Enterprise, that enables enterprises, IT training companies, ISVs and universities offer hands-on virtual lab training classes to their customers, partners and prospects. It helps enrich training classes with hands-on labs and live access, and reduces costs of delivering cloud based training environments and labs for your physical and remote classrooms.
Who can use this capability?
This can be used by IT training companies, ISVs, IT organizations, Consulting and System Integrators and Universities to offer virtual labs along with their physical or remote training solutions.
How does this enhance the CloudShare Enterprise product?
Several customers have been using Cloudshare Enterprise for virtual labs. This capability enables customers to schedule virtual classrooms, and invite students. Other key features include ..
Class Scheduling
Schedule classes and invite students to attend. This can support multi-day classes and large class sizes of 10's of students.
Environments scheduled to start up before classes begin.
Branded Student Portals
Easily brand the home page of your student portal with a simply MCE editor and with your logo and images.
Low latency, Responsive Labs in the Cloud
Improved responsiveness and low latency lab environments through RDP Acceleration Technology
Support Complex Lab Environments
Supports large, complex environments with complex networks.
How do I get more Information?
For more information, contact sales@cloudshare.com
---
What you should do next…
1. Subscribe to our newsletter:
Subscribe to our newsletter below for the latest news, advice and thought-leadership for software professionals. Or visit our blog to browse our most recent articles.
2. Learn how virtual labs can grow your business:
To learn more about how CloudShare helps software organizations grow revenue, increase efficiency and improve quality, visit our resources page. You'll be able to browser dozens of valuable white papers, eBooks, webinars, case studies, and brochures.
3. Get a FREE, no obligation demo:
Discover just how easy it is to create your cloud environment—in minutes! One of our friendly virtual labs experts will be happy to:
Show you the platform in action
Calculate pricing for your business
Set you up with a 14-day free trial
Answer any questions you have
No pressure or obligation