Conventional vs. Cloud – Why Is Cloud-Based Training So Popular?
To get articles like this free in your inbox, subscribe to our newsletter.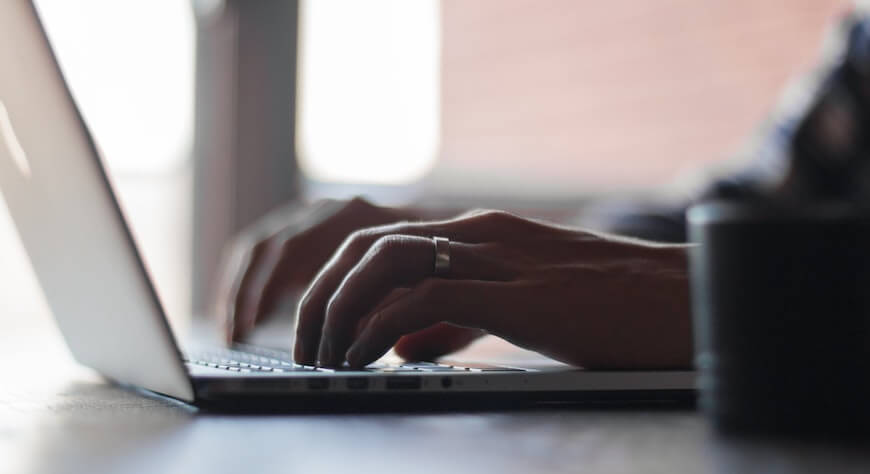 This post was originally published on May 21, 2015 and updated September 25, 2019.
The popularity of online training over the cloud is gaining rise. According to elearningindustry.com, cloud based training is one of the top seven future eLearning technologies. Why have cloud virtual training platforms become so popular?  We've compiled a comparison below of conventional classroom training platforms to virtual cloud based training platforms, to illustrate how they differ.
51 Best Practices to Boost Customer Software Training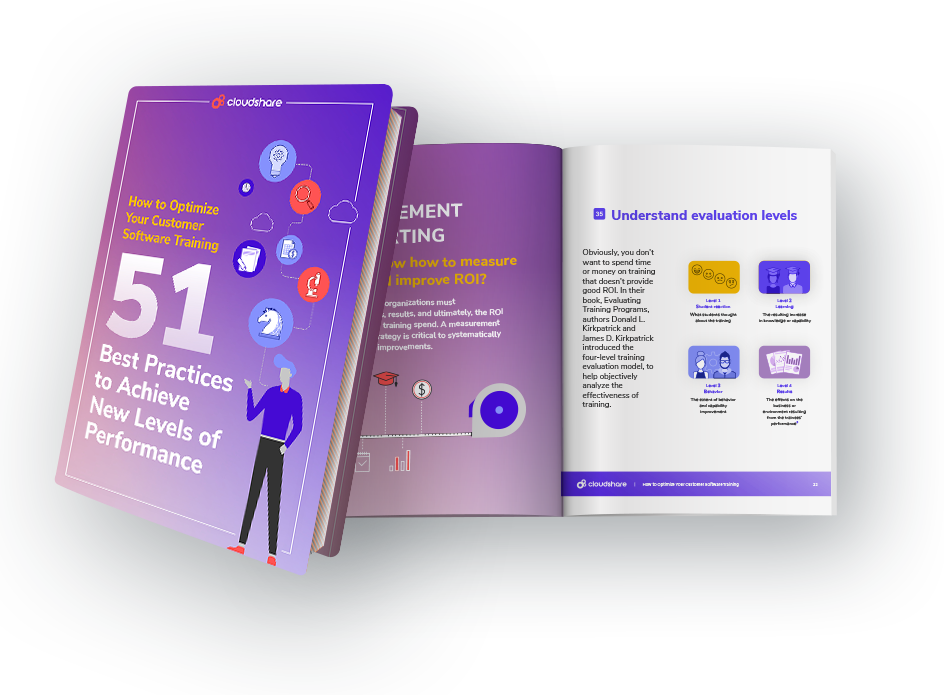 Hardware/Software Platform Vs. Web-Based Platform
Classroom corporate training usually require in-house installation of software applications on company IT servers and the on-going maintenance that comes with that.
Virtual training platforms are web-based. All of the learning takes place online and the resulting data is stored in the cloud. Since the solutions are hosted there are no installation requirements and therefore no accompanying maintenance. Since cloud based solutions, offering hosted platforms, have no installation/maintenance requirements, you can focus on investing your time in creating and delivering online courses.
Physical Campus Vs. Virtual Campus
A physical campus can only instruct those who are present. This constricts the number of participants. Online training has a global reach, with limitless participants as trainees can access the course via their home or office computers.
Static Classes Vs. Scalable Classes
Conventional classes have fixed sizes. If you under-book, you've wasted money on unnecessary infrastructure. If you overbook, you often must rent out additional space and servers.  Classes on virtual cloud based training labs platforms (VILT) can be increased or decreased at will, with virtually no change in cost.
Events Training: Costly Rentals Vs. An Online Experience
Trade events provide an excellent opportunity to train partners, customers, and prospects, but third party provider rates to set up a physical campus can be brutal.
A cloud powered virtual training environment as a value-added or even premium service for attendees can actually slash expenses while providing a branded, online experience. With the cloud, trainees can even follow up on the course after they return home.
An A+ for Cloud Based Virtual Training
Reduced training times, scalable classes, a global reach and easier events training – you don't need to be at the top of your class to understand virtual cloud solutions are the future of training.
---
What you should do next…
1. Subscribe to our newsletter:
Subscribe to our newsletter below for the latest news, advice and thought-leadership for software professionals. Or visit our blog to browse our most recent articles.
2. Learn how virtual labs can grow your business:
To learn more about how CloudShare helps software organizations grow revenue, increase efficiency and improve quality, visit our resources page. You'll be able to browser dozens of valuable white papers, eBooks, webinars, case studies, and brochures.
3. Get a FREE, no obligation demo:
Discover just how easy it is to create your cloud environment—in minutes! One of our friendly virtual labs experts will be happy to:
Show you the platform in action
Calculate pricing for your business
Set you up with a 14-day free trial
Answer any questions you have
No pressure or obligation