Employee Training Techniques – Everything You Need To Know
To get articles like this free in your inbox, subscribe to our newsletter.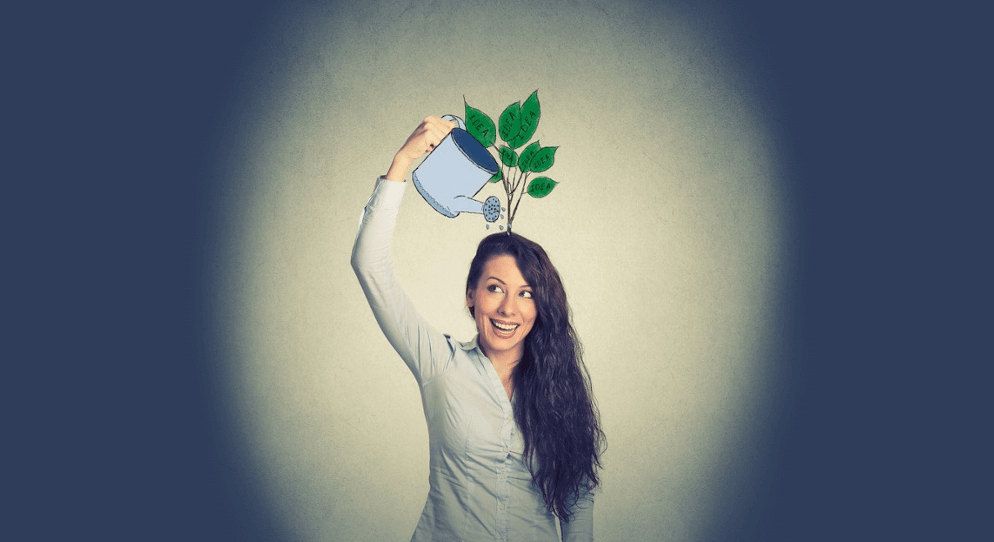 Employee training techniques and how to choose the right one for you
Textbooks, games, one-on-one tutoring – education has been approached and tested from just about every angle imaginable. Some strategies work better than others, but no one method will be effective under all circumstances. When considering how best to train employees, you must first have clear goals for your company and the team you're trying to put together. Got it? Good. Now let's take a look at what training methods you have to choose from.
On-premise training
Let's start at the beginning. On-premise training is the basic method that's been employed since business began, though of course, an evolution has taken place over time driven by efforts to improve efficiency and results in a classroom environment. This approach is all about passing on uniform information to a group of people while an instructor also has the ability to evaluate students on an individual basis.
This person-to-person exchange of knowledge has been effective for generations, but new technology-based options have highlighted some of the weaknesses of on-premise training. Compared to some of the newest solutions for example, on-premise training relies wholly on the abilities, bias and whims of the instructor. Additionally, on-premise training is considered an expensive alternative to the latest breakthroughs in the field.
Interactive additions
Some technologies have offered unique ways to enhance on-premise training programs, making for a more engaging learning experience that generally yields better results. Quizzes can break up longer courses into sections, allowing students to set goals and see results. Role-playing and other group activities get the students engaged with one another while adding in technology like power-point presentations helps the brain compartmentalize and, if structured well, can even replace some of the simpler lessons.
But even these creative additions to training have their disadvantages. Undertaking the special projects that make learning more exciting is time-consuming and less structured, allowing for the possibility of misunderstanding and misinformation to float about without oversite from the instructor.
Cloud based training solutions
Perhaps the biggest downfall of on-premise training and interactive methods is that they aren't cloud-based. Cloud based training is the current pinnacle of training technology. Teaching your employees by using the cloud saves money on classrooms, instructors, and materials while making learning a highly personal experience that can also be tailored to the specific needs of your company and employees.
The greatest concern of cloud-based training is putting workers through a process that some view impersonal compared to on-premise training, where a teacher is available to answer questions and spend extra time with a student to get things right. But even in this arena, cloud-based training software is quickly advancing and pioneering the learning techniques of the future.
So what's right for you?
So, after looking at the basic choices before you, what's best in your company? Your decision should rest on a number of critical factors that include available resources, the number of employees who require training and how often you plan on this training taking place.
If you are part of a smaller operation and need a one-time course for a number of new recruits or employees taking on a new task, it may be wisest to outsource and hire an instructor for an on-premise program. If you are part of a business that spans great distances between locations and constantly hires new employees, a more uniform method is required and technology can help you get the job done. After all, cloud based training solutions can be deployed anywhere at any time, even harnessing the capabilities of mobile technology.
---
What you should do next…
1. Subscribe to our newsletter:
Subscribe to our newsletter below for the latest news, advice and thought-leadership for software professionals. Or visit our blog to browse our most recent articles.
2. Learn how virtual labs can grow your business:
To learn more about how CloudShare helps software organizations grow revenue, increase efficiency and improve quality, visit our resources page. You'll be able to browser dozens of valuable white papers, eBooks, webinars, case studies, and brochures.
3. Get a FREE, no obligation demo:
Discover just how easy it is to create your cloud environment—in minutes! One of our friendly virtual labs experts will be happy to:
Show you the platform in action
Calculate pricing for your business
Set you up with a 14-day free trial
Answer any questions you have
No pressure or obligation