Everything You Need to Choose a Training Labs Provider
To get articles like this free in your inbox, subscribe to our newsletter.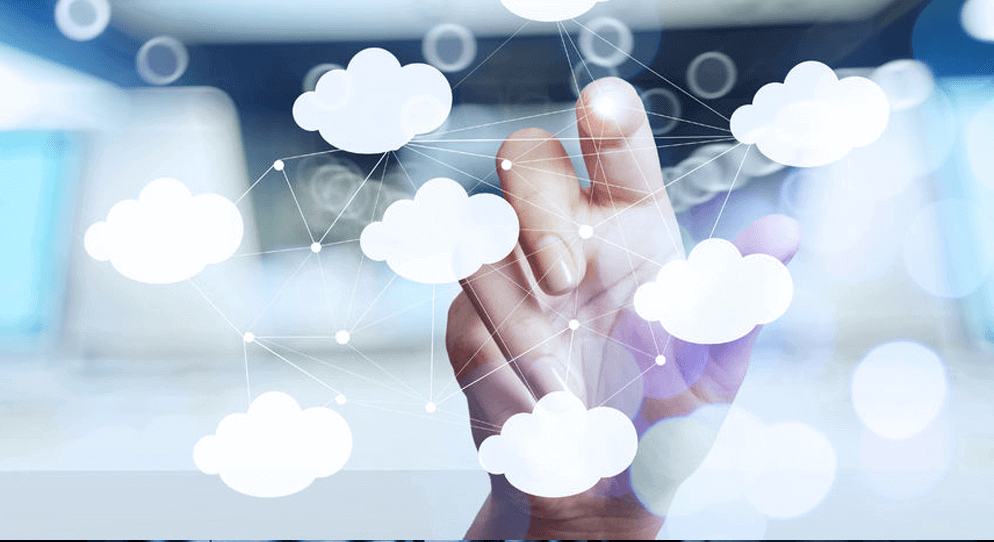 A comprehensive guide to help you make the right decision
Cloud based training labs offer potentially dramatic benefits to training teams: instant worldwide scalability, cost control, the ability to directly connect with students, and more.
Training leaders are eager to realize these compelling benefits for themselves and their teams but often find it difficult to answer one critical question:
How do I choose the right cloud based training labs provider?
Who has the budget to invest the dollars it takes to fully research this question? Even more important – who has the time?
Instead of re-creating the wheel, smart professionals are taking the opportunity to learn from the experiences of their peers. And what they discover is that, when moving their IT training labs to the cloud, industry-leading training professionals have insisted on certain core criteria for their vendors, among these –
100% cloud-based architecture
A platform that delivers the best possible user experience for students and instructors
A vendor that provides the full benefit of cloud economics and measurable ROI
All reasonable criteria – and great in theory – but what do they mean in a practical sense for organizations choosing among numerous available options?
To assist those making this critical decision, we've recently expanded and updated our training labs buyer's guide, presenting comprehensive guidance on all the nuts and bolts: the various options offered by training lab providers, long-range organizational considerations to take into account, and most significant – the key questions to ask prospective vendors.
The guide is available for immediate download, and it's an invaluable tool for each step along the way.
---
What you should do next…
1. Subscribe to our newsletter:
Subscribe to our newsletter below for the latest news, advice and thought-leadership for software professionals. Or visit our blog to browse our most recent articles.
2. Learn how virtual labs can grow your business:
To learn more about how CloudShare helps software organizations grow revenue, increase efficiency and improve quality, visit our resources page. You'll be able to browser dozens of valuable white papers, eBooks, webinars, case studies, and brochures.
3. Get a FREE, no obligation demo:
Discover just how easy it is to create your cloud environment—in minutes! One of our friendly virtual labs experts will be happy to:
Show you the platform in action
Calculate pricing for your business
Set you up with a 14-day free trial
Answer any questions you have
No pressure or obligation