How Fit Is Your Virtual Training Lab Solution?
To get articles like this free in your inbox, subscribe to our newsletter.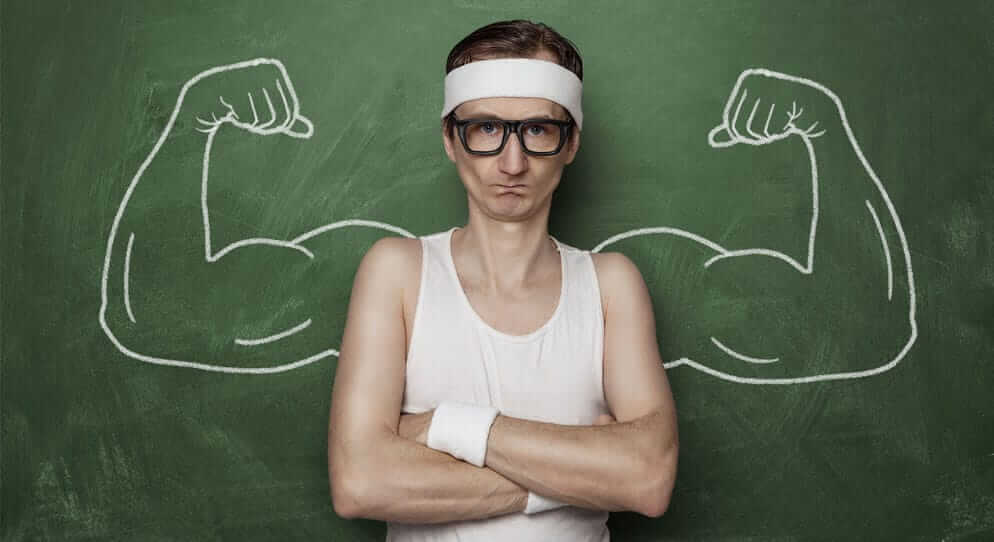 Take our free 5-minute self-assessment quiz and find out now!
So, you're running a cloud based training lab because you know it's best to train your students on real-life environments. But, do you really know if you're virtual training software is providing the maximum value for your business?
Let's face it: You need to be certain that your virtual cloud based training lab can power all your needs: replicate complex environments, spin up classes and add students at a moment's notice, and more. In short, you need to know your fitness level.
A fit, virtual training software solution means that you can sleep at night knowing that your IT labs provide:
High reliability to keep your organization, partners & customers productive
Quick spin-up and one-click access to users regardless of their device
Rich features to provide an excellent student experience
An intuitive user interface that lets instructors easily setup & manage classes
Extensive analytics & reporting capabilities to measure success & ROI
So, how can you know how well your current solution stacks up?
CloudShare designed this simple quiz to help you assess your current solution and decide whether you need to consider alternative options.
Simply answer 10 short questions and get your results to see how you stack up!
Good luck!
About CloudShare
CloudShare is a leading provider of cloud based training environments. Trusted by leading organizations worldwide, our premium training lab solution is especially well-suited to support the needs of instructors and students in software training.
To learn more about how CloudShare's advanced lab solutions can help bring your training into the real world, talk to one of our virtual training experts, today!
---
What you should do next…
1. Subscribe to our newsletter:
Subscribe to our newsletter below for the latest news, advice and thought-leadership for software professionals. Or visit our blog to browse our most recent articles.
2. Learn how virtual labs can grow your business:
To learn more about how CloudShare helps software organizations grow revenue, increase efficiency and improve quality, visit our resources page. You'll be able to browser dozens of valuable white papers, eBooks, webinars, case studies, and brochures.
3. Get a FREE, no obligation demo:
Discover just how easy it is to create your cloud environment—in minutes! One of our friendly virtual labs experts will be happy to:
Show you the platform in action
Calculate pricing for your business
Set you up with a 14-day free trial
Answer any questions you have
No pressure or obligation