LinkedIn State of Sales 2020: Navigating Change and Selling Virtually
To get articles like this free in your inbox, subscribe to our newsletter.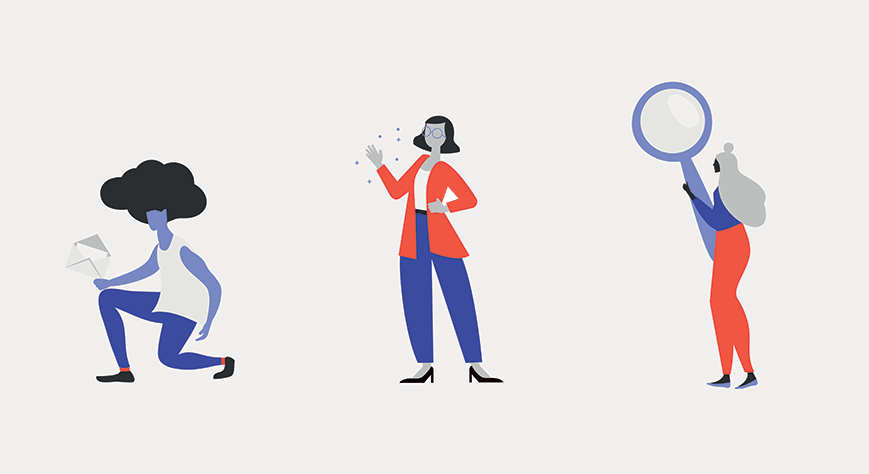 LinkedIn recently released the U.S. edition of its State of Sales Report 2020. The highly anticipated annual study takes a deep, informative look at various emerging and sustained sales trends. Now in its fourth year, this one also examined the impact of the coronavirus pandemic.
The report is based on a survey of 500 buyers and 500 salespeople across the U.S. It was also supported by timely additional research; two surveys of sales pros conducted during March-April that specifically assessed the effects of COVID-19 on sales and the industry.
Below are a few of the many findings we found interesting, and frankly, validating, too.
Roll with the changes 
According to report data, 70% of sales managers agree the "capacity to navigate change is more important than it was five years ago." Long before the pandemic, they realized the ability to lead through change was the new must-have skill. And it's now being put to the test.
LinkedIn took a look at recent changes and identified the top resulting trends:
Virtual selling goes mainstream: Over three quarters (77%) of respondents said they now hold more virtual meetings.
Buyers are less responsive: 44% noted they've been anticipating a decrease in responsiveness to their outreach.
Sales cycles have increased: According to 44%, sales cycles are getting longer.
The ability to adapt to, and overcome, significant change – like a lack of in-person contact – has become more important than ever in sales.
Sales tech rises to the top
Prior to the pandemic, sales tech was already reshaping the profession. With face-to-face meetings and events like trade shows no longer possible, it's imperative to find a way to close personal gaps.
All seven types of sales tech covered in the survey— sales collaboration, CRM, networking platforms, sales intelligence tools, productivity tools, email tracking tools and enterprise communications — increased in usage during 2020. In fact, according to respondents, sales tech has become an essential part of workflows:
An overwhelming 97% said sales tech is now "important" or "very important."
Nearly half indicated they use sales tech once a day, 34% at least once a week.
The use of sales intelligence tools jumped nearly 20% since 2018, with top performing salespeople 10% more successful than peers due to the technology.
As the report noted: "Companies want these solutions to boost the efficiency of their teams and enable their salespeople to spend more time selling…and less time on repetitive and administrative tasks."
Get expert insights from sales industry leaders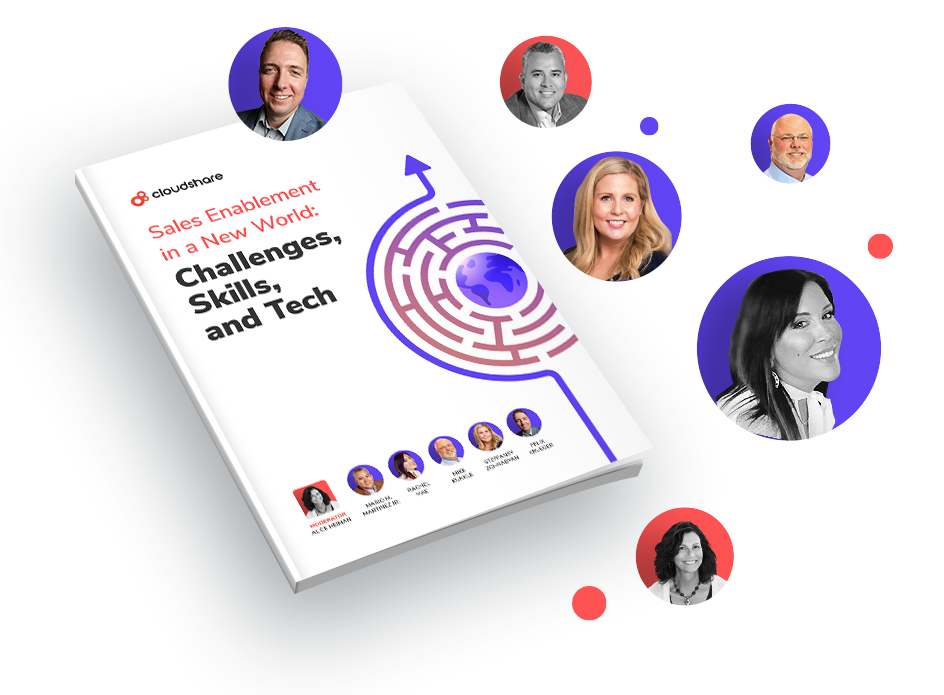 Data insight drives sales
ZDNet's Larry Dignan mentioned; "LinkedIn's State of Sales survey also concludes that sales departments are becoming more data driven due to COVID-19. This sales approach to analytics was in play before but accelerated by the pandemic."
Dignan goes on to cite the following supporting report statistics:
51% of respondents said data was being used to assess sales performance.
48% said data was being used to evaluate patterns in lost business.
56% said data was used to prospect, 49% using data to select industries to target.
Insight into sales helps, whether it's to gauge performance, evaluate practices or better prospect. It's clear use of solutions that incorporate some measure or metrics are the future.
Change is here to stay
The conclusion of the LinkedIn State of Sales 2020 notes: "For sales organizations, change is here to stay. The impact of coronavirus has introduced new, emerging trends. It has also accelerated the rise of other, enduring trends."
CloudShare's solution for sales enablement is primarily geared towards software, an industry of constant change. Perhaps that's why our platform seems built for these times and answers current sales needs.
It enables teams to role with the changes. With an internet connection and browser, they can reach prospects anywhere with sales demos and proofs of concept (POCs) using exact tools and real-world scenarios. And, it provides insight, too, including the ability to understand prospect usage during hands-on trials.
Want solutions to boost team efficiency, enabling sales to focus more on selling and less on repetitive tasks? CloudShare automates processes to facilitate just that. And, because we are a business acceleration cloud – with purpose-based tools – we shorten those sales cycles and return results faster.
LinkedIn's report says change is here to stay and we agree. Companies need to align themselves with a platform that's equally adaptive and has the power to impact modern sales. With CloudShare, a hands-on proof of concept very often closes the sale and expedites onboarding; when prospects build and try their own environments, the speed, ease and experiences make it highly unlikely they'll ever go back.
See for yourself – register here for a free, no obligation demo and trial!
---
What you should do next…
1. Subscribe to our newsletter:
Subscribe to our newsletter below for the latest news, advice and thought-leadership for software professionals. Or visit our blog to browse our most recent articles.
2. Learn how virtual labs can grow your business:
To learn more about how CloudShare helps software organizations grow revenue, increase efficiency and improve quality, visit our resources page. You'll be able to browser dozens of valuable white papers, eBooks, webinars, case studies, and brochures.
3. Get a FREE, no obligation demo:
Discover just how easy it is to create your cloud environment—in minutes! One of our friendly virtual labs experts will be happy to:
Show you the platform in action
Calculate pricing for your business
Set you up with a 14-day free trial
Answer any questions you have
No pressure or obligation