Online Training Systems in the Cloud
To get articles like this free in your inbox, subscribe to our newsletter.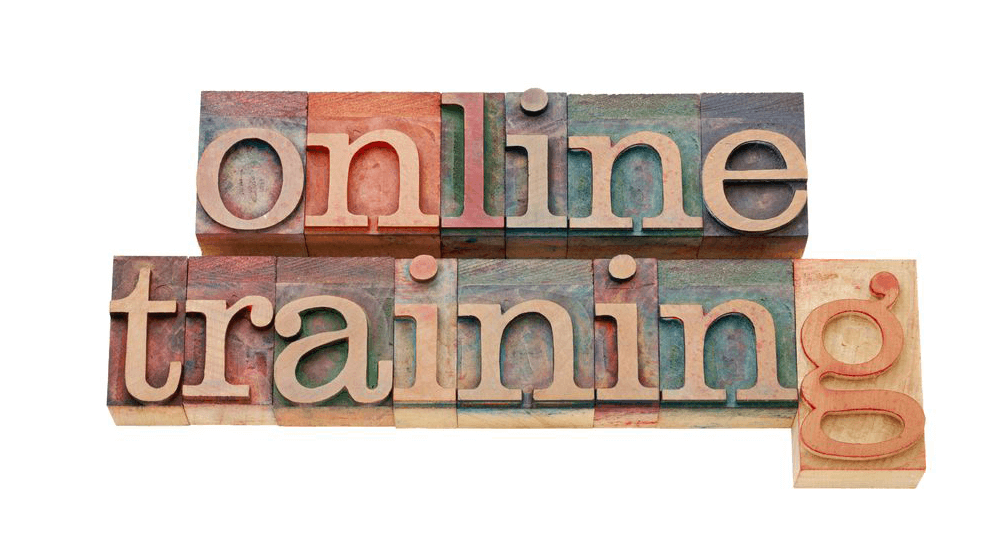 How to prepare your organization to move training to the cloud
You and your company are off on an adventure! On the horizon: The online training system that will cut costs and bring an unparalleled level of effective efficiency to the process through which employees are integrated into the workplace.
Freeze! You may know where you're going but how do you get there? Even the magic of cloud based training will have limited effect if you are not fully prepared for implementation. So get out a pen or a pencil; it's time for a training session of your own, on how best to prepare for the shift from on-site training to in-cloud sailing.
What do you want training to accomplish?
Having the general goal of adopting cloud based training is an important first step, but finding the software that's right for your company demands more well-defined targets to guide your decision making.
Consider a few important questions: What is training meant to accomplish? Your choice of software will vary greatly depending on whether you're bringing in new employees who are unfamiliar with the company's products, if you're just looking to update some sales veterans on new technology, methods or just implementing new company strategy and policy.
What would the ideal training solution look like for you? The process of choosing online training systems will be smoother and yield better results if you've properly strategized and can envision what you'd like the system to look like. Cloud based training software is capable of great personalization and cloud companies will be happy to meet your needs – as long as you know what they are.
Team prep
Company infrastructure isn't the only thing that needs preparation before shifting to the cloud. To make the most out of training, future students should also be prepared. One of the best ways of accomplishing this is to encourage open and free dialogue. Inform them what the technology is capable of and share your thoughts for the future with them. Asking for feedback and suggestions will ensure that the team feels motivated and involved.
Making additional company investments may also prepare you to get the most out of online training. If the company hasn't yet provided trainees with work smartphones for example, it probably should. Mobile devices will encourage employees to harness the technology of tomorrow in every-day work while also taking advantage of a major cloud advantage: Learning on the go.
Network
Researching cloud companies and software online is a good idea, but there's nothing like a recommendation from someone you can trust. Network with other experts in the field and get their opinions on software and companies based on your needs. Reach out to a few of your options and discuss your needs with them. You're well on your way, but before making a final decision, take into consideration price, technological requirements and the professional quality of the company you may be relying on for this important system.
So let's talk business- Download your guide now: The Software Trainer's Buying Guide to Virtual Training Labs.
---
What you should do next…
1. Subscribe to our newsletter:
Subscribe to our newsletter below for the latest news, advice and thought-leadership for software professionals. Or visit our blog to browse our most recent articles.
2. Learn how virtual labs can grow your business:
To learn more about how CloudShare helps software organizations grow revenue, increase efficiency and improve quality, visit our resources page. You'll be able to browser dozens of valuable white papers, eBooks, webinars, case studies, and brochures.
3. Get a FREE, no obligation demo:
Discover just how easy it is to create your cloud environment—in minutes! One of our friendly virtual labs experts will be happy to:
Show you the platform in action
Calculate pricing for your business
Set you up with a 14-day free trial
Answer any questions you have
No pressure or obligation