Sales Training Tips & Advices: Making It Interesting
To get articles like this free in your inbox, subscribe to our newsletter.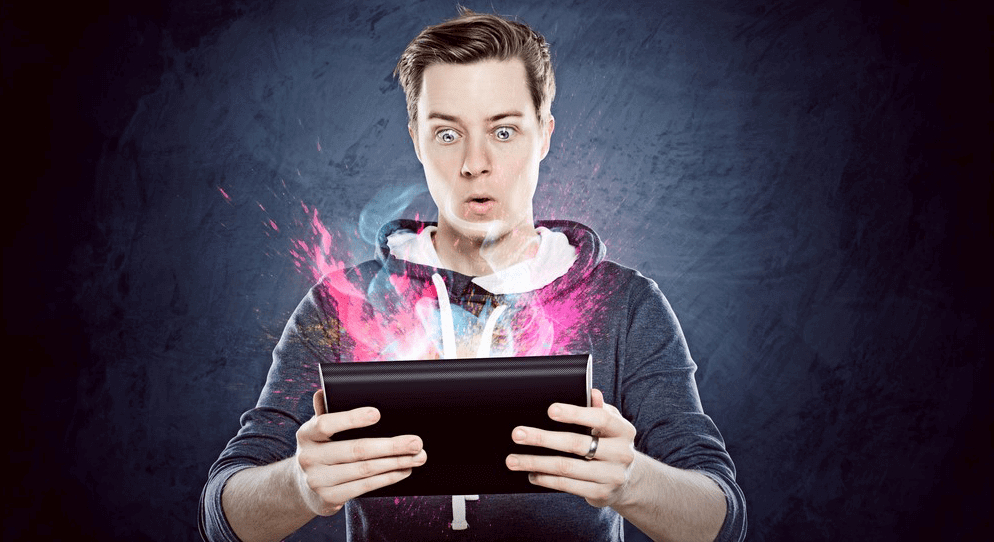 Sales training at its best
It may be 2016, but "2001: A Space Odyssey" is still a distant possibility. There is no "Hal," no all-seeing technology that makes critical human thought nearly obsolete. Likewise, new technologies like cloud computing may highly enhance corporate training, but they still can't play the role of strategic planning played by management.
So you've successfully transitioned from expensive seminars and outsourced courses to cloud based training for the sales team, or not. Regardless, how can you be sure that trainees are interested and engaged so as to successfully retain what they've been taught? This, after all, is the key to a good training program, regardless of what technologies are involved in the process.
Engaging each other
One of the best ways to get the most out of training is to get participants involved and learning from one another. Experience is often the best teacher and sometimes the most veteran employee can gain new insight from a unique story shared by a newcomer.
On the flip side, younger members of the team will no doubt benefit from observations from those with decades of experience in the field.
If your sales team hasn't moved into the cloud yet, or still enjoys the occasional on-site training session, consider conducting meet-and-greet-type games that will introduce participants to one another and get them sharing stories. Group tasks are then a good way to use what trainees just learned from one another. The same principle applies to the cloud except that engagement can happen wirelessly and on the go.
Invest in technology
Sure, technology can only go so far if a company's cloud based training strategy is monotone and doesn't engage participants, but using various technologies like online training is one of the best ways to keep employees engaged with and interested in what they're learning.
Training online opens up a wide world of possibility for engagement while making it impossible for students to fall asleep in the back of the classroom. A drive to succeed in training can be increased by letting students compete in computer-game-like scenario training while online university classes have gone a long way in proving that online education lacks little in terms of social engagement.
Choose your own training
Remember the "Choose your own adventure" books? They were the definitive literary learning tool for almost every adolescent in the 80s and 90s because of how engaging it was to control your own destiny. The same principle can be adapted to corporate training. By providing an approachable forum of communication, employees can give their informers unique new ideas on how to improve training.
Above all, remember that an interested, engaged, motivated and happy employee means a more efficient and successful company. Building a team comprised of such individuals begins during the process of training and integration. It's worth putting out the extra effort to peak their interest and encourage the kind of involvement that keep them motivated and constantly improving throughout their promising careers.
Liked this post? You might also be interested in reading about:
Sales engineer tips – 9 Tips for Sales Engineers to Master the Art of Presentations
---
What you should do next…
1. Subscribe to our newsletter:
Subscribe to our newsletter below for the latest news, advice and thought-leadership for software professionals. Or visit our blog to browse our most recent articles.
2. Learn how virtual labs can grow your business:
To learn more about how CloudShare helps software organizations grow revenue, increase efficiency and improve quality, visit our resources page. You'll be able to browser dozens of valuable white papers, eBooks, webinars, case studies, and brochures.
3. Get a FREE, no obligation demo:
Discover just how easy it is to create your cloud environment—in minutes! One of our friendly virtual labs experts will be happy to:
Show you the platform in action
Calculate pricing for your business
Set you up with a 14-day free trial
Answer any questions you have
No pressure or obligation