Why Students Love Learning via the Cloud
To get articles like this free in your inbox, subscribe to our newsletter.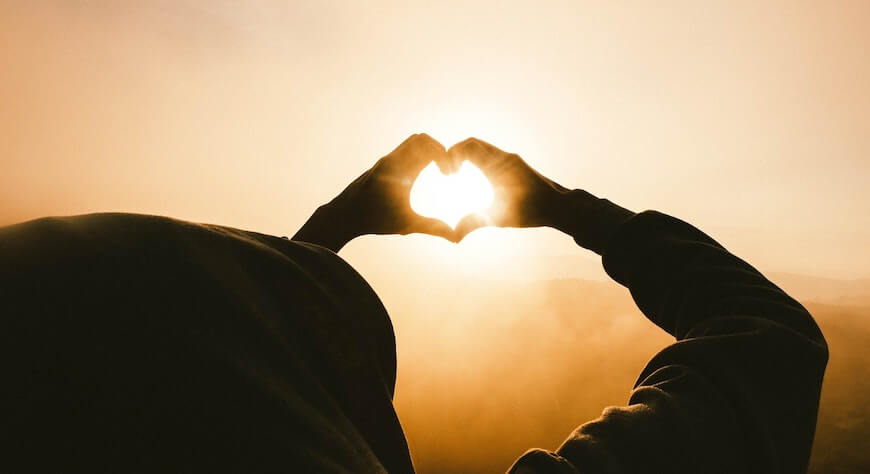 (Last updated in 2018)
Ten of thousands of students and corporate trainees worldwide are today getting virtual technical training online via cloud-based training platforms.
These students are getting valuable hands-on experience using real, full-functioning applications, they are learning the required technical skills with safe, self-paced experimentation and are enjoying additional numerous benefits of online training.
Why do students love learning via the cloud? Below are four great reasons.
Global Accessibility
One of the main reasons for difficulty in attending training classes is lack of time. Unfortunately, personal and professional obligations prevent many from participating in training classes. The classes don't fit their busy schedules, and they don't have time to travel back and forth to a distant campus. A key advantage of cloud-based virtual training over classroom corporate training is convenience. It can be done anywhere at any time. Access to online resources and lectures is 24/7 from any computer with an internet connection.
Dynamic Interaction
Conventional classrooms usually force students or trainees to work alone, since discussions amongst peers disturb others. Online training bypasses this challenge by enabling a peer feedback learning environment where trainees can easily collaborate and solve problems together. This method is especially effective in the context of software training and development, where having an "intellectual toolbox" at one's access can be critical in creating an end-product.
Additional benefits of cloud-based training were recently highlighted via our blog post "A laboratory in the sky" where we noted that since online training is not tied to a physical campus, the same lab application can easily be made accessible even beyond the official training session. This opens up more learning opportunities and more trainer-trainee engagement: instructors can send trainees pre-course prep assignments, or allow students to practice in the lab long after the course concludes.
Self-Paced Learning
We all have our areas of expertise and learn different subjects at different speeds. With classroom corporate training you must go at the pace set by the trainer. For some, this is too slow and for others too fast. With cloud-based virtual learning, the trainee is in control of the pace. They can learn quickly or slowly. They can also learn when it is most convenient for them and when they are most alert, such as morning or evening. This is especially true of sales training. Effective cloud-based virtual learning is interactive, allowing each person to be involved in the training on all levels. You have a way to interact with the sales trainer and the material throughout the training. Massively successful corporate learning and training comes from interactive tutorial videos and proven scripts on specific customer situations, giving the employee the best chance at delivering a successful outcome. Grant Cardonne, Entrepreneur (follow him on Twitter!)
Experimentation with a Working Application
Classroom computer labs function in two main ways. Many use separate applications set up on individual computers. Besides being costly and time-consuming, these applications are prone to tampering and misconfiguration by the user. Alternatively, some computer labs use clones of a real application, but these copies do not provide the full functionality of the original. Cloud-based virtual training is a new and popular training method. Cloud-based training platforms, provide the benefits of both the above methods, without the potential downsides. They allow trainees to work on a real, full-functioning application, but since it does not sit physically on the user's computer, it cannot be damaged. If students make a mistake, they can simply revert back to the original training environment.
Getting High Marks from Your Students
With advantages such as self-paced learning, access from any place at any time, increased class interaction and robust full functioning applications, it's no wonder cloud-based virtual learning has become so popular among students. Enterprises that want to improve student comprehension and quality of service don't need to look far to upgrade their offerings and increase student satisfaction.
---
What you should do next…
1. Subscribe to our newsletter:
Subscribe to our newsletter below for the latest news, advice and thought-leadership for software professionals. Or visit our blog to browse our most recent articles.
2. Learn how virtual labs can grow your business:
To learn more about how CloudShare helps software organizations grow revenue, increase efficiency and improve quality, visit our resources page. You'll be able to browser dozens of valuable white papers, eBooks, webinars, case studies, and brochures.
3. Get a FREE, no obligation demo:
Discover just how easy it is to create your cloud environment—in minutes! One of our friendly virtual labs experts will be happy to:
Show you the platform in action
Calculate pricing for your business
Set you up with a 14-day free trial
Answer any questions you have
No pressure or obligation