The Importance of Planning Your 2022 Training Budget
To get articles like this free in your inbox, subscribe to our newsletter.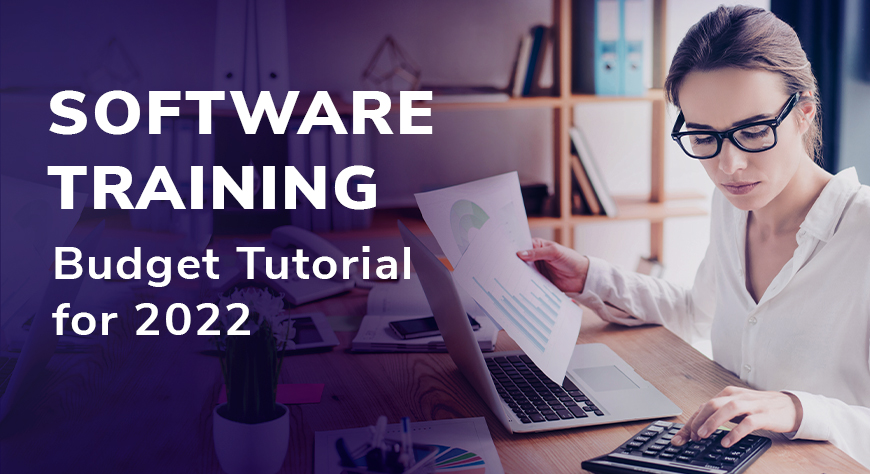 As a Software company, planning your 2022 training budget should be top of your priority list as we move towards the end of the year. And there are several essential steps that you should take to make sure next year's customer training is where you need it to be.
Steps include:
Ensuring you're clear on your goals
Understanding what you may need to invest in
Evaluating your existing capabilities
The ongoing reality of the COVID-19 pandemic continues to have an impact on customer training and education budgets. Increases in remote and hybrid work mean organizations have had to fundamentally rethink how training is conducted – and how budgets are spent. This is new territory, with a lot of potential for missteps.
Planning your training correctly sets the foundation for an evolving budget that can be expected to grow year on year, gaining the necessary internal buy-in each time, and delivering predicted ROI – not to mention, being robust enough to withstand changes in the marketplace.
[Download our guide to get full insight into planning your customer training budget – including a useful template for calculating your training expenses.]
Let's have a look at several of the steps your business should take when planning your customer training budget.
Step 1: Define your customer training needs
When putting together your company's training budget it's important to work out the needs you have when it comes to providing an efficient customer training/onboarding process, as well as the value that training your customers provides to your business.
Take a top-line view 
Knowing how customer training currently supports your business goals and how it will need to support them next year is an important first step when trying to calculate how much to invest in your customer onboarding/training process. Goals may include:
Reducing customer churn
Strengthening customer relationships
Boosting customer satisfaction/loyalty
Increase in product renewals
Growing profit
Step 2: Evaluate your existing and required capabilities 
Once you have a good sense of your training requirements, it's time to review your existing training or onboarding capabilities. Consider our quick-fire evaluation [LINK to eBook] of your current capabilities to help you evaluate what you may require.
Step 3: Understand the world we now live in
The technology industry is never static and the pace at which new trends affect how businesses operate is certainly not slowing anytime soon. The COVID-19 pandemic has had a massive impact on how SaaS companies deliver training. Training platforms and where these platforms are hosted (public, private, hybrid cloud, etc.) must be fit into budget considerations.
Our guide is waiting for you
To go much deeper into the above steps, access our full guide to planning your customer training budget. This guide is specifically for software companies who provide their customers with training for their products and need to accurately predict the cost of investment they are making in this service.
You can download the full guide here, which includes a useful template for calculating your training expenses.
---
What you should do next…
1. Subscribe to our newsletter:
Subscribe to our newsletter below for the latest news, advice and thought-leadership for software professionals. Or visit our blog to browse our most recent articles.
2. Learn how virtual labs can grow your business:
To learn more about how CloudShare helps software organizations grow revenue, increase efficiency and improve quality, visit our resources page. You'll be able to browser dozens of valuable white papers, eBooks, webinars, case studies, and brochures.
3. Get a FREE, no obligation demo:
Discover just how easy it is to create your cloud environment—in minutes! One of our friendly virtual labs experts will be happy to:
Show you the platform in action
Calculate pricing for your business
Set you up with a 14-day free trial
Answer any questions you have
No pressure or obligation